Berlin / Frankfurt am Main
Kieback&Peter gets a new brand image
Press release
|
Fairs & Events
|
ISH 2019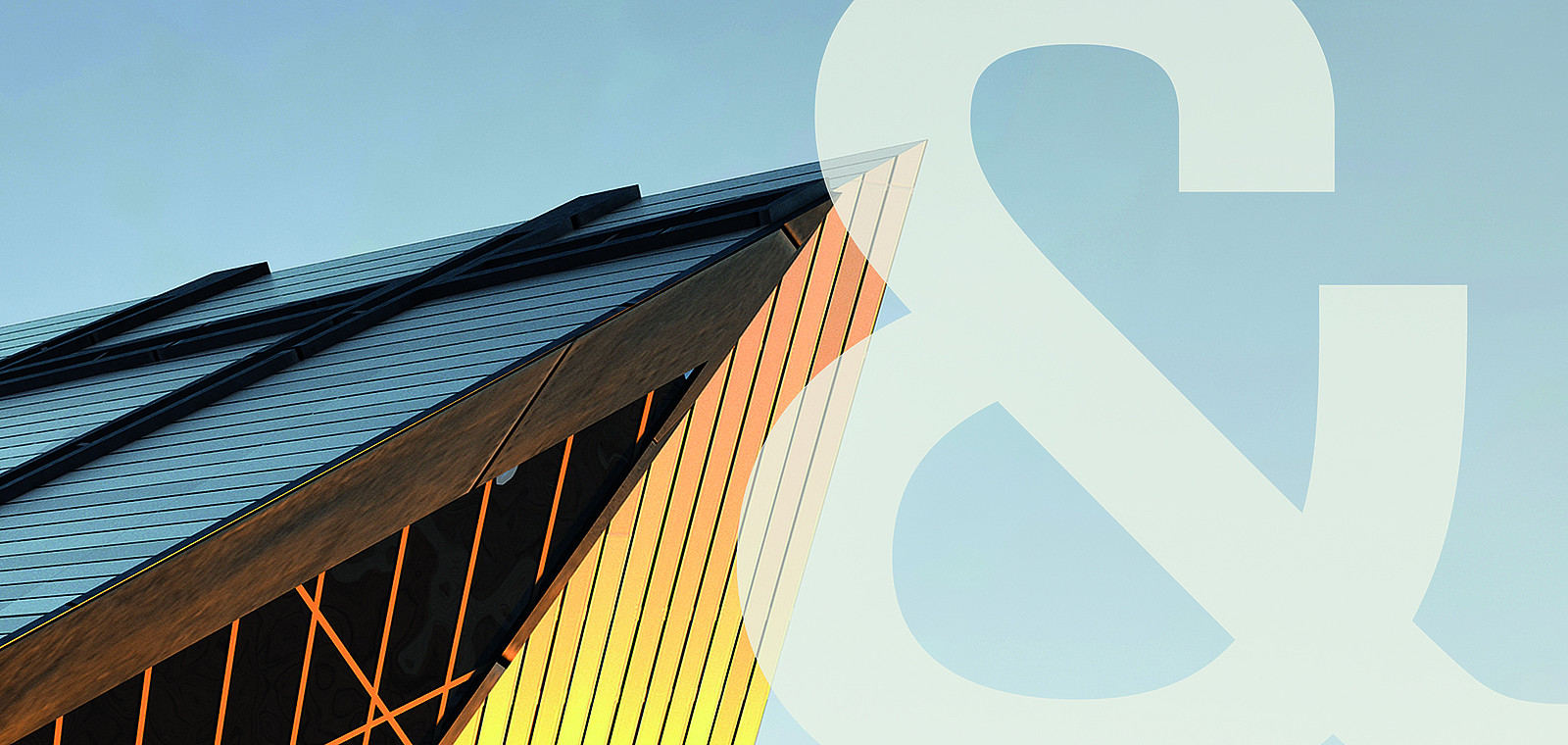 Kieback&Peter will unveil its new corporate design at this year's ISH. The new logo, new color scheme and new fonts of the brand image speak to an ability to effortlessly adjust to the demands of the digital age – a core value of a fresh corporate identity. It's an image that evokes 90 years of family-run tradition while looking ahead to tomorrow.
A striking yet memorable company image
In the redesign of its logo, Kieback&Peter consciously opted for a gentle transformation. After 90 years in the business, the company's visual appearance is firmly embedded in the minds of its target market. A new font replaces the somewhat dated lettering, with wider spacing giving a more modern appearance and making the name easier to read. The ampersand remains as a connecting element, but, unlike the names of its founders, is not in bold. This strategy brings the people behind the brand to the fore, accentuating the company's close-knit structure and customer-oriented collaboration across the board. The design experts at Schömann Corporate were responsible for the appearance of the ampersand and for the overarching design concept.
Another important change to the Kieback&Peter logo is the adapted color scheme. The letters now appear in a warm dark blue, which was especially developed for the company. This color choice evokes associations with innovative and reliable technology. The orange stripe underlining and combining the words has been a part of the loge since 1975 and continues to show that the company adheres to its traditional values. However, in the new logo the orange is brighter, and the line has been slimmed down.
The new logo represents the continuous evolution of our brand, products and services. It stands for what we are today, and what we aim to be in the future – a dynamic and innovative family business with a long history that is already working on the automation solutions of tomorrow
www.kieback-peter.com reloaded
With the website relaunch, the company's public image is embarking on a new chapter. The website's responsive design adapts to the user's device, regardless of whether that be a smartphone, computer, or tablet. User-friendly navigation takes site visitors to the information they require in just a few clicks. The clearly structured contents can be quickly and easily accessed, creating a website that offers so much more. For example, an interactive 3D animation shows how building automation works and what it can do – for both the operators and the users of the building.
A new film about the company and plenty of new content invite visitors to explore the world of building automation at Kieback&Peter. The international website is available in German and English, and there is a range of national websites in the relevant languages.