Kieback&Peter receives stern seal "Made in Germany"
News
|
Awards
|
Kieback&Peter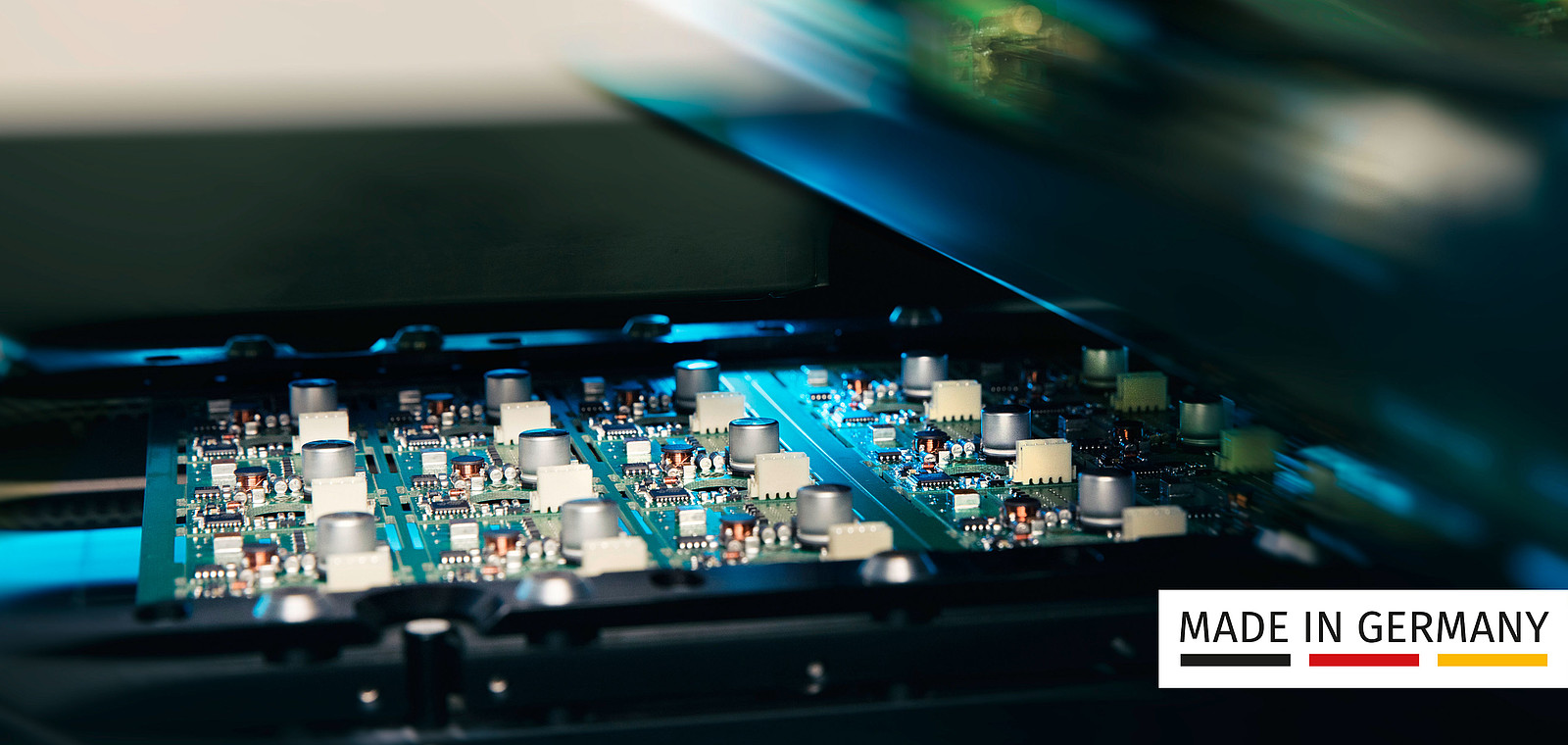 In cooperation with the Hamburg Institute of International Economics (HWWI) and the IMWF Institute for Management and Economic Research, the editorial team of the renowned stern magazine conducted a study on "Made in Germany – Trust in Germany". Kieback&Peter was also examined – and awarded!
Kieback&Peter focuses exclusively on domestic development and production. Thus we remain true to our values even in economically challenging times. After all, Kieback&Peter has stood for "German quality products" since 1927.
Made in Trier, Mittenwalde and Berlin
Our portfolio comprises around 1,300 products. The hardware comes from our production plants in Trier and Mittenwalde. The software is developed in the Berlin headquarters.
This enables us to meet our customers' every requirement in building automation – from simple room automation to complex smart buildings that integrate a wide variety of trades, technical systems and properties.