Abteilungsleiter (m/w/d) Software-Entwicklung
Location:

12347 Berlin, Germany

Department:

Research & Development

Job title:

Employment

Start:

for the earliest start date
Your tasks
Führung und Ausbau unserer Software-Entwicklungsabteilung
Organisation und Durchführung der in Ihrer Abteilung durchgeführten Entwicklungsprojekte und Aufgaben
Ausarbeiten detaillierter Fachkonzepte, Architekturen und Software-Designs für die Software unter besonderer Berücksichtigung der gegebenen Anforderungen und Rahmenbedingungen
Weiterentwickeln der Software unter Berücksichtigung zukunftsweisender Technologiestandards
Kontinuierliche Verbesserung des Softwareentwicklungsprozesses
Enge Zusammenarbeit mit dem Produktmanagement hinsichtlich der Umsetzungsstrategie von Anforderungen
Your profile
Abgeschlossenes Hochschulstudium im Bereich Informatik oder einer vergleichbaren Fachrichtung
Langjährige Berufserfahrung, unter anderem als Führungskraft (Projekt- oder Teamleiter im Bereich Softwareentwicklung)
Sehr gute Kenntnisse im Umgang mit modernen Entwicklungssprachen, Datenbanken, Methodiken und Tools sowie in der Erstellung von Web-Anwendungen
Kenntnisse in der Softwarearchitektur und mit .NET Framework und C#
Prozess- und Methodenkompetenzen bezüglich Softwareentwicklungsmodellen und Agile Development Frameworks (SCRUM, Lean)
Fundierte Erfahrung in der Mitarbeiterführung und in der Umsetzung von IT-Projekten
Sehr gute Deutsch- und Englischkenntnisse in Wort und Schrift
Sehr hohe Eigeninitiative, exzellente Kommunikationsfähigkeit, motivierender und zielgerichteter Führungsstil, sicheres Auftreten, hohe Problemlösungskompetenz, ausgeprägte Kundenorientierung und hohe Sozialkompetenz
Ausgeprägtes Interesse an Themengebieten wie IoT, AI, Smart Cities & Co.
We offer you
Ein attraktives Vergütungspaket und umfangreiche betriebliche Sozialleistungen
Eine strategische Funktion in einer innovativen, zukunftssicheren Branche
Gestaltungsmöglichkeiten – viel Raum für Eigeninitiative, Selbständigkeit und Verantwortung
Ein Unternehmen mit flachen Hierarchien in einem familiärem Umfeld
Start-Up-Mentalität bei fast 100jähriger Tradition
Reference number : 2223
Apply in two simple steps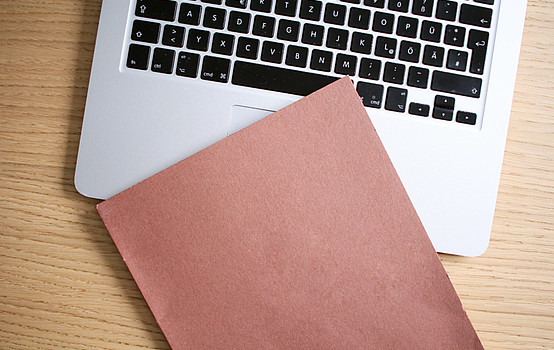 Application: Step 1
Click the apply button below to start your online application. Please prepare the following PDF documents for your application:
Cover letter
CV
Certificates
If you want, you can also add an application picture.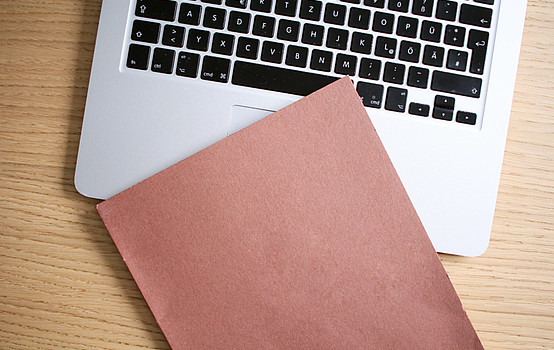 Application: Step 2
Please fill out the online form carefully and upload the necessary PDF documents. Once you have submitted your application, you will automatically receive an e-mail with the credentials for our applicant management system. You can then use them to log into your newly created applicant account. You can also update your documents there and track the status of your application.
Fairness and social responsibility
Kieback&Peter has received multiple awards as an exemplary and fair employer. We actively promote young talent in our role as a Chamber of Industry and Commerce training company. Naturally, our sustainability management system also covers the area of occupational health and safety: We are certified in accordance with the procedural principles of BG ETEM (the German association for employer's liability insurance in energy, textiles and electrical industry)/ILO-OSH 2001. Our owners place huge value in the fact that Kieback&Peter is still family-owned and therefore independent. We support the German Careers in Family Companies initiative.