Buchhalter (m/w/d) in Voll- oder Teilzeit
Location:

12347 Berlin, Germany

Department:

Financial Accounting

Job title:

Employment

Start:

for the earliest start date
Your tasks
Riedel und Kieback&Peter - gemeinsames Energiemanagement für mehr Effizienz! Kieback&Peter ist mit über 950 Mitarbeiterinnen und Mitarbeitern sowie Tochtergesellschaften und Repräsentanzen in Europa, Asien und weiteren Ländern einer der führenden Anbieter im Bereich der Gebäudeautomation. Wir suchen ab sofort für die Dr. Riedel Automatisierungstechnik GmbH in Berlin einen Buchhalter (m/w/d) in Voll- oder Teilzeit.
Übernahme von Buchhaltungsaufgaben schwerpunktmäßig im Bereichen Debitoren- und Sachkontenbuchhaltung unter Beachtung der Vorschriften nach HGB
Buchung der täglichen Geschäftsvorgänge (Ein- und Ausgangsrechnungen, Banken, Kassen und Rückstellungen)
Erstellung der Umsatzsteuervoranmeldung sowie diverser statistischer Meldungen
Abwicklung und Überwachung des Zahlungsverkehrs, Buchung und Abstimmung aller Kostenarten, Übernahme von Tätigkeiten in der Anlagenbuchhaltung und bei den Reisekosten
Mitwirkung bei der Erstellung der Monatsabschlüsse und der Jahresabschlussarbeiten
Erledigung des Schriftverkehrs im Sachgebiet
Your profile
Abgeschlossene kaufmännische Ausbildung, bspw. als Industriekaufmann / Steuerfachangestellter (m/w/d)
Sehr gute Kenntnisse im Steuerrecht sowie Fortbildung zum Bilanzbuchhalter wünschenswert
Gute Kenntnisse in den Bereichen der Kreditoren- und Debitorenbuchhaltung,
Sichere Anwendung der Bilanzierungsregeln nach HGB / BilMog und nach Möglichkeit zusätzliche Kenntnisse im Bereich Kreditoren, Reisekosten oder Mahnbuchhaltung
Know-how entsprechender Buchhaltungsprogramme sowie routinierter Umgang mit den gängigen Office-Programmen
We offer you
Selbständiges Arbeiten und Möglichkeit für die individuelle Entwicklung
Qualifizierte Einarbeitung in das Aufgabengebiet
Flache Hierarchien und eine offene Kommunikationskultur
Es erwarten Sie spannende Aufgaben in einem kreativen und motivierten Arbeitsumfeld mit viel Freiraum zur Verwirklichung eigener Ideen.
Reference number : 2359
Apply in two simple steps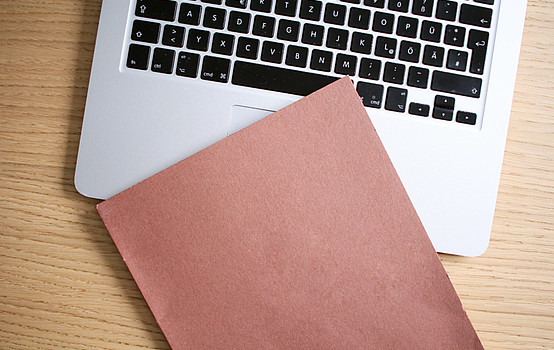 Application: Step 1
Click the apply button below to start your online application. Please prepare the following PDF documents for your application:
Cover letter
CV
Certificates
If you want, you can also add an application picture.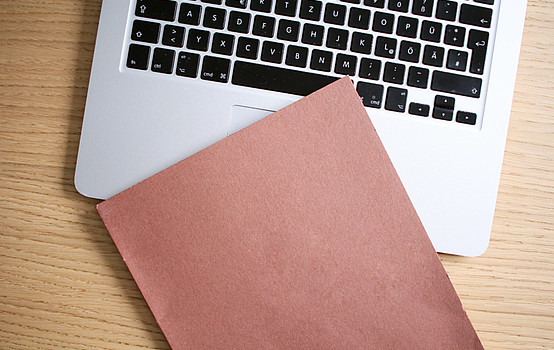 Application: Step 2
Please fill out the online form carefully and upload the necessary PDF documents. Once you have submitted your application, you will automatically receive an e-mail with the credentials for our applicant management system. You can then use them to log into your newly created applicant account. You can also update your documents there and track the status of your application.
Fairness and social responsibility
Kieback&Peter has received multiple awards as an exemplary and fair employer. We actively promote young talent in our role as a Chamber of Industry and Commerce training company. Naturally, our sustainability management system also covers the area of occupational health and safety: We are certified in accordance with the procedural principles of BG ETEM (the German association for employer's liability insurance in energy, textiles and electrical industry)/ILO-OSH 2001. Our owners place huge value in the fact that Kieback&Peter is still family-owned and therefore independent. We support the German Careers in Family Companies initiative.