IoT Platform Product Owner (m/f/d)
Location:

12347 Berlin, Germany

Department:

Research & Development

Job title:

Employment

Start:

for the earliest start date
Your tasks
Our Mission
We are creating a new IoT platform to offer digital services for sustainable and energy efficient buildings
We believe in the strength of Kieback&Peter to thrive the digital business as there are more than 10.000 buildings commissioned ready to be digitalized
We need your engineering skills to build a microservice architecture with the latest ideas of Cloud Native Applications
Join us if you are interested to work within a diverse group of engineers, product managers and business developers all eager to master the challenges of SmartBuilding
Your tasks
You own the IoT platform for Smart Buildings and transform requirements to work items by managing stakeholders, structuring backlogs and collaborating with engineers
You master complexity with known tools and methdologies like Impact Analysis, User Story Mapping to organize and track progress
You conduct and facilitate confidentially workshops, brainstormings with customers, engineers, suppliers and partner companies
You maintain and align platform roadmaps for internal and external communication to guide and assist users of our platform
You support and initiate market research, business potential estimation to challenge and stress development efforts
You are the primary go-to guy for shipping the platform encompassing planning, quality and involvement of all required disciplines (engineering, QA, Ops)
You evangelize cloud, IoT, innovations within our organization and represent us on conferences, customer events as a key expert
Your profile
Strong background in cloud and IoT applications, ideally within industrial environments in a similar role (product owner, product manager, pre-sales)
Broad knowledge of cloud services, infrastructure and operation underlaid with at least 3 years practical experience
Expert in agile practices especially within larger organizations (e.g. SAFe, LESS, Tribes) and industry proven digital mindset
Strong communication skills, passionate about IoT and SmartBuilding and you like to build-up a new team and product from scratch
We offer you
Family-owned company as a key player on the building automation market
A multifaceted challenge with an active impact on sustainable products for everyone
Ambitious and forward-thinking tasks in an agile environment without hierarchies
Flexible working hours in a creative environment in the south of Berlin
Extensive onboarding, mentoring and personal development opportunities
Reference number : 2572
Apply in two simple steps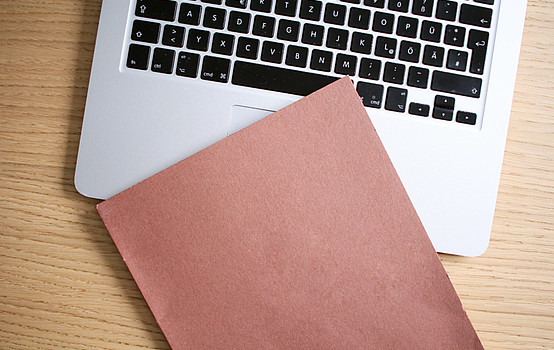 Application: Step 1
Click the apply button below to start your online application. Please prepare the following PDF documents for your application:
Cover letter
CV
Certificates
If you want, you can also add an application picture.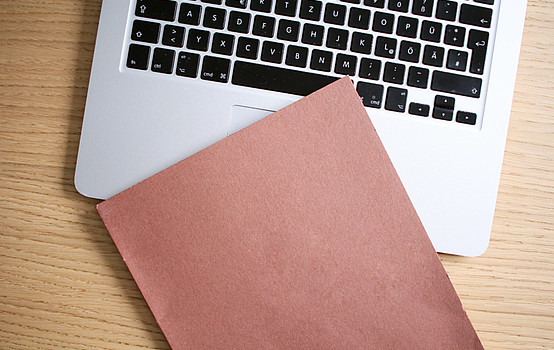 Application: Step 2
Please fill out the online form carefully and upload the necessary PDF documents. Once you have submitted your application, you will automatically receive an e-mail with the credentials for our applicant management system. You can then use them to log into your newly created applicant account. You can also update your documents there and track the status of your application.
Fairness and social responsibility
Kieback&Peter has received multiple awards as an exemplary and fair employer. We actively promote young talent in our role as a Chamber of Industry and Commerce training company. Naturally, our sustainability management system also covers the area of occupational health and safety: We are certified in accordance with the procedural principles of BG ETEM (the German association for employer's liability insurance in energy, textiles and electrical industry)/ILO-OSH 2001. Our owners place huge value in the fact that Kieback&Peter is still family-owned and therefore independent. We support the German Careers in Family Companies initiative.