Service Technician (m/f/d) Building Engineering
Location:

88662 Überlingen, Germany

Department:

Customer Service

Job title:

Employment

Start:

for the earliest start date
Your tasks
Maintenance: You carry out maintenance work within the framework of customer service.
Repairs: You rectify faults in our systems and equipment, if needed.
Assembly: You are included in larger commissioning and assembly projects.
Documentation: You register current system data, keep the appropriate technical information up to date and write reports.
Your profile
Completed training in electrical engineering or graduation from a technical college
Experience in the field of heating, ventilation and air conditioning technology, in control cabinet construction and commissioning of building technology (TGA) facilities
Good knowledge of building, control and electrical engineering
Team ability and service orientation
We offer you
Prospects: Benefit from the career and continuing education offers of an internationally operating family business.
Mobility: We provide you with a neutral company car, which of course you can also use privately.
Openness: Flexible working hours and a good working atmosphere ensure that you feel comfortable with us right from the start.
Recognition: In addition to an attractive compensation package and comprehensive social benefits, you will receive a company pension plan with an employer contribution.
Reference number : 2013
Apply in two simple steps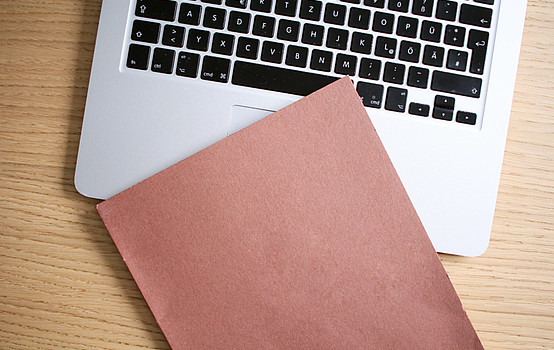 Application: Step 1
Click the apply button below to start your online application. Please prepare the following PDF documents for your application:
Cover letter
CV
Certificates
If you want, you can also add an application picture.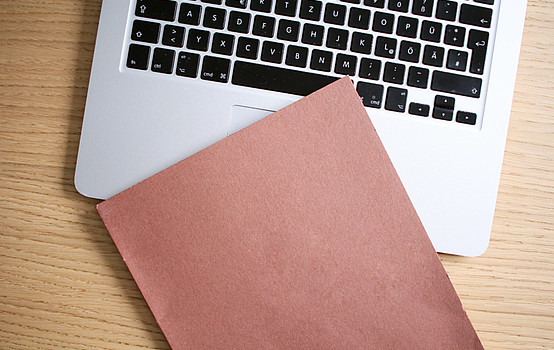 Application: Step 2
Please fill out the online form carefully and upload the necessary PDF documents. Once you have submitted your application, you will automatically receive an e-mail with the credentials for our applicant management system. You can then use them to log into your newly created applicant account. You can also update your documents there and track the status of your application.
Fairness and social responsibility
Kieback&Peter has received multiple awards as an exemplary and fair employer. We actively promote young talent in our role as a Chamber of Industry and Commerce training company. Naturally, our sustainability management system also covers the area of occupational health and safety: We are certified in accordance with the procedural principles of BG ETEM (the German association for employer's liability insurance in energy, textiles and electrical industry)/ILO-OSH 2001. Our owners place huge value in the fact that Kieback&Peter is still family-owned and therefore independent. We support the German Careers in Family Companies initiative.