Systemtechniker (m/w/d) Gebäudeautomation
Location:

82152 Martinsried, Deutschland

Department:

Kundendienst

Job title:

Festanstellung

Start:

zum frühestmöglichen Eintrittstermin
Your tasks
Installation: Sie planen die Automationsstationen unserer Neuanlagen und nehmen sie in Betrieb.

Koordination: Sie leiten Nachunternehmen auf der Baustelle an und sorgen für eine reibungslose Zusammenarbeit der Gewerke.
Instruktion: Sie weisen Kunden in die Nutzung unserer Anlagen ein und führen entsprechende Schulungen durch.
Berichte: Sie dokumentieren Ihre Arbeit und stellen sicher, dass die technischen Unterlagen unserer Anlagen immer auf dem neusten Stand sind.
Your profile
Abgeschlossene elektrotechnische Ausbildung bzw. Technikerabschluss
Praktische Erfahrung im Bereich der Elektrotechnik, speziell im HLK-Anlagenbau und im Schaltschrankbau
Gute Anlagenkenntnisse in den gebäudetechnischen Gewerken Heizung, Lüftung, Kälte sowie deren Hydraulik
Erfahrung in der Systemintegration mit den üblichen Busprotokollen BACnet, LON, Mod-Bus, M-Bus, KNX etc.
Fundierte Kenntnisse in der Gebäude- und Regelungstechnik
Von Vorteil: Grundlagenkenntnisse im Baurecht VOB/B
We offer you
Perspektiven: Beispielsweise als Fachspezialist, in der Projektleitung oder im Vertrieb.
Mobilität: Wir stellen Ihnen einen neutralen Dienstwagen zur Verfügung, den Sie selbstverständlich auch privat nutzen können.
Anerkennung: Neben einem attraktiven Vergütungspaket und umfangreichen Sozialleistungen erhalten Sie eine betriebliche Altersvorsorge mit Arbeitgeberzuschuss.
Gutes Klima: Flexible Arbeitszeiten und ein gutes Betriebsklima sorgen dafür, dass Sie sich bei uns von Beginn an wohlfühlen.
Selbständigkeit: Sehr selbstständiges Arbeiten mit sehr viel Eigenverantwortung.
Reference number : 2392
Apply in two simple steps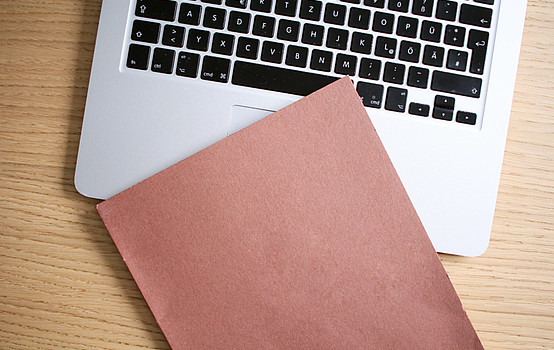 Application: Step 1
Click the apply button below to start your online application. Please prepare the following PDF documents for your application:
Cover letter
CV
Certificates
If you want, you can also add an application picture.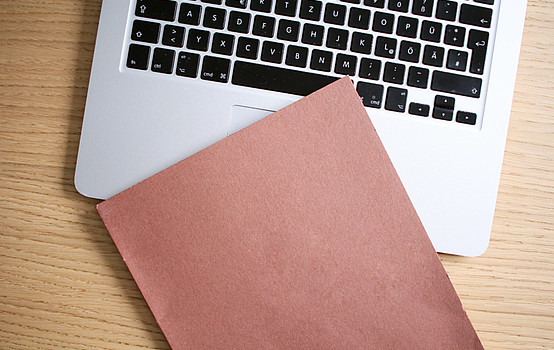 Application: Step 2
Please fill out the online form carefully and upload the necessary PDF documents. Once you have submitted your application, you will automatically receive an e-mail with the credentials for our applicant management system. You can then use them to log into your newly created applicant account. You can also update your documents there and track the status of your application.
Fairness and social responsibility
Kieback&Peter has received multiple awards as an exemplary and fair employer. We actively promote young talent in our role as a Chamber of Industry and Commerce training company. Naturally, our sustainability management system also covers the area of occupational health and safety: We are certified in accordance with the procedural principles of BG ETEM (the German association for employer's liability insurance in energy, textiles and electrical industry)/ILO-OSH 2001. Our owners place huge value in the fact that Kieback&Peter is still family-owned and therefore independent. We support the German Careers in Family Companies initiative.