Creating added value together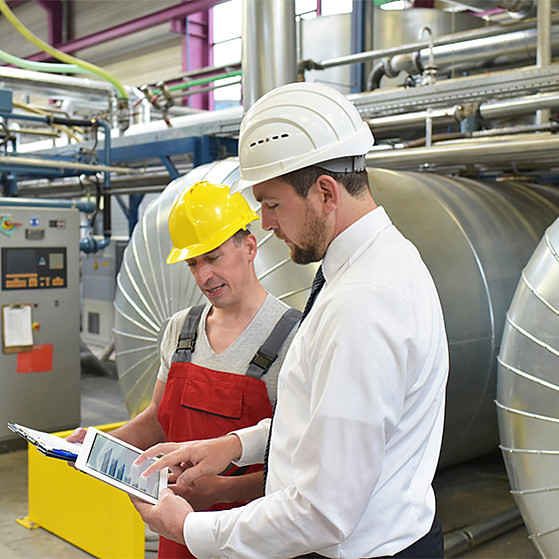 We are pioneers of building automation with more than 90 years of company history. We would never have become one of the market leaders without people with passion and expertise. That's why we really value your experience, providing you with a stable working environment and the financial security to fully utilize your individual professional and leadership potential. Become part of the Kieback&Peter family.
Sales engineers at Kieback&Peter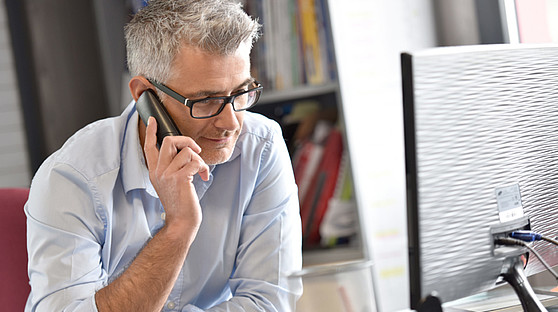 Kieback&Peter always welcomes skilled experts in building automation and HVAC. Join us to develop tailored solutions for people and the places where they live and work. We want you to help us continue growing on national and international markets and help the environment with green technology. You have proven your fairness and capabilities in negotiating business with new customers. You maintain cooperative relationships with existing customers and partners at eye level and feel comfortable in a familial working environment. Then we would be happy to inform you about our benefits packages. Get in touch.
Experienced project managers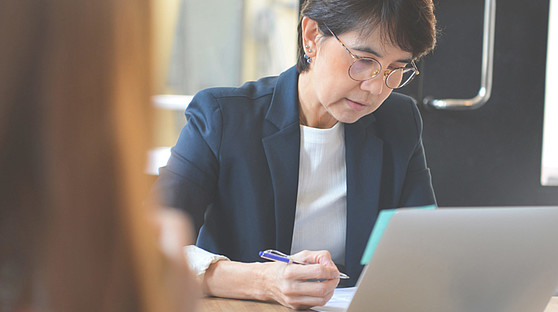 The success of our projects primarily depends on you. You use your professional experience from electrical or supply engineering to assist with technical construction projects. You prefer flat hierarchies that let you work with autonomy and lead smaller project teams. Then we would like to get to know you. We offer you a challenging role with a competitive salary based on collective bargaining agreements.
I value the professional expertise of colleagues throughout every branch of Kieback&Peter, and the appreciation that our clients show for our work.
Technicians for service and support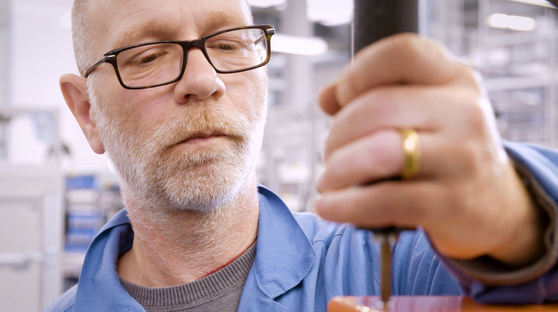 If everything is running smoothly, we've done a good job. To do that, we hire the best technicians who give everything in their tasks. We succeed in this by combining your many years of experience in building technology with the latest specialist knowledge, which we provide through regular training sessions. Our employees work in a familial environment. We are flexible in dealing with private lives and situations and promise to let you organize your path through life protected by fair working conditions with collective bargaining agreements.
Smart hardware and software development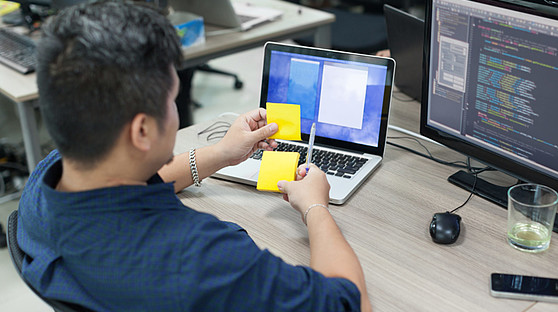 At Kieback&Peter, we take pride in developing software and hardware for green buildings. We have been honored with many awards for our user-friendliness. You enjoy working on complex tasks and working with other smart people. You like clear processes and clean code. Then you will enjoy the benefits that working with our modern, down-to-earth family company can bring you: Flexible working hours, flat hierarchies, attractive pay and much more.
Fairness and social responsibility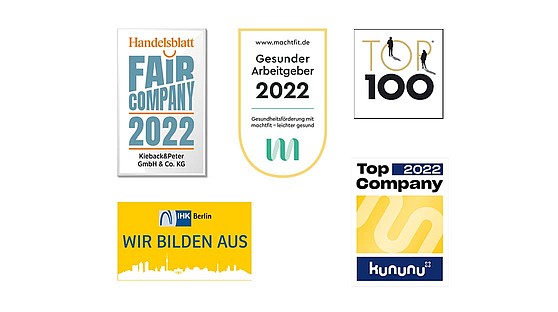 Kieback&Peter has received multiple awards as an exemplary and fair employer. We actively promote young talent in our role as a Chamber of Industry and Commerce training company. Naturally, our sustainability management system also covers the area of occupational health and safety: We are certified in accordance with the procedural principles of BG ETEM (the German association for employer's liability insurance in energy, textiles and electrical industry)/ILO-OSH 2001. Our owners place huge value in the fact that Kieback&Peter is still family-owned and therefore independent.