Kieback&Peter GmbH & Co. KG
Chairman of the Board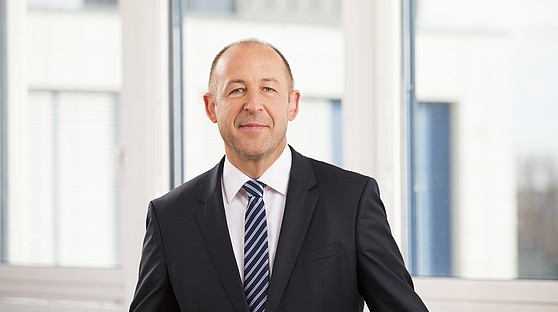 Dipl.-Kfm. ­Christoph Ritzkat has been at Kieback&Peter since 2017. As Chairman of the Board, he bears overall responsibility for the company. An economist by trade, he has many years of experience as a managing director in renowned German family companies with a focus on the metal and electrical industries. Mr. Ritzkat is an internationally educated manager who worked in Brazil, China, France and the United States. Born in Cologne, he is a member of 1. FC Köln and an enthusiastic marathon runner. He is married and has two children.
Managing Director Strategy & Innovation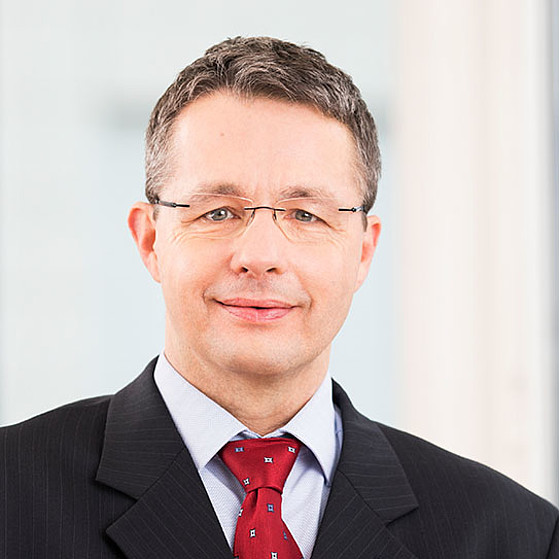 Dipl-Ing. (FH) Michael van Well joined Kieback&Peter in 2021 and leads the Strategy and Innovation business unit. His extensive experience in automation technology and many years in the industry make him an expert in modern building automation solutions. He was born in Krefeld, Germany and is named after the town of Well in the Netherlands. He enjoys hiking and cycling to stay fit. Mr. van Well is married and has one child.
Managing Director System Integration & Building Life Cycle Germany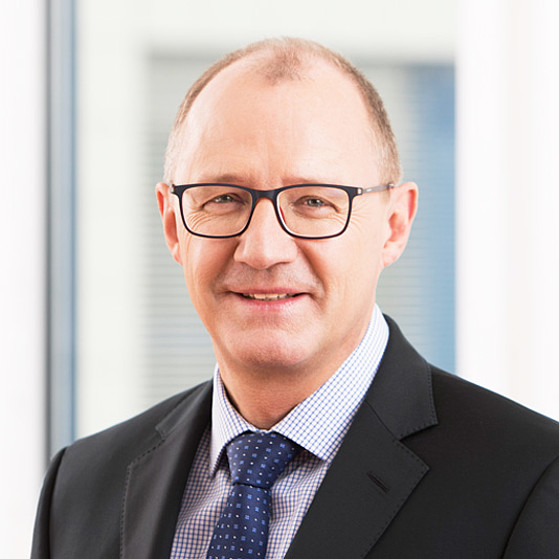 Dipl.-Ing. (FH) Martin Will has been head of national sales and operations since October 2019. He began his career at Kieback&Peter in 2011 as manager of the Frankfurt location. Four years later, Mr. Will was put in charge of the Southwest region of Germany. A native of Lower-Saxony, he oversaw the organizational development of the company before joining its executive board. Mr. Will brings years of leadership experience in the energy industry as well as in building services engineering. He is a dedicated karate sportsman, husband and father of two sons.
Managing Director Systemintegration & BLC International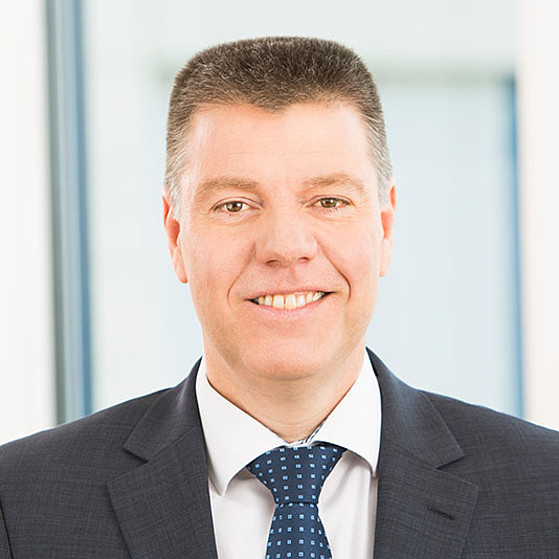 Dipl.-Ing. (FH) Axel Stange has been responsible for the international subsidiaries of the K&P Group since 2018. Before joining the general management, he headed up Strategy and Innovation Management at Kieback&Peter. The energy technology engineer has many years of management experience at international companies in the heating, pump, and control industry, in particular in sales and product management. Axel Stange is married, likes to ski, and enjoys the Alps just as much as a German island in the Baltic in Mecklenburg-Vorpommern.
Managing Director Solution & Support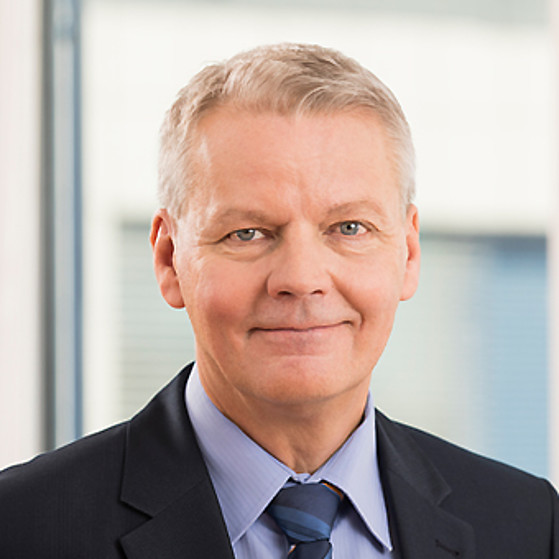 Dipl.-Ing. (FH) Rainer Mahling has been in charge of the Solution & Support business division at Kieback&Peter since 2019. He joined Kieback&Peter in 1992 as a manager and established a comprehensive sustainability management system covering the areas of quality, environment, energy and information security. Rainer Mahling studied communications engineering in Berlin, is a certified Lead Auditor and can look back on many years of management experience in international technology companies. The ambitious mountain biker and hobby chef is married and has three children.
Managing Director Finance, Controlling & Organizational Re-Engineering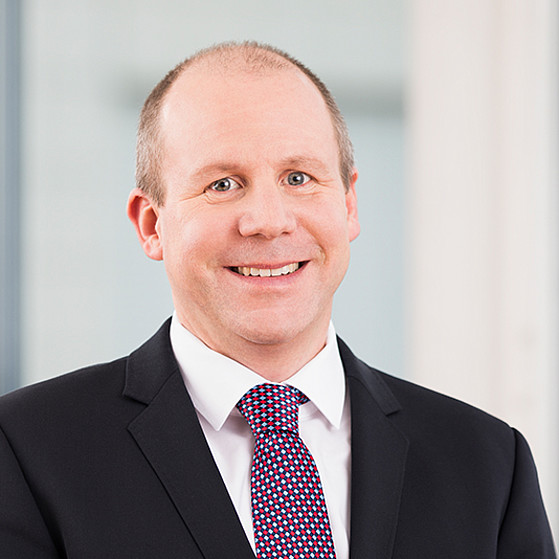 Since January of 2022, Dipl.-Kfm. Jan Wiechmann has been responsible for the business area of "Commercial management and organizational development" at Kieback&Peter. The experienced businessman previously served international clients at one of the "Big 4" for over 14 years. In line with the smart, networked building automation that Kieback&Peter produces, the professional motto of the Berlin native is "connected thinking": Rethinking and optimizing processes and procedures, seeing the big picture, and valuing dynamic development over plain data. In addition to his passion for sailing, skiing, and hiking, Mr. Wiechmann is always looking for new athletic challenges on his road bike. Married, he has two children.
Associated Companies
Managing Director Reschreiter Energietechnik GmbH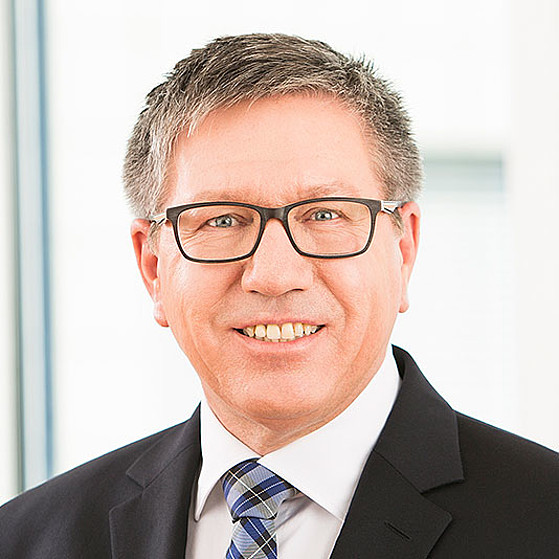 Kieback&Peter works closely with Reschreiter Energietechnik GmbH in the area of Smart Infrastructure. Since 2016 the managing director has been Dipl.-Ing. Thomas Semmelmann. He studied electrical engineering in Munich, Germany, has been an executive in international groups and has led medium-size companies in the areas of sales, production and service. Mr. Semmelmann was born in Stuttgart, worked for several years in Switzerland and is a keen fan of the soccer team Jahn Regensburg. He loves to play boardgames with his five children and two grandchildren.