Kieback&Peter DDC4000 System
The kit for any automation: DDC controllers, gateways, I/O modules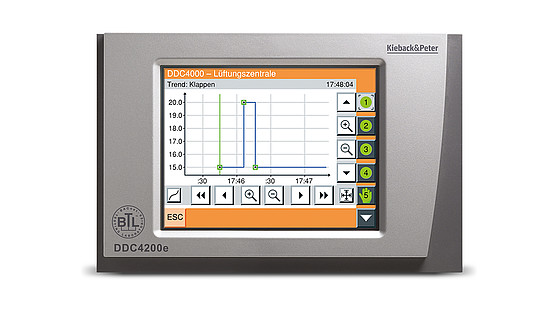 The 4000 System from Kieback&Peter covers gateways, I/O modules and automation stations in the DDC4000 series. This trio provides maximum flexibility and scalability. With the 4000 System, we can realize any automation projects for you – from a small ventilation system to complex interdisciplinary projects involving multiple properties and technical systems. As a leading system integrator, we link devices and BS components from any manufacturers in the building. Digital or analog bus signals, cable or wireless: with the 4000 System, we can control any bus system and protocol in home or building automation. Our controllers offer native communication via BACnet and LON. We integrate other languages such as KNX or DALI securely through gateways. Our I/O modules have numerous, freely configurable connections. The 4000 System integrates controllers, sensors and actuators in all BS: heating, ventilation, A/C, shading, lighting, fire protection and anything else you can think of. There are no secrets with us: the 4000 System is open and transparent to everyone to whom you grant access.
Organize your control system yourself!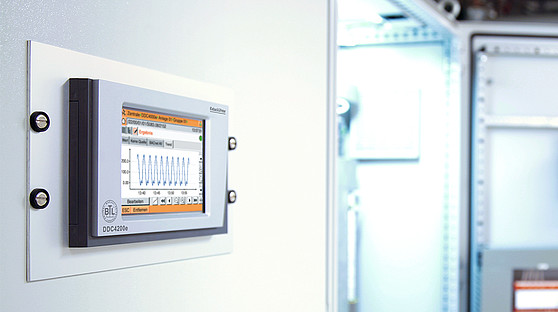 As an operator, you will benefit from our open source philosophy: you can plan and modify the control of your systems yourself at any time if you wish. The 4000 System puts 94 preconfigured objects at your disposal. Each object contains the typical control patterns for a specific assembly – such as a ventilation fan or a heating pump. The entire expertise that Kieback&Peter has built up since 1927 is in our object library. You can install the ready-made objects as they are. Or you can adjust the control specifications to meet your needs – e.g. by determining new setpoints or changing the regulating and performance variables. You can determine how your systems are controlled yourself, independently of us and other manufacturers. Of course, this requires a certain level of technical knowledge, which you can acquire or extend in the Kieback&Peter training center. If you would prefer to leave the detailed work to the professionals: we are happy to handle the planning, installation and maintenance for your sytems.
With a pioneering touch: the new Local Override
Smart and stylish like no other – the new Local Override with touchscreen control from Kieback&Peter is here. The unique and innovative system solution wins over customers with its self-explanatory design, especially easy installation, comprehensive digital configurability, and safe operation.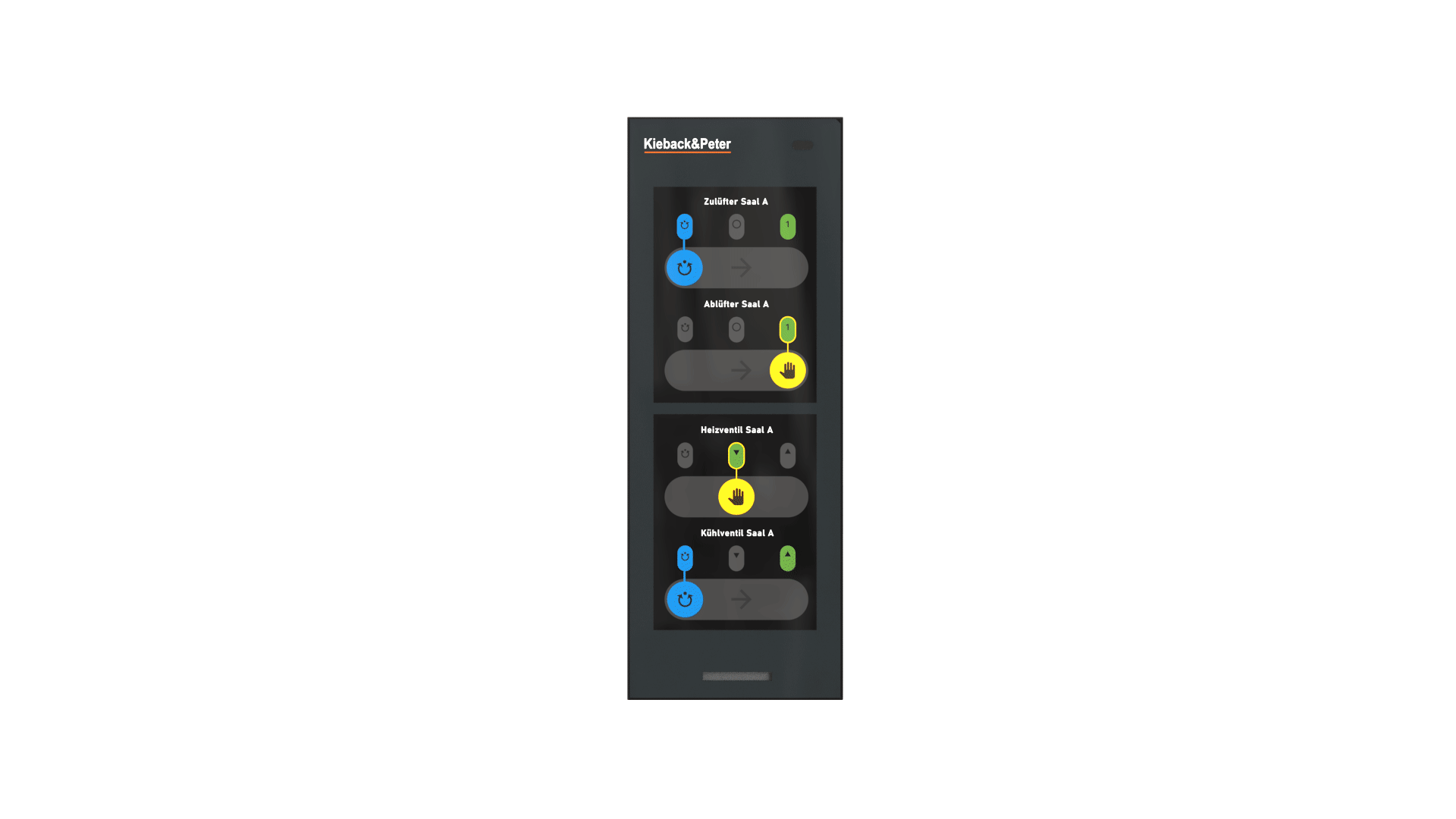 4 good reasons for the Local Override
4 good reasons for the 4000 System
The 4000 System fits for:
Heating
Ventilation
A/C
Lighting
Shading
The 4000 System supports these protocols natively:
The 4000 System is certified according to:
BACnet Building Controller (BBC)
AMEV certificate as AS-B
LON certificate
Future-proof BS planning – with solid, scalable systems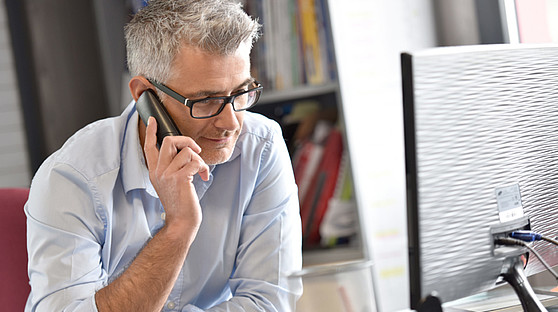 New build and renovation projects often bring difficult decisions: investors and developers expect security of investment and want a good return on investment (ROI). They rely on the expert recommendation of architects and planners. Technical building services (BS) play an important part here. Buildings with fragile, inefficient technology, after all, are less useful and lead to higher operating costs. This reduces their market value. As a technical building services planner, you can always rely on Kieback&Peter: our products work stable and efficiently over decades – in some cases, they last longer than the building itself. We manufacture only in Germany to the highest standards of quality and sustainability. Our 4000 System is compatible upwards and downwards. It integrates both existing systems and newer installations cost-effectively using I/O modules and gateways. With particularly exotic or outdated technology, the system integrators from Kieback&Peter help with hardware and software migration and, if necessary, virtualization.
RCC/RCN Room Controllers
The flexible all-rounders for room and zone regulation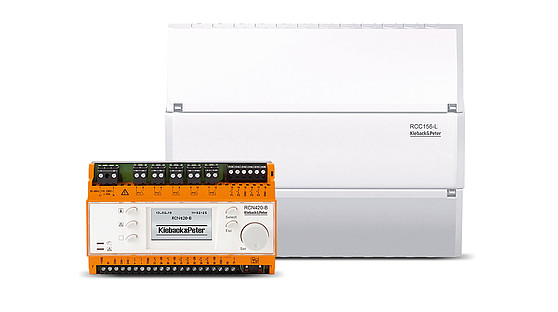 Turn rooms into oases of well-being: innovative room controllers from the Kieback&Peter RCN/RCC family. Fitted in false ceilings (RCC) or installation distributors (RCN), they take care of all aspects of comfort – heating, cooling, ventilation and more. They can be configured easily or programmed individually, meet all control requirements and are also economical: in standby mode, the RCN15 barely consumes one watt, for example.
Meeting every requirement – from simple to exotic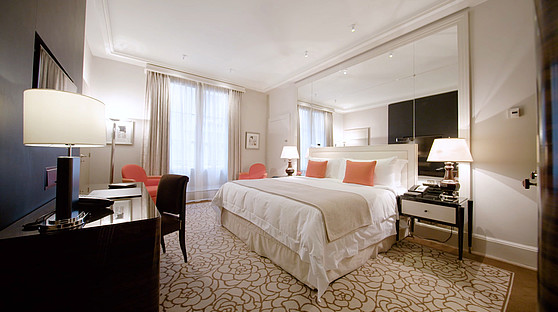 Luxury hotel, office complex, university: developers and users have very specific requirements of room automation. Take the example of a projector presentation in a conference room: the blinds and screen come down automatically at the press of a button and the lighting is dimmed to 50 lux. With the RCC and RCN Room Controller, solutions can be created in combination with selected products for sun protection and lighting that meet these requirements easily and quickly. Our controllers are already pre-configured for many standard applications in the field of light, heating and multi-level ventilation – saving time and money during commissioning. We meet complex requirements for you with Kieback&Peter's freely programmable room controllers. Another advantage of the RCC models: thanks to their practical housing, they can be fitted in false ceilings with a few quick steps. Our smart controllers communicate with any room control components, sensors and actuators irrespective of manufacturer – via native LON and EnOcean. We can also integrate other protocols easily, including KNX or DALI.
5 good reasons for RCC/RCN