Turn any building into a smart system
Digital building automation is the key to economically operating any real estate property as a future-proof smart building with incredible energy efficiency. With building automation solutions from Kieback&Peter, we can integrate heating, ventilation, air-conditioning, lighting, shading and other building technology into one centralized smart system – whether the building is new or old, a hospital, shopping mall, school or office block. By networking the facilities, we ensure maximum energy efficiency during building operation, meeting the most stringent requirements for comfort, safety and economy.
Building automation significantly reduces CO2 emissions in the building sector and creates transparency, with all the building data accessible at any time through the building management system. Custom visualizations allow you to monitor and operate your system with ease.
Smart solutions for building automation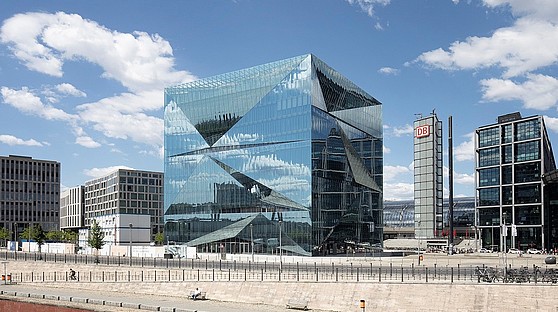 Kieback&Peter's measurement, control and regulation technology is the cornerstone of our building automation. This hardware is usually installed inconspicuously around the building and includes sensors, actuators, controllers and switch cabinets. At a higher management level, the Kieback&Peter software takes over the complex tasks related to energy and building management. This ensures the smart and energy-efficient operation of your facility.
Cornerstone for intelligent buildings
Our components incorporate premium quality and maximum usability. We translate your requirements into practical and innovative solutions for intelligent buildings.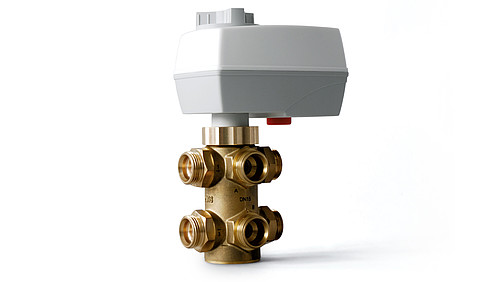 Actuators
Precise, reliable and flexible, actuators from Kieback&Peter are the steady workers of the building automation world. Made in Germany of the highest quality, they offer a long service life and maximum operational safety.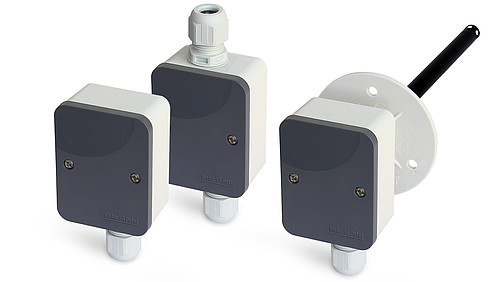 Sensors
Our sensors supply precise information as electrical analog or digital signals about the measured variables required to effectively control room functions — such as temperature, air quality, brightness or occupancy.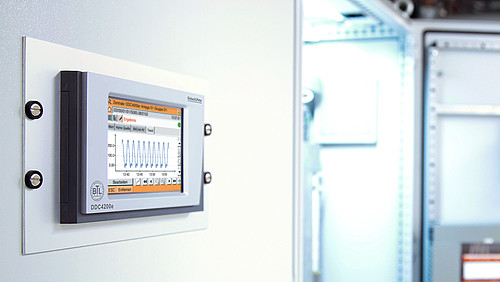 Controllers
Whether your building needs room automation or closed-loop control of complex primary systems: Kieback&Peter controllers provide the right solution for every requirement. Flexible. Scalable. Secure.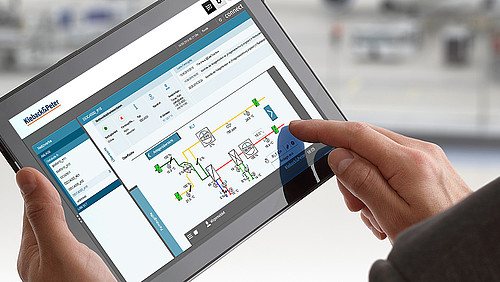 Software
Intuitive operation, award-winning design and smart functions — naturally, software from Kieback&Peter is eye-catching and fun to use. However, it also provides tangible added value through efficient, safe and simple building operation.
Five good reasons to choose our building automation