Welcome to the training center!
Simple handling of our products is very important to us. But a certain degree of technical knowledge is required to commission and operate the systems: instructions on site and operating manuals might be enough for an initial, general overview. But they only reveal a fraction of what is possible with building automation. To exploit the full potential you have to understand the complex inter relationships properly. That's precisely what our Berlin training center is for. Beginners can develop a sound knowledge in just a few days here. Those with more advanced knowledge can extend their expertise and discover the state of the art. Our courses also provide the ideal opportunity to "shop talk with likeminded people" – whether it's in a workshop or while having lunch together.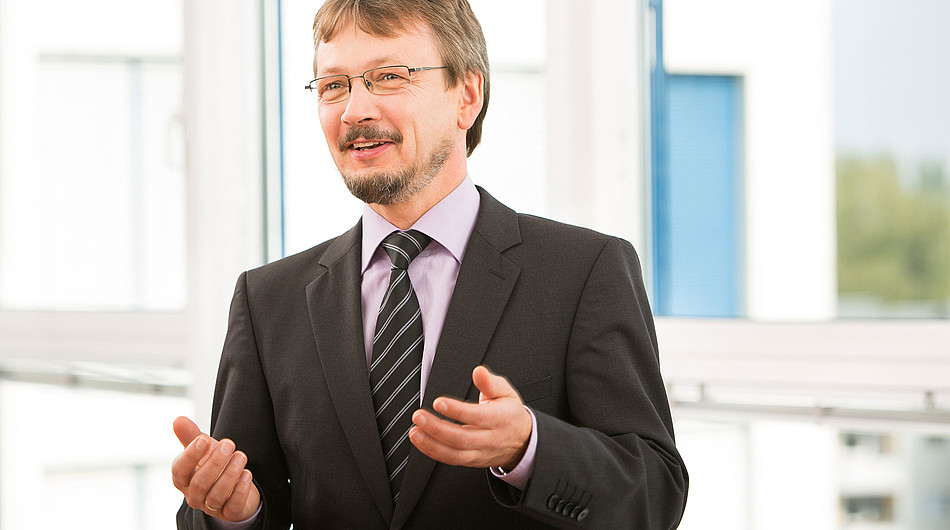 Kieback&Peter seminars
Overview of content and dates
The extensive training program offered by Kieback&Peter covers all areas of building automation, instrumentation and control engineering, building control technology and energy management (EMS). The focus is on Kieback&Peter products. The seminar content is based on everyday practice of participants. We make a distinction between courses for operating personnel and seminars for commissioning and service technicians. Below you will find the content and dates of all the seminars that we currently offer. Places go quickly – it pays to book early. Our training team looks forward to meeting you!
Commissioning and service