Pioneers of Automation since 1927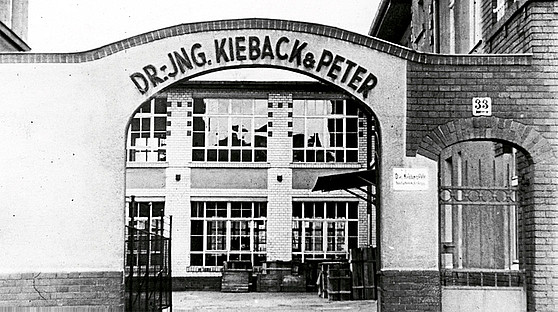 When the engineers Erich Kieback and Paul Peter founded their "factory for mechanical controllers" in Berlin in 1927, they did not just want to develop innovative technology. They wanted to inspire people – with simple solutions that benefited everyone. The pioneering spirit and passion for the simple still help to shape the people at Kieback&Peter to this day – from our product designers to our on-site service technicians. The story of Kieback&Peter.
We make the buildings of this world more livable and efficient. That isn't any job – it creates real added value!