Go back
3 QUESTIONS ON CLIMATE NEUTRALITY
News
|
Interview
|
Climate neutrality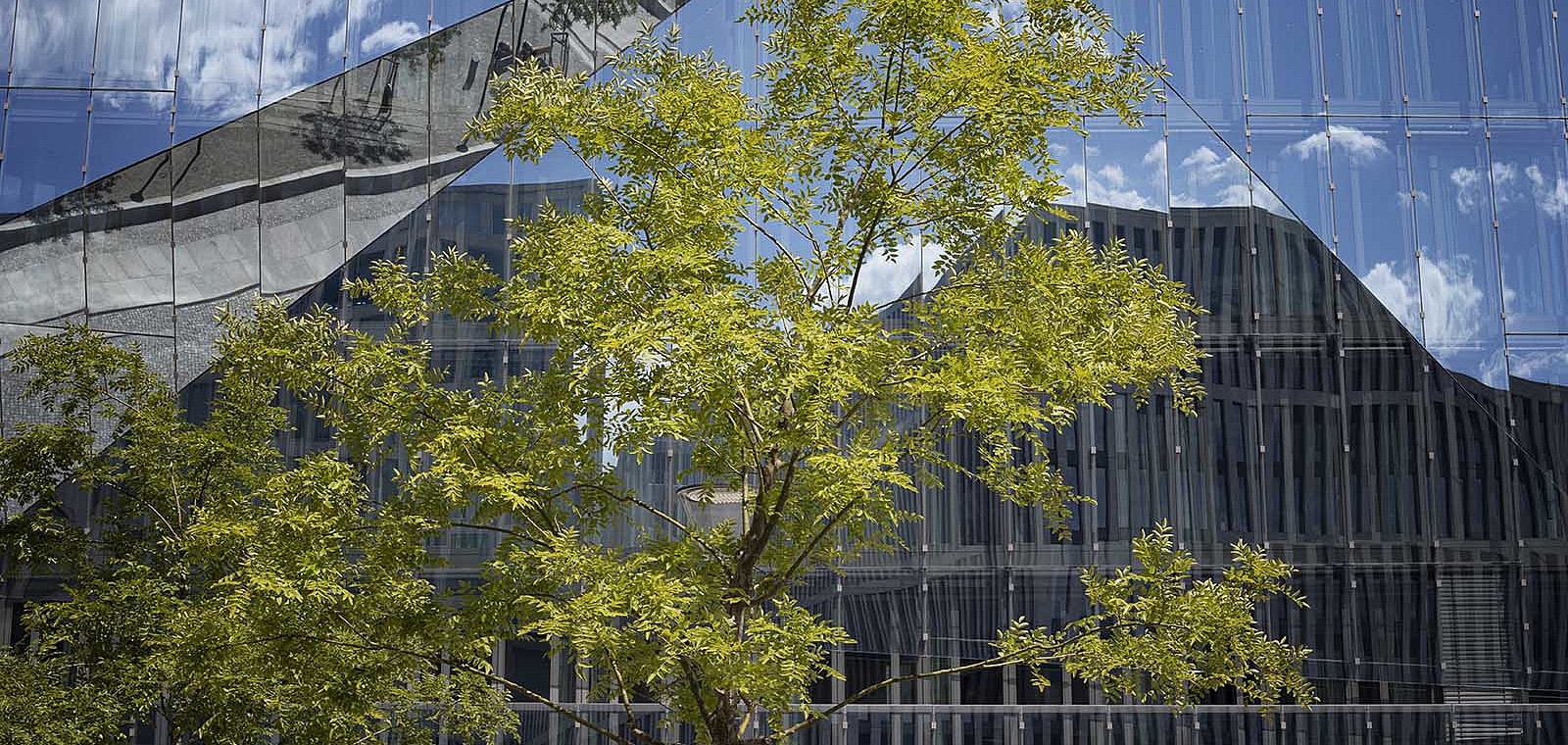 Limón is one of the leading service and solution providers in the field of energy efficiency and energy management – and our trusted partner. Together we support our customers on their path to an optimized energy consumption. Christoph Ritzkat, Chairman of the Board at Kieback&Peter, accepted the invitation of Limón and spoke to them about climate neutrality and personal measures for climate protection.
Climate neutrality is a major issue.
How does this affect your business?
Climate protection and climate neutrality are two hot topics and omnipresent in our industry. Climate-neutral buildings by 2050 are an ambitious vision. Obviously, we as a company want to make our contribution to lower CO2 emissions and increase energy efficiency. Our mission is clear: Make living and working more sustainable. We proudly say: This is our everyday business!
In many companies, CO2 reduction in the core business is limited. Even an energy-efficient production will eventually reach its limits. This is why we are pushing to focus even more on building technology. We increase energy efficiency in buildings with needs-based solutions – while simultaneously reducing CO2 emissions. This not only benefits the environment, but also investors and building operators. Building automation can have a positive impact on a company's cost structure. Money saved can be profitably invested elsewhere, e.g. to improve the competitive position. In addition to these economic aspects, however, there is another very important advantage of building automation: It increases the comfort in buildings so users and building operators feel comfortable and enjoy spending time in the building.
How do you see the measures taken so far by German companies to achieve climate neutrality and more sustainability?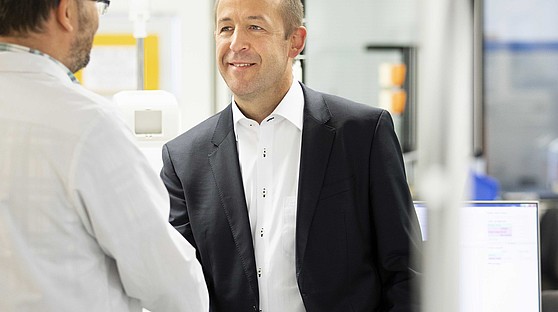 We welcome the goals set and notice that many companies are moving towards greater sustainability. There are many inspiring examples of energy-efficient actions.
And yet, in practice we still see many stumbling blocks that need to be overcome. Even the latest technology in a company does not create any added value if it does not harmonize with the existing systems. The interface between old and new technology must be occupied. And this is exactly where we see our key position as a system integrator: we advise companies and support them in the technical implementation.
Let us take the example of a combined heat and power unit: In theory, combined heat and power units are highly efficient and demonstrably contribute to CO2 savings. In practice, it is often only switched on for peak loads due to incorrect regulation between the individual generators – this means that there is basically zero efficiency. Many companies still must take this crucial step between desire and reality – we can help with this.
What measures are you personally taking to do something for climate protection?
For me, sustainable thinking and acting never calls it a day. On the contrary: Measures close to my heart on behalf of Kieback&Peter I also support as a private person. The transitions are sometimes smooth. In my everyday life I try to use energy carefully and make greater use of regenerative energy.
Also, I switched to a more climate-friendly form of transport – privately and professionally. At Kieback&Peter we have strongly questioned the need for company cars. We reduced the number of users and have thus noticeably downsized the fleet in recent years. Furthermore, it is my wish to switch completely to electric cars soon. We have already taken a first step towards electrification and have started to convert the vehicle fleet to plug-in hybrids. I drive a vehicle that meets exactly these requirements. We also encourage employees without a company car to switch to bus and train by providing financial incentives.
Finally, I am the head of a company that creates "green jobs" and thus makes a direct and sustainable contribution to climate protection – this is another matter truly dear to my heart.
The interview was published on July 29, 2020, on the blog of Limón GmbH.