Go back
A roadmap to your CO₂ target
News
|
Solutions
|
CO₂ reduction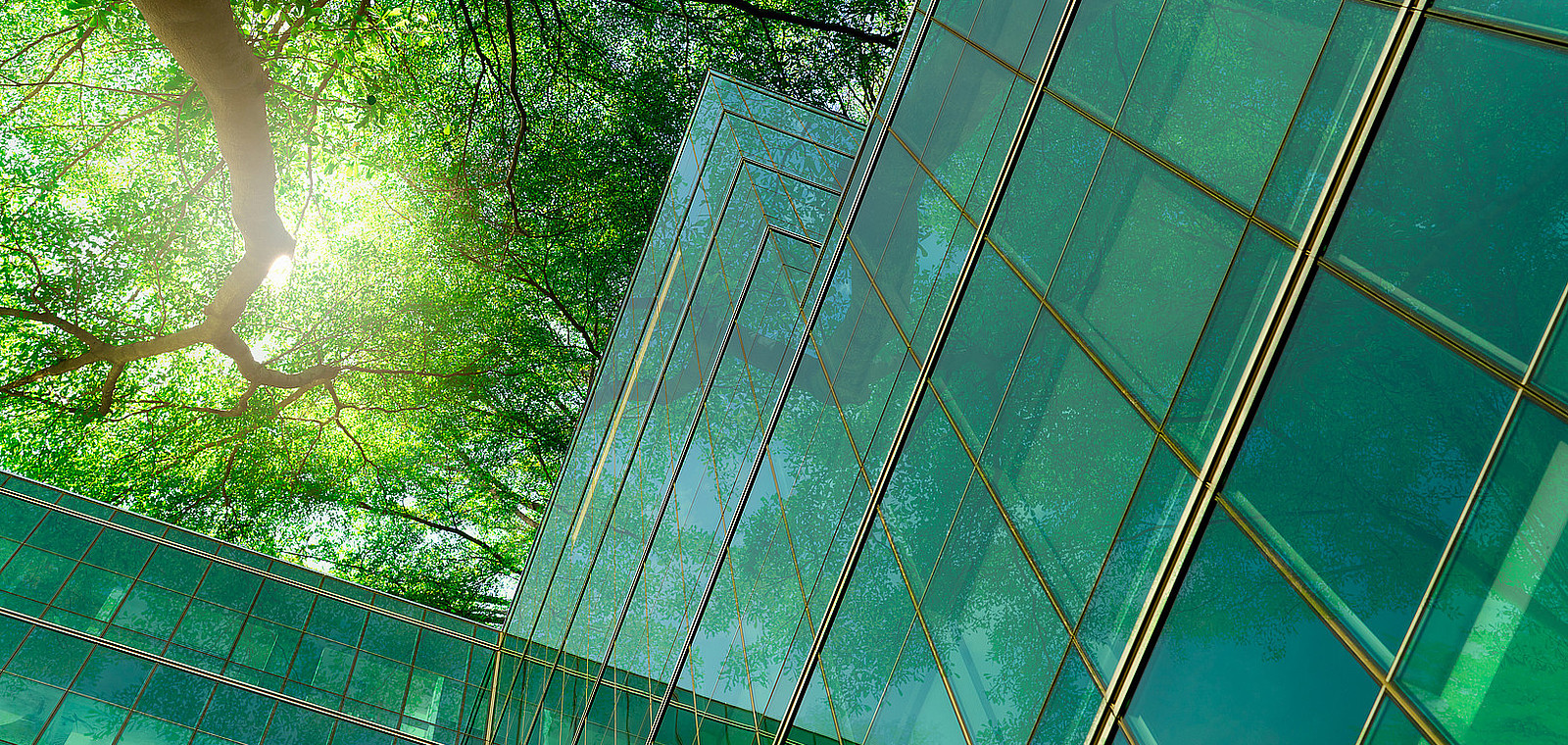 With the CO₂ Reduction Roadmap, Kieback&Peter offers a package of solutions for reducing CO₂ emissions from buildings. This enables investors, owners and operators to meet the challenges of the day, such as climate protection, digitalization and sustainability. Smart technical measures help them maintain the value of their properties and minimize costs.
Reducing CO₂ according to plan and "from a single source"
On the way to a climate-friendly world, reducing CO2 emissions is a top priority. Real estate is currently still responsible for around one third of emissions. The challenges facing society as a whole also place demanding requirements on buildings and thus on their building automation. This includes many areas: among others, alternative forms of energy, synchronization of multiple, simultaneously present energy and heat production plants, new living and working designs, international unification of standards, and digital networking of the "Internet of Things". The solutions of Kieback&Peter's CO2 Reduction Roadmap offer answers to these developments and help, on a global level, to keep the value of buildings stable and position them for a secure future. The experts in smart building automation create the symbiotic connection between value creation in buildings and sustainability
Three steps, three months, one climate goal: Net zero CO₂
The CO₂ Reduction Roadmap from Kieback&Peter is suitable for buildings of all types. In addition, it follows all relevant standards and can be standardized. Step 1 is taking an inventory: Determine the initial energy status and specify the CO₂ targets in connection with corporate objectives (KPIs) and commercial considerations (Capex, Opex, funding opportunities). Step 2 is the technical concept: Develop a smart concept to optimize the efficiency-maximizing interaction of all components. In Step 3 the goal is achieved: CO2 reduction and thus secured added value through optimized continuous operation, monitoring, and remote maintenance, as well as regular checks of target achievement.
Code 3-3-0: The CO₂ Roadmap is making sustainability a reality in buildings
Within three months, the CO₂ mitigation roadmap can already deliver initial, lasting benefits to stakeholders through CO₂ reduction and energy savings. For this purpose, the experts will design and implement a customized solution package individually for each property, based on up to nine standardized modules. This includes everything that is required in each case - from expert advice, measurement and control technology consisting of software and hardware "Made in Germany", to data-based services such as cloud solutions for optimal and sustainable building operation. In this way, the value of the building is secured by avoiding stranded assets, and the return on sales is increased by reducing costs - all within attractive pay-back periods for the investments.
Our roadmap for you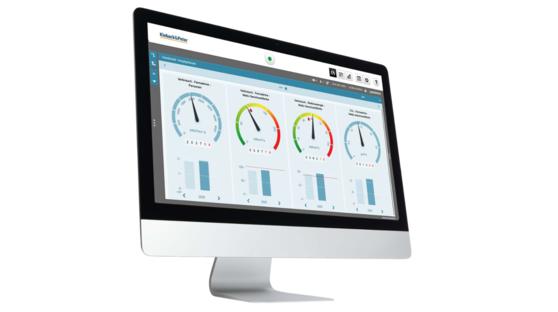 However, the fact that the CO2 Reduction Roadmap can significantly reduce operating costs is not the only reason it is interesting for investors, owners, building operators and long-term users. With the self-explanatory Qanteon software, the smart system also offers numerous evaluation options and tools - visualized by means of logically comprehensible dashboards. With their help, documentation and accountability obligations can be fulfilled simply, effectively and transparently. With the combination of consulting and technical implementation, Kieback&Peter thus delivers real added value: The sustainability experts reliably support their customers in meeting all legal and social requirements, increasing the value of the building and thus future-proofing the investment. The CO2 Reduction Roadmap is thus the common path to the goal: lived sustainability and optimized value retention.