Go back
BUILDING MANAGEMENT SYSTEM NOW BACNET 1.20-CERTIFIED
News
|
Certification
|
BACnet Protocol Revision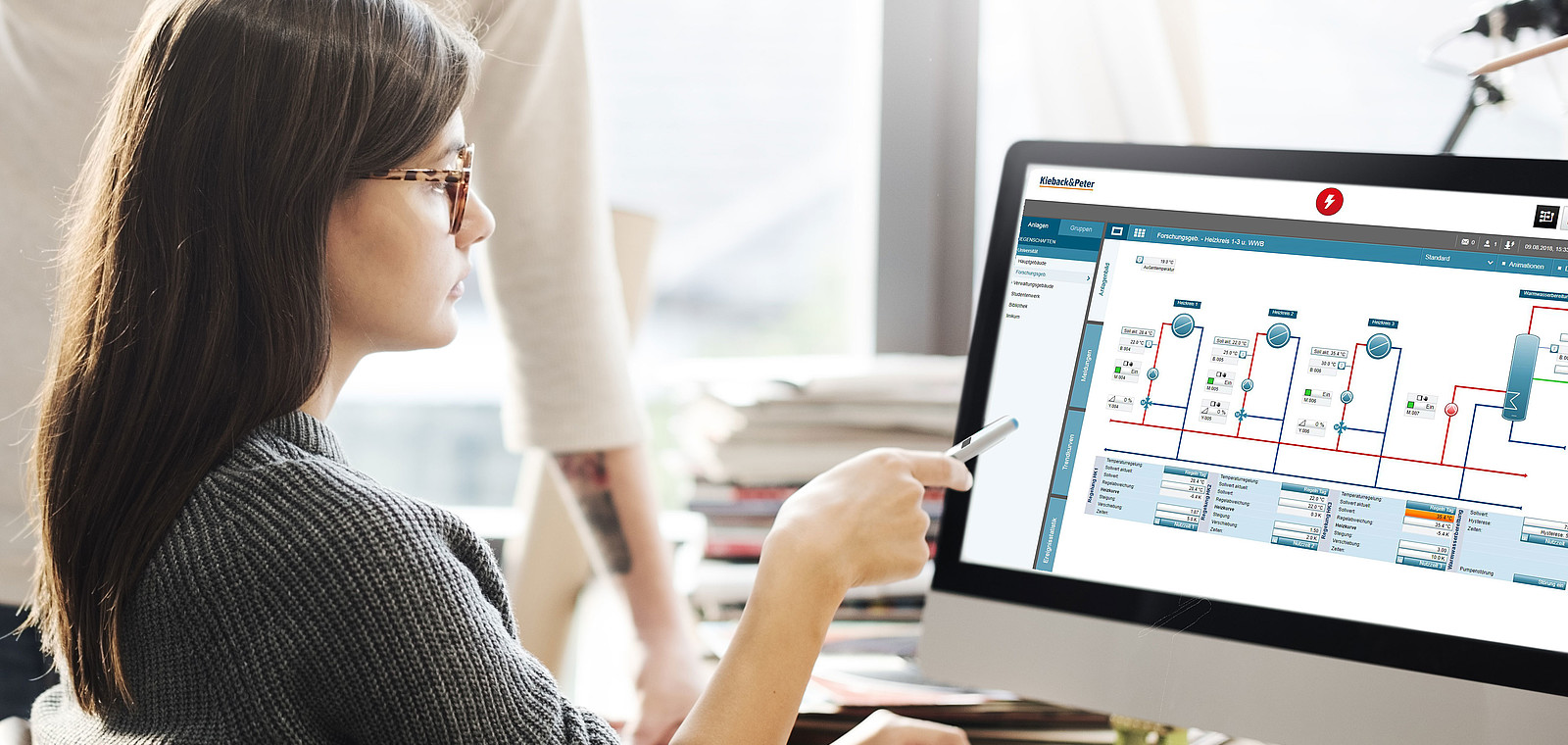 The Qanteon integrated system for energy and building management has passed the BACnet test laboratory conformance test with flying colors. This certifies the Kieback&Peter software in accordance with BACnet Protocol Revision 1.20 and verifies its full interoperability and manufacturer independence. This is a point of particular pride for us, since Kieback&Peter is the only company at present whose product has been endowed with this prestigious seal of quality.
Qanteon passes Conformance Test
The BTL logo and certificate confirming BACnet DIN EN ISO 16484-5 conformance attest to the successful completion of the standard conformance test. Products bearing these labels ensure smooth, secure communication between all of a building's components – an indispensable prerequisite for efficient and sustainable building operation and management.
For us, this certification is a wonderful acknowledgement of our innovative work. For our customers, it's a seal of reliability they can trust that provides maximum flexibility.
The BACnet Test Laboratory (BTL)
There are only four testing labs in the world that put building automation products like these through the paces and conduct conformance testing. The testing covers the entire functional range from simple sensors and actuators to controllers for specific applications (B-ASC, B-AAC), freely programable DDC (B-BC), gateways (B-GW) and routers (B-RTR), through to operating units, building management systems and workstations (B-OD, B-OWS, B-AWS). The testing process is based on the official BACnet test package consisting of the BTL testing plan and the ISO 16484-6 test standard.
Kieback&Peter has a long history of testing products in conjunction with MBS GmbH, whose own testing lab has been DAkkS-accredited since 2012.
BACnet product examples from Kieback&Peter
Software
Qanteon
Qanteon efficiently links building management and energy management systems, creating maximum energy savings potential. This makes all of the BAcnet building automation equipment and data accessible for the ISO50001-certified energy management system.
Controllers
DDC4000 controllers
DDC4000 was among the first BTL-certified BACnet Building Controllers and is accordingly listed by BACnet International. We anticipate BTL recertification in accordance with the latest BACnet Revision 1.20 in October of 2020.
All of the controllers in the DDC4000 family will be operated with a uniform software and will subsequently begin working with BACnet Revision 1.20 soon.
Integrated DDC4000 controllers are responsible for a building's automation, optimization, control and monitoring functions. DDC4000 controllers communicate via native BACnet in accordance with DIN EN ISO 16484-B, BACnet/IP and BACnet MS/TP for direct linking to BACnet-compatible field devices. The reduction of the number of physical inputs and outputs also saves control cabinet space, wiring and costs.