Go back
Change of control at Kieback&Peter
Press release
|
M&A
|
Management
With effect from December 1, 2019, Christoph Ritzkat, Chairman of the Board of Kieback&Peter, is the new majority shareholder of the traditional Berlin company.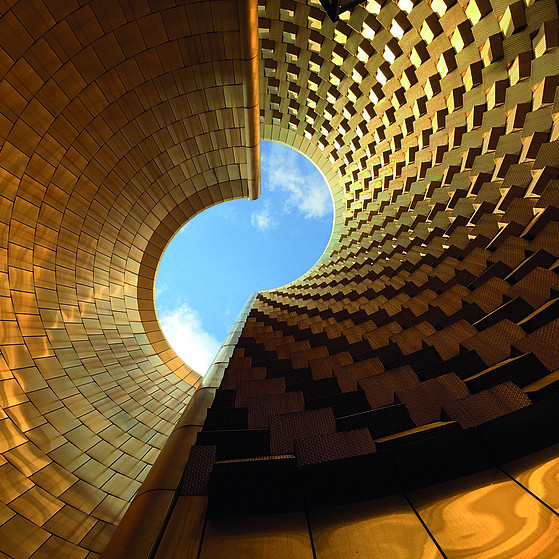 In 2017, Christoph Ritzkat took over as Chairman of the Board of the pioneer of building automation. The aim was clear: To reposition the company and putting it back on the growth path.
Kieback&Peter's products and solutions help to optimize comfort, safety and energy efficiency in buildings. The business model thus contributes directly and sustainably to climate protection.
"Building automation will play an outstanding role in climate protection," says Christoph Ritzkat. In order to be able to finance innovation and growth in the smart building sector, a capital increase was consequently carried out.