Go back
Energietage 2022: MAKING the energy transition — together!
News
|
Fairs & Events
|
Energietage
This year, for the first time, Germany's leading energy transition event will take place both digitally and on site in Berlin from May 2 to 6. Under the motto "Energiewende MACHEN — gemeinsam!" (MAKING the energy transition — together!), information and discussions will be disseminated on current political situations, technical innovations and practical aspects. Don't miss the presentation by Kieback&Peter on Friday, May 6, 11:30 - 12:00 on "CO₂ reduction through digitalization".
Broad spectrum of speakers and topics
This year, over 300 high-ranking speakers from federal ministries, industry associations, businesses and relevant science and research fields will contribute their expertise on the topics of energy transition and climate protection. The ENERGIETAGE will cover a diverse and controversial spectrum of opinions — considering the context of international conflicts such as the war in Ukraine.
The ENERGIETAGE program of around 100 events is bolstered by numerous other highlights such as exhibitor presentations, networking formats and press conferences.
New event format
For the first time, ENERGIETAGE 2022 will offer a mix of digital and face-to-face events. Guests can therefore attend from home or in person at the Ludwig Erhard Haus in Berlin.
Schedule:
May 2 and 3: Digital
May 4 and 5: In-person
May 6: Digital
CO₂ reduction through digitization
CO₂ monitoring as a strategic management tool for the energy modernization of existing buildings.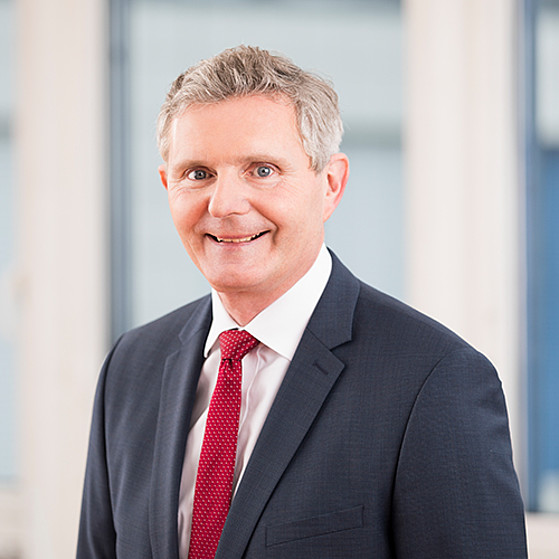 There are diverse energetic measures aimed to reduce CO₂ emissions in existing buildings, ranging from reducing specific energy consumption of a professional building operation to a sector-coupled energy supply with renewable energy offers. Most importantly for building operators is to develop a strategically oriented CO₂ reduction roadmap. The presentation shows the possibilities of CO₂ monitoring as a strategic management tool for reducing CO₂ emissions in buildings.
Speaker: Robert Philipp, PhD | Kieback & Peter GmbH, Head of Business Development & Key Account Management.