Go back
Energy Consumer Webinar: Cap Peak Loads, Reduce Costs
News
|
Products
|
Webinar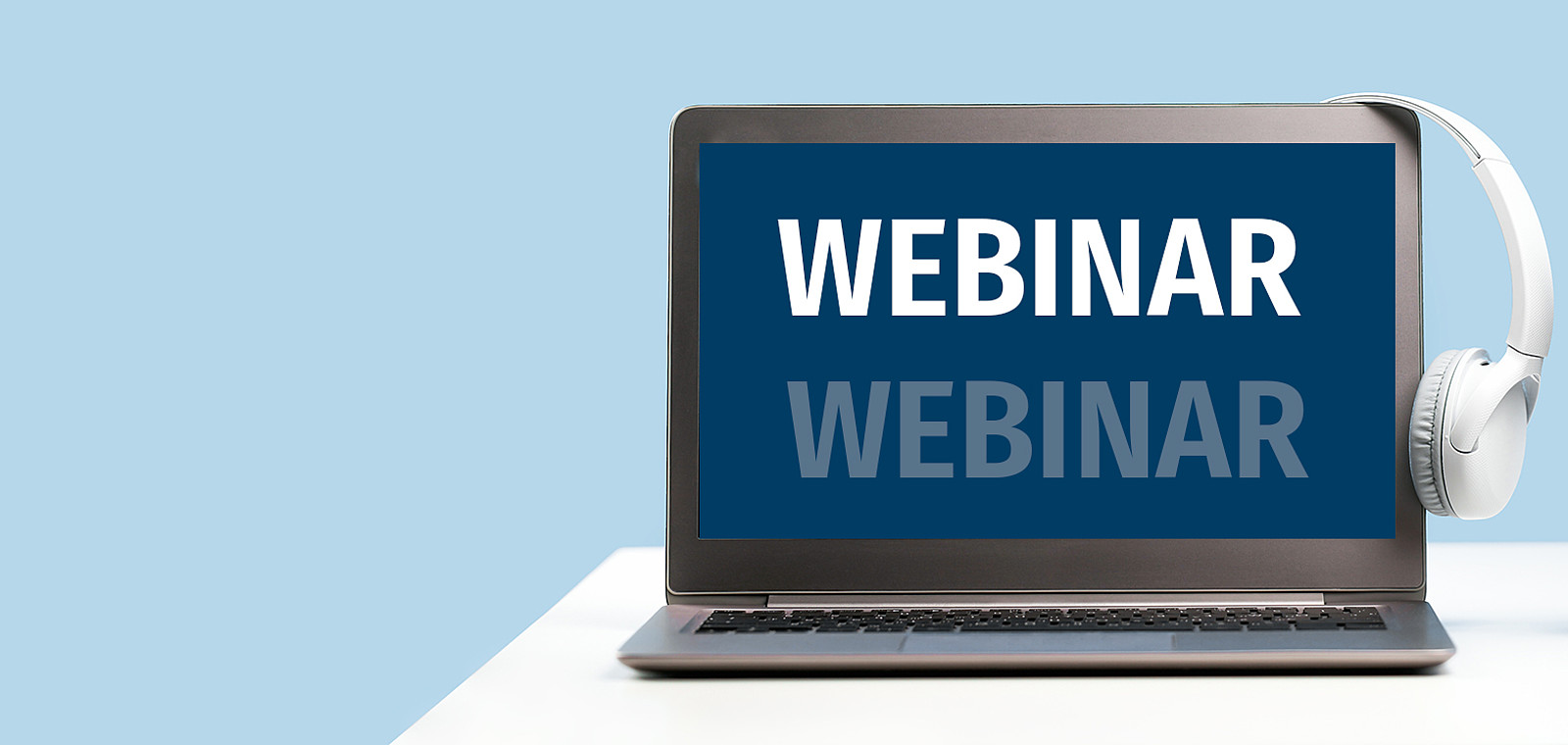 Could you make significant savings on your energy costs without reducing a single kilowatt hour? Absolutely! The magic word? Peak load optimization, and the automation experts at Kieback&Peter are holding the free webinar "Peak Load Optimization with Qanteon" on the subject on March 2, 2023 from 10:00 to 10:45 a.m.. Do you want to save on energy costs? Then sign up to join the webinar now with a zero-obligation registration.
Peak Load Optimization renders expensive Reserve Power unnecessary
Peak load optimization and peak load shaving enable you to reduce the power input required to run your business through smart load management, allowing you to switch to a cheaper energy tariff with a lower base price measured in €/kW. Let's say, for instance, that an operation has a power input of one megawatt but only uses two thirds of that most of the time. As a result, it accrues high bases costs for this reserve power, which is unnecessarily excessive in many cases.
Peak load optimization enables targeted control of the activation and deactivation of large electrical consumers, which lets you reduce your required input power to an ideal level by moving load peaks to specific times. The automation experts at Kieback&Peter have the expertise, and in the smart software Qanteon, the perfect solution to deal with this task.
Peak Load Shaving – Simple and Cost-effective
Peak load optimization is an especially attractive option for companies that consume more than 100,000 kWh per year and have a power input of more than 250 kW. Businesses running powerful energy consumers that are not in permanent operation and that do not have switch-on and switch-off times with to-the-minute precision can achieve particularly large reductions in base energy prices – such examples include ventilation plants, compressed air generators, thermal storage systems or charging points for electric vehicles.
Peak load optimization ensures that these systems operate at different times through the targeted takeover of switching operations. The result: no peak loads and a reduction in the amount of input power required, which lets you change to a tariff with your energy supplier that is more cost-efficient but still covers your needs.
Smart Algorithms Optimize Switch-on and Switch-off Times
The intelligent software solution Qanteon from Kieback&Peter provides the cornerstone for effective peak load optimization. It continuously monitors the overall amount of power consumed by a facility and all its connected plants. The algorithm then calculates the latest quarter-hourly value. If this value threatens to surpass the maximum input power level, the system automatically reduces the consumption levels of individual plants to ensure that the defined upper power limit is not exceeded.
A Webinar with Real Added Value
"Peak Load Optimization with Qanteon"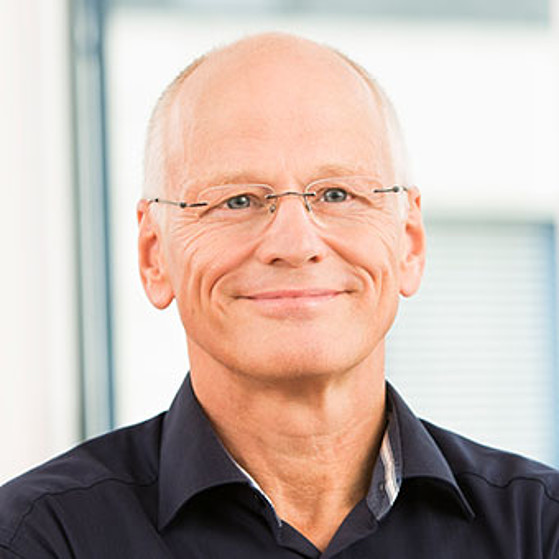 The "Peak Load Optimization with Qanteon" webinar on March 2, 2023 is aimed at plant managers, energy managers and financial controllers – and anyone who wants to lower energy costs in their business. In it, Benno Reetz from Kieback&Peter will describe the options for peak load optimization in a clear and practical way. Benno has an academic focus on building automation, which he combines with specific examples to illustrate the scale of the potential cost reductions and the actual time and effort involved in establishing a load peak management system. Interested? Then register here free of charge!
"Peak Load Optimization with Qanteon"
Organizer: Kieback&Peter GmbH, Berlin, Germany
Speaker: Diplom-Ingenieur Benno Reetz, Expert in Building Automation
Date: March 2, 2023, 10:00 to 10:45 a.m.