Go back
Kieback&Peter brings climate and health protection into schools
News
|
School project
|
Climate protection
|
Engagement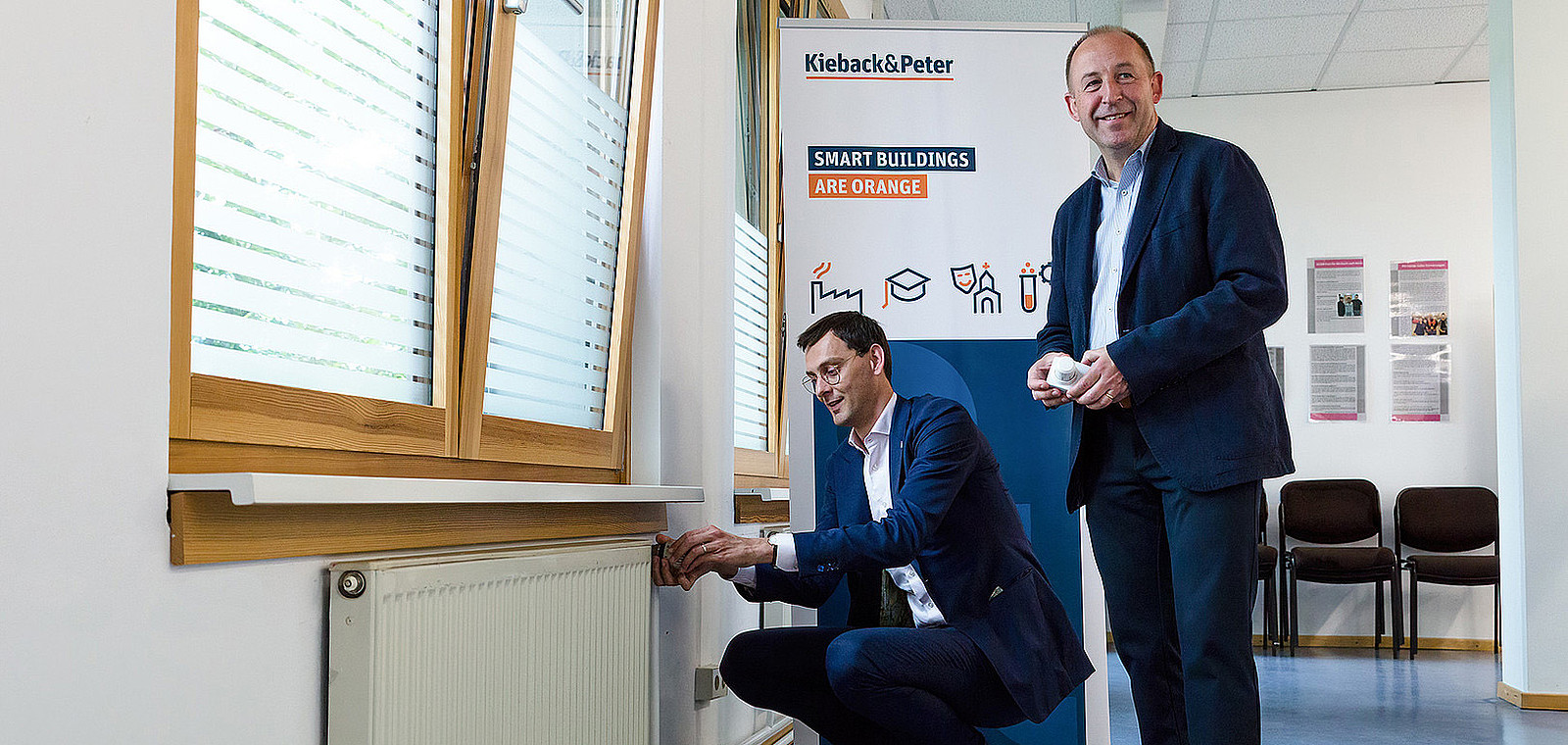 In cooperation with the district office of Neukölln, Kieback&Peter provides "For a better climate in Neukölln's schools". The family-owned company based in the area is equipping the Heinrich Mann secondary school with new building technology and CO2 sensors.
Partnership with the Heinrich Mann Secondary School in Neukölln
With this pilot project, the international expert in building automation aims to bring climate and health protection into schools, actively involving students in the use of digital technologies for sustainable climate protection.
For this purpose, Kieback&Peter and the "Heinrich-Mann-Oberschule" have developed an educational concept. The aim of the 3-stage concept is to sensitize students to climate protection, to get them actively involved in climate protection, and finally to make the ecological and economic savings visible.
Managing Shareholder and Charman of the Board of Kieback&Peter, Christoph Ritzkat: "The topics of climate protection, health protection and digitization are red-hot and ubiquitous. We want to get students excited about active climate protection in schools and thus bring "Fridays for Future" back into schools."
Kick-off for school sponsoring
The cooperation agreement was signed on Monday, August 30, 2021 at 4 p.m. at the "Heinrich-Mann-Oberschule" by district mayor Martin Hikel and Christoph Paul Ritzkat in the presence of representatives of the school.