Go back
Berlin / Frankfurt am Main
Kieback&Peter gets a new brand image
Press release0
|
Fairs & Events
|
ISH 2019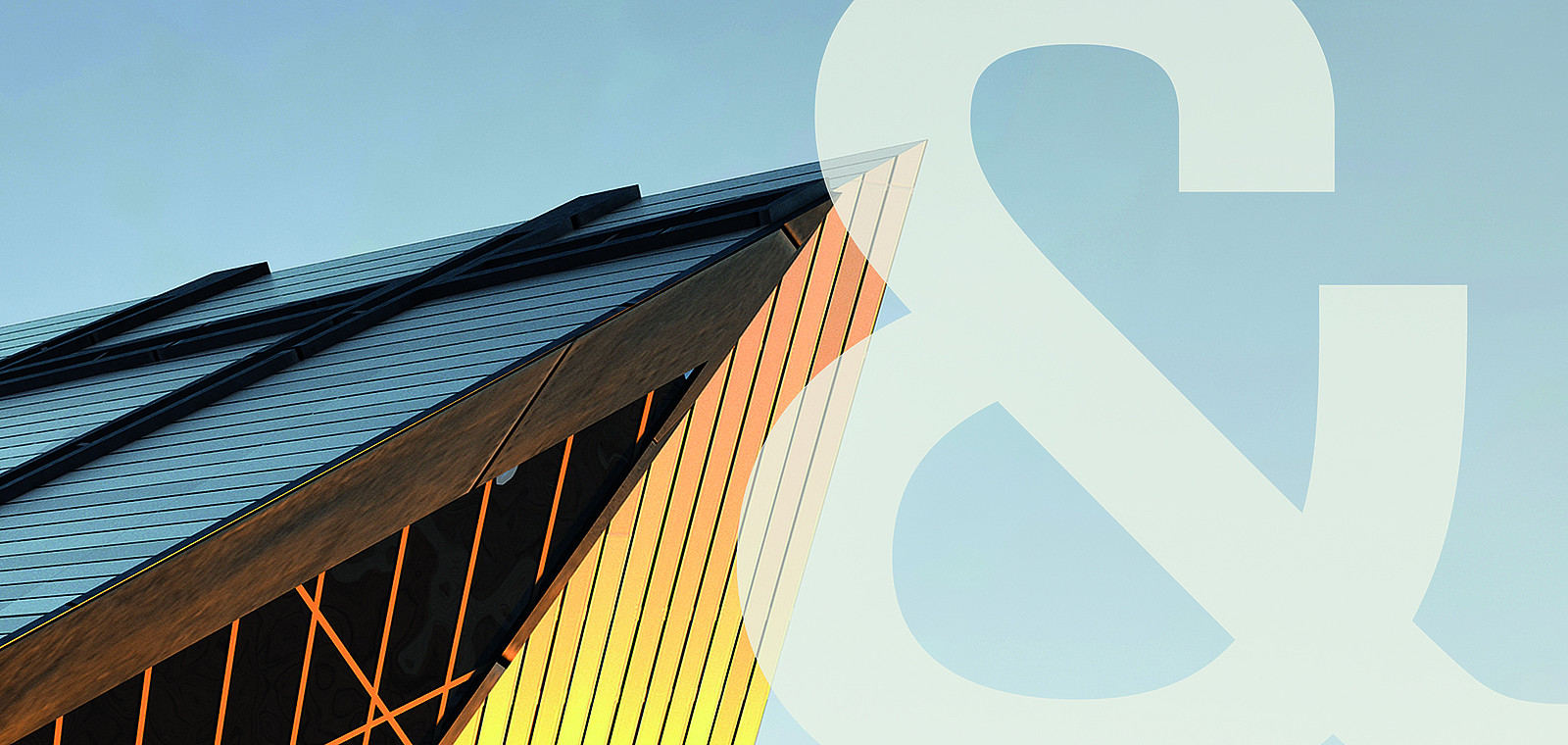 Kieback&Peter will unveil its new corporate design at this year's ISH. The new logo, new color scheme and new fonts of the brand image speak to an ability to effortlessly adjust to the demands of the digital age – a core value of a fresh corporate identity. It's an image that evokes 90 years of family-run tradition while looking ahead to tomorrow.
The new logo represents the continuous evolution of our brand, products and services. It stands for what we are today, and what we aim to be in the future – a dynamic and innovative family business with a long history that is already working on the automation solutions of tomorrow
New slogan emphasizes global presence
For over 25 years Kieback&Peter's slogan was "Technologie für Gebäudeautomation" (technology for building automation). At the ISH, the company will be showcasing its new, international slogan: "Smart Buildings are Orange". This wording enables Kieback&Peter to present itself as a leading provider of smart building solutions far beyond the borders of Germany. Going from a German-language slogan to an English one emphasizes the international direction the company is taking into the future.