Go back
Kieback&Peter integrates Riedel subsidiary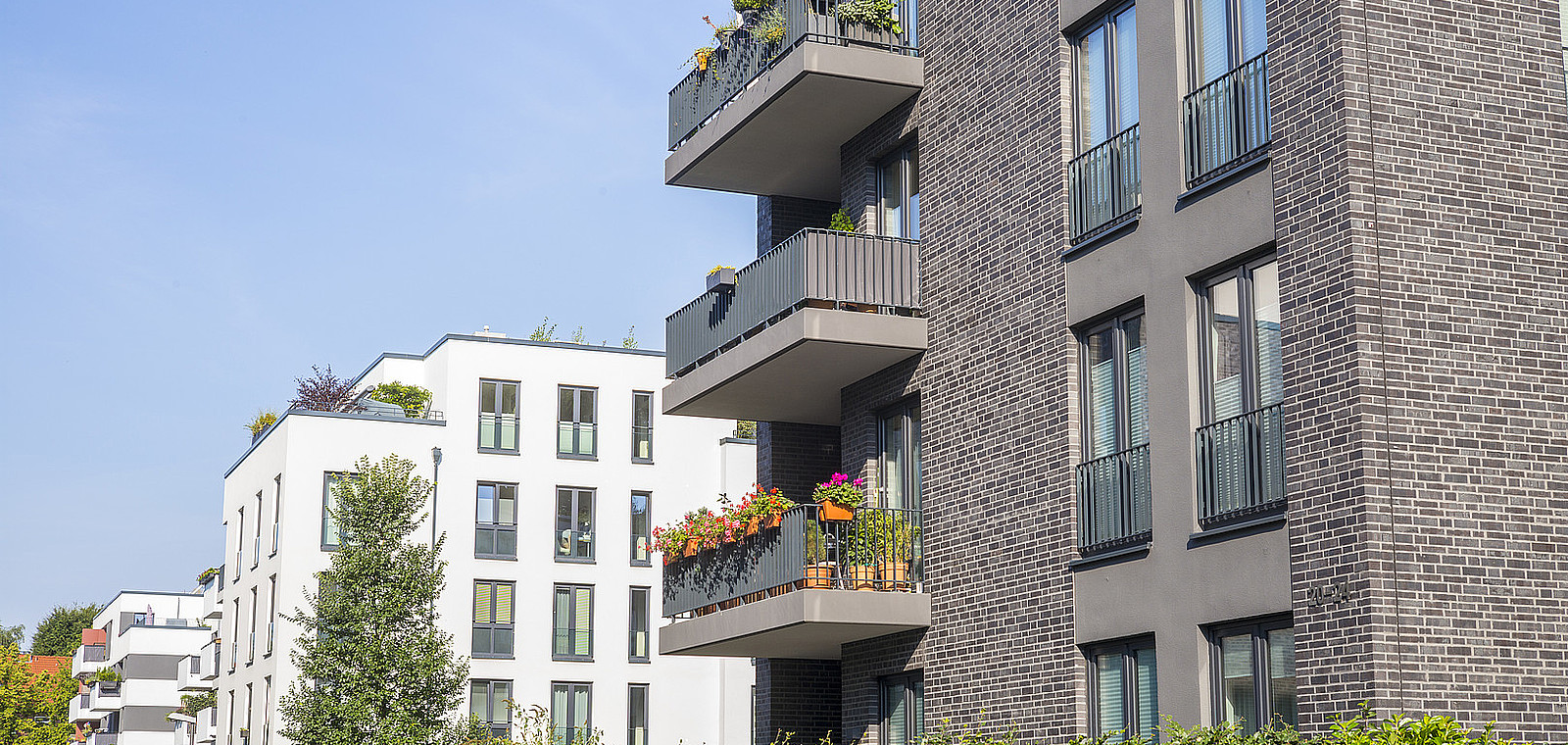 As of 14.06.2021, Dr. Riedel Automatisierungstechnik GmbH has been fully absorbed by its parent company Kieback&Peter GmbH & Co. KG. With the closing of this strategic decision, the expert for building automation consolidates its services in the field of residential construction under one roof.
Kieback&Peter will expand its existing Business Development division to include "Business Development Real Estate" services in order to further develop solutions for the "Climate Protection Roadmap" for the Real Estate Industry.
With this strategic decision, the pioneer of building automation has set itself the goal of supporting the business models of its customers with digital infrastructure and data management in such a way that the necessary climate goals can be jointly achieved as quickly as possible.
The former Managing Director of Dr. Riedel Automatisierungstechnik GmbH, Uwe Asbach, will take over the management of the "Business Development Real Estate" division.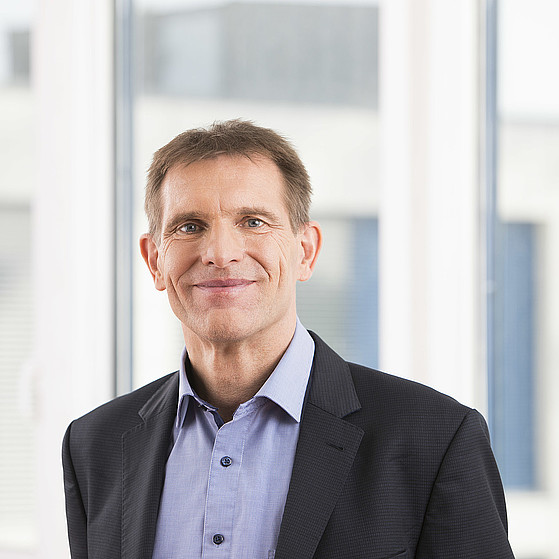 "I am very much looking forward to expanding our business activities in the real estate segment. One of my particular concerns is to be able to offer scalable solutions for energy-efficient neighbourhood development for our customers in the housing industry together with our partners. Achieving the 'climate-neutral housing / building stock 2050' goal requires motivated players who have an understanding of the environmental urgency and economic balance."
The current product range of the Riedel brand will be further developed under the umbrella of Kieback&Peter and will be available for solution concepts as usual.