Go back
Kieback&Peter is new climate partner of the Kassel Huskies
News
|
Engagement
|
Building efficiency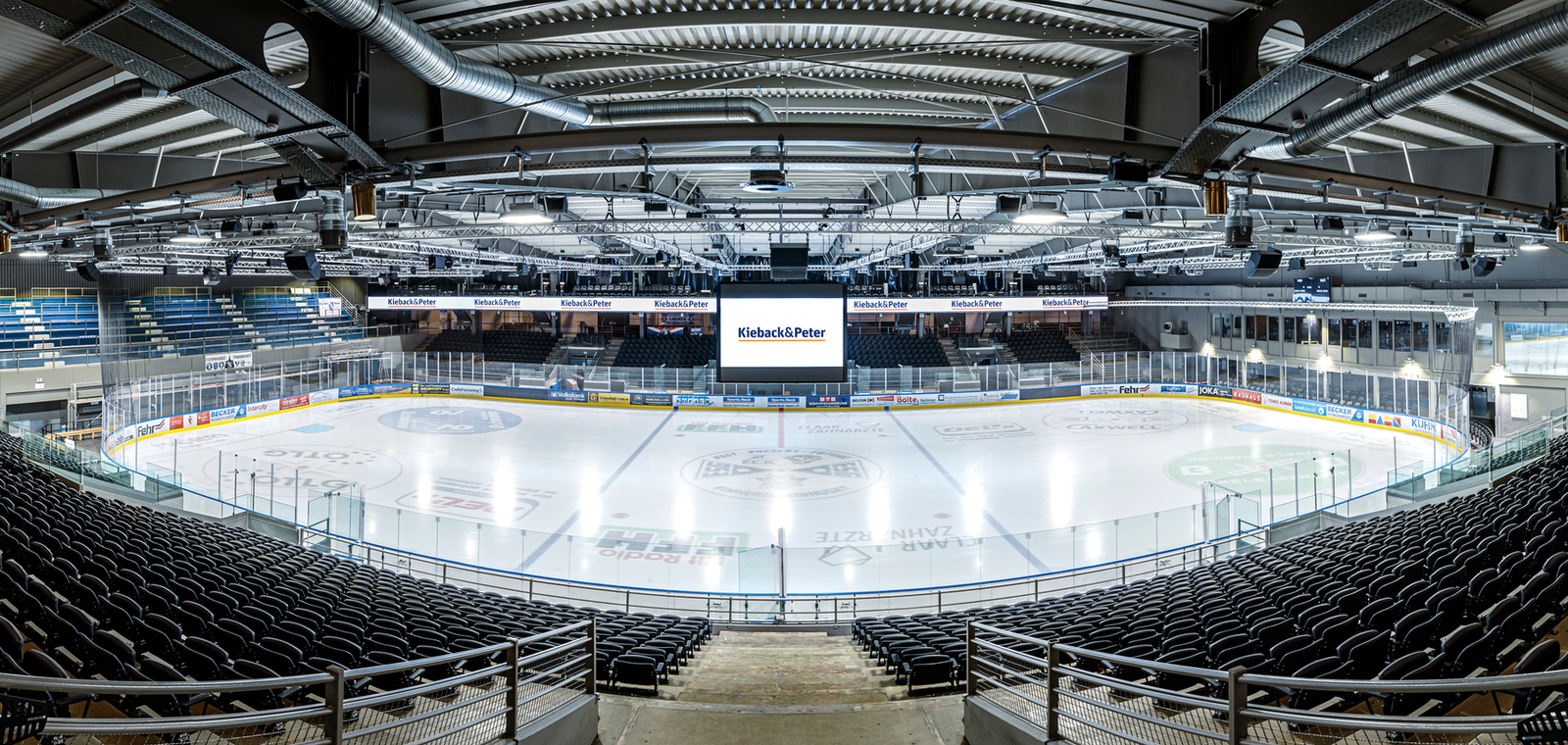 In addition to being responsible for the energy management of the Nordhessen Arena, Kieback&Peter has been the official climate partner of the Kassel Huskies (DEL2) since the 2023/2024 season and accompanies the team throughout the season.
Professional sports, including ice hockey, are facing forward-looking times and a very special challenge: climate protection. For this reason, the German Ice Hockey League (DEL) will include climate protection in its licensing exams from 2024. The use of environmentally friendly energy, the integration of networked building technologies in the arenas and the promotion of environmentally conscious behaviour are essential steps for the clubs and arena operators to tackle this task decisively. Indoor ice rinks are demanding facilities with high energy requirements. However, where energy consumption is high, there are significant opportunities for savings. The Kassel Huskies are working with Kieback&Peter on this project.
Ice cold, but sustainable: the goals are set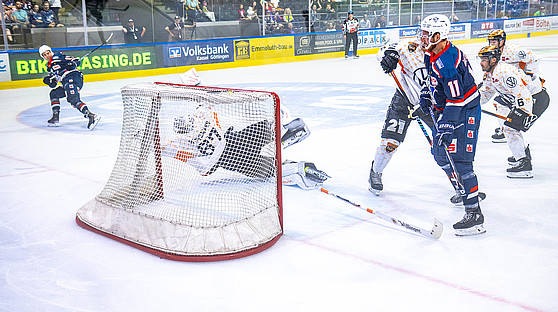 Since the start of the renovation of the Kassel Ice Sports Hall in 2021, a lot has changed. From the structural renovation to the new photovoltaic system on the roof of the arena. The complete renovation of the arena is in full swing. Here are a few examples: All energy flows are now distributed sustainably from a new energy centre. Thanks to ventilation technology from Kieback&Peter, including modern sensor technology, energy consumption has been reduced by around 60 percent compared to the previous solution.
Ice production has also been taken to a new level: the renewed osmosis system saves 25,000 litres of heating oil per year compared to the old system. A new photovoltaic system was also installed this summer. The goal is clear: the Nordhessen-Arena is to become one of the world's leading multifunctional arenas in terms of sustainability and future viability.
Project: Energy self-sufficient hall in North Hesse
Axel Mikesch, branch manager for Kassel: "We have succeeded in renovating and digitalising the home of the Kassel Huskies in such a way that it is a showcase project in ice hockey. It is therefore only logical that Kieback&Peter is now promoting the project as a new climate partner and supporting the realisation of an energy self-sufficient arena in North Hesse.
We at Kieback&Peter are pleased to be part of a traditional club and to show our presence as a company in the sport of ice hockey. We wish the Kassel Huskies all the best for their home opener and the new season!
About the Kassel Huskies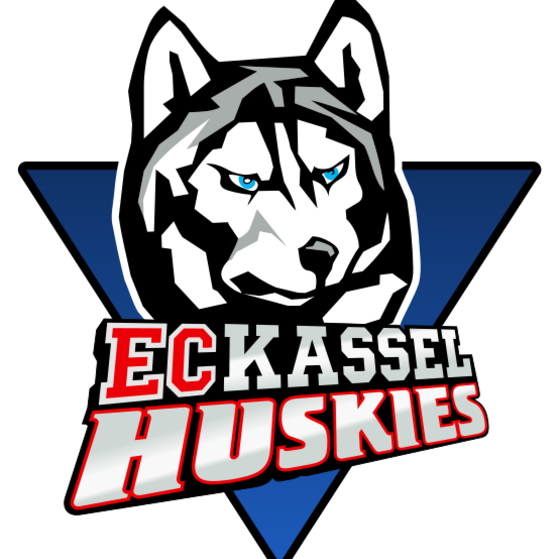 The Kassel Huskies are an ice hockey club in Kassel, Germany, that plays in the DEL2. The team was DEL2 champion in 2016, German runner-up in 1997 and runner-up in 2021. The general manager is Joe Gibbs and the team is coached by Bohuslav Šubr.
The Huskies' home opener in the DEL2 season 23/24 will be on 15.09.2023 against ESV Kaufbeuren.