Go back
Kieback&Peter signs CEO Letter 2030
Press release
|
Climate neutrality
|
Sustainability
|
Engagement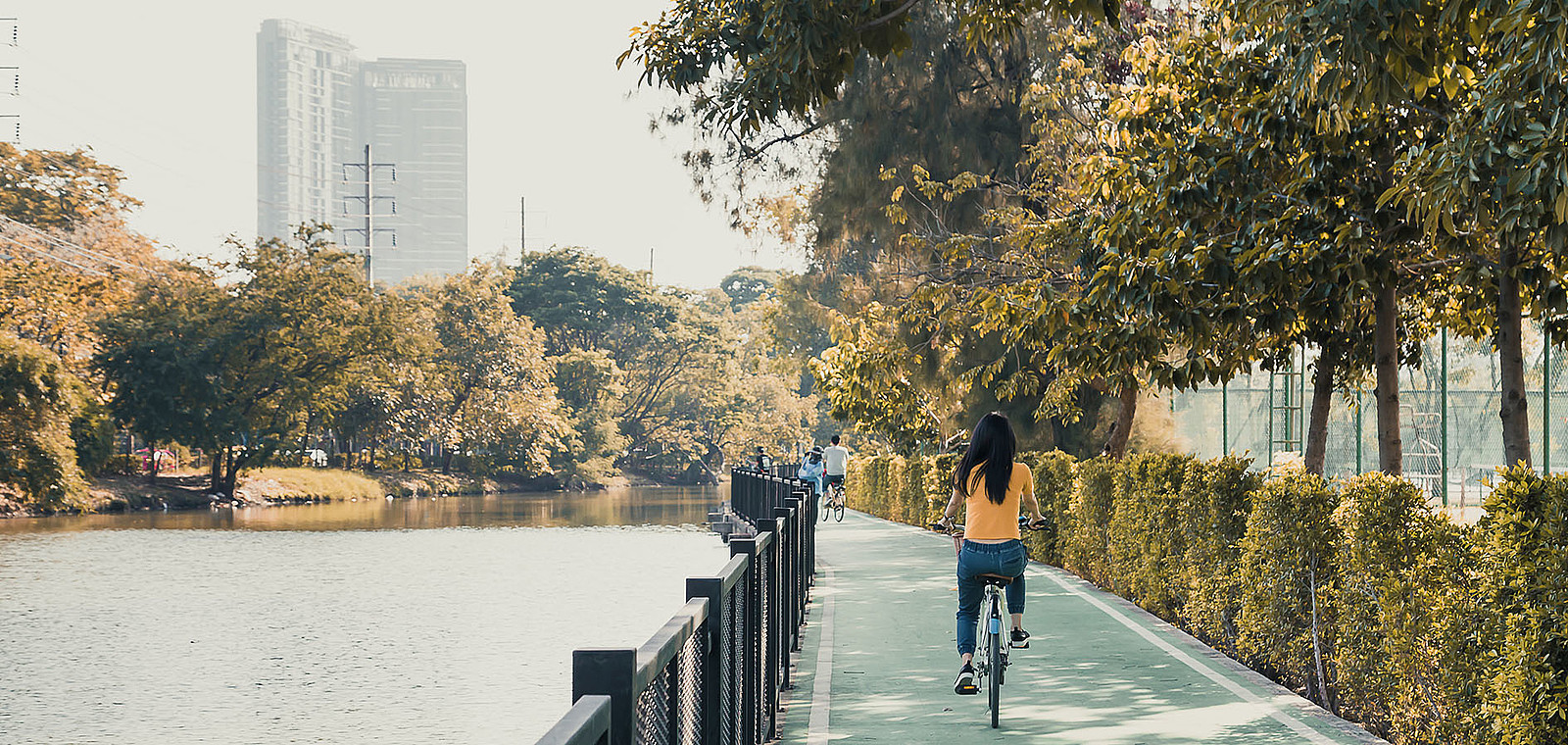 The leading expert in building automation joins 199 global players in a letter to the European Commission and Heads of State of EU member states calling for a reduction of domestic greenhouse gas emissions by at least 55% by 2030. This statement for climate protection underlines Kieback&Peter's daily efforts to make buildings more sustainable.
For more climate neutrality
"We digitalize buildings for a better world. I see it as our duty to do something about what is arguably the most meaningful task of our time: addressing the needs of the planet" says Christoph Paul Ritzkat, Chairman of the Board at Kieback&Peter.
For more than 90 years, the Berlin-based and family-owned company has been dedicated to efficiency, safety, and comfort in buildings. The topics of climate protection and climate neutrality are omnipresent: Buildings account for a significant share of total energy demand and greenhouse gas emissions, causing around 35 percent of final energy consumption and around 30 percent of CO2 emissions in Germany.
Kieback&Peter increases energy efficiency in buildings, reduces CO2 emissions and creates added value for people and the environment with digitalized solutions tailored to requirements.