Go back
Kieback&Peter will not participate in the ISH 2021
News
|
Fairs & Events
|
ISH 2021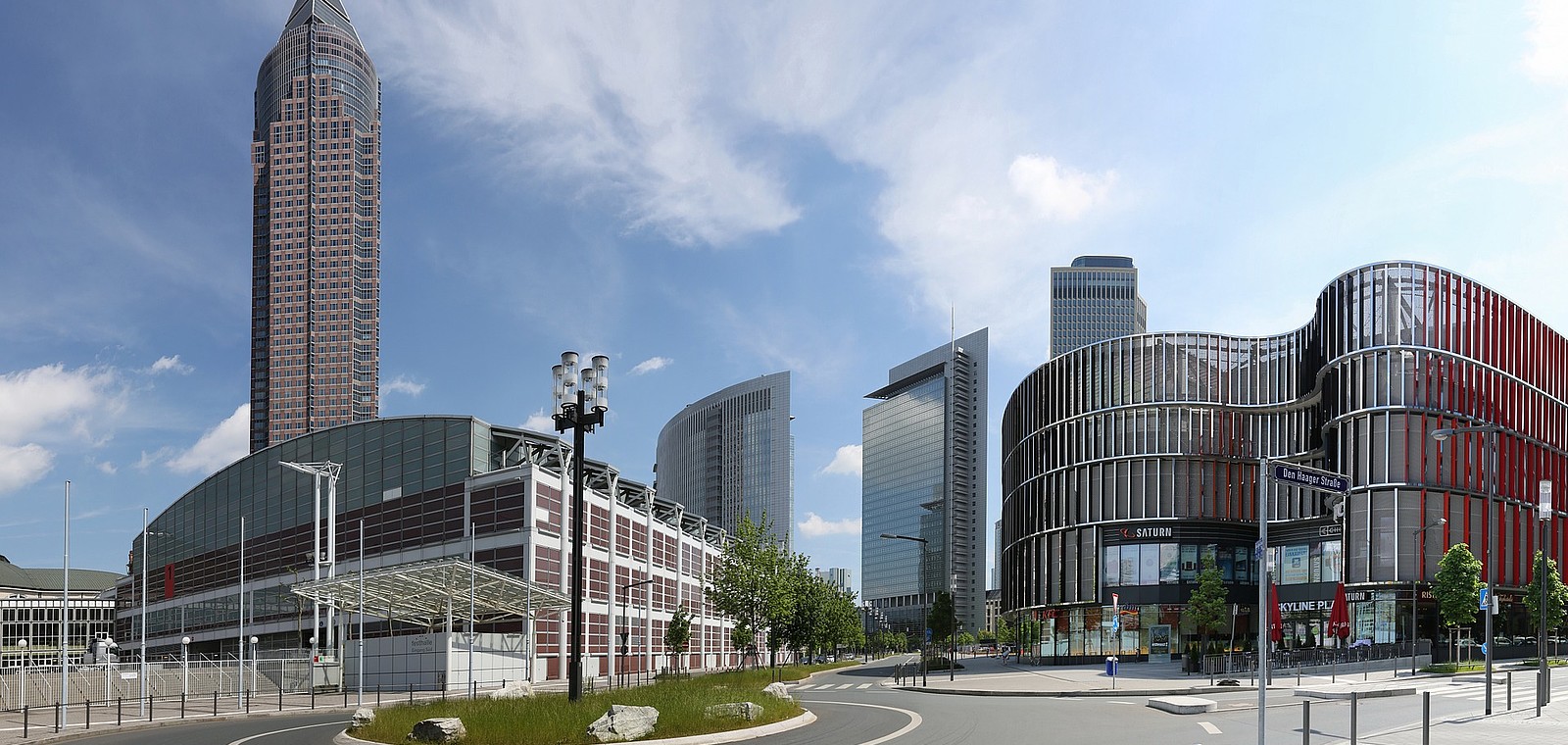 Kieback&Peter will not participate in the ISH 2021 in Frankfurt. This was by no means an easy decision. The ISH is the leading trade fair for the HVAC and building services industry. Every two years it is a platform to meet and to share ideas with customers, friends, and business partners.
Safety first
– for employees, customers, and partners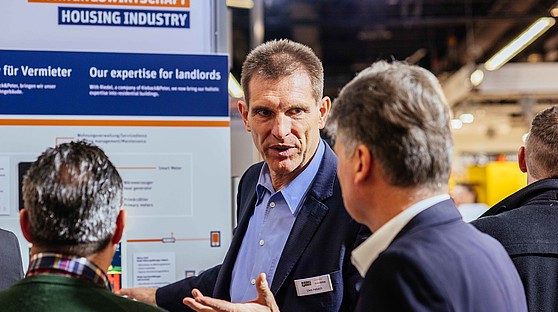 In addition to efficiency and comfort, Kieback&Peter has always stood for safety – this safety is not limited to buildings, but also includes trade fair presentations.
"The decision not to participate in the trade fair is sad but necessary to ensure the health and safety of all members of the Kieback&Peter family" comments Christoph Ritzkat, Chairman of the Board. "We see the efforts of the organizer Messe Frankfurt to make the event as successful as possible while adhering to applicable hygiene measures. Nevertheless, due to the dynamically changing overall situation, we do not consider the usual customer proximity and experience of our products to be compatible with infection protection," continues Christoph Ritzkat.
Kieback&Peter is currently working on alternative concepts to present the entire range of the technology portfolio to customers during the trade fair year. In the future, the company will focus even more on digital channels and virtual solutions. A further step in line with the company's digitalization strategy.
The trade fair visitor does not have to do without the automation expert completely: At the BACnet joint stand interested visitors get the latest news on innovative solutions from Kieback&Peter.