Go back
Loyalty is just one of his strengths
News
|
K&P Insights
|
People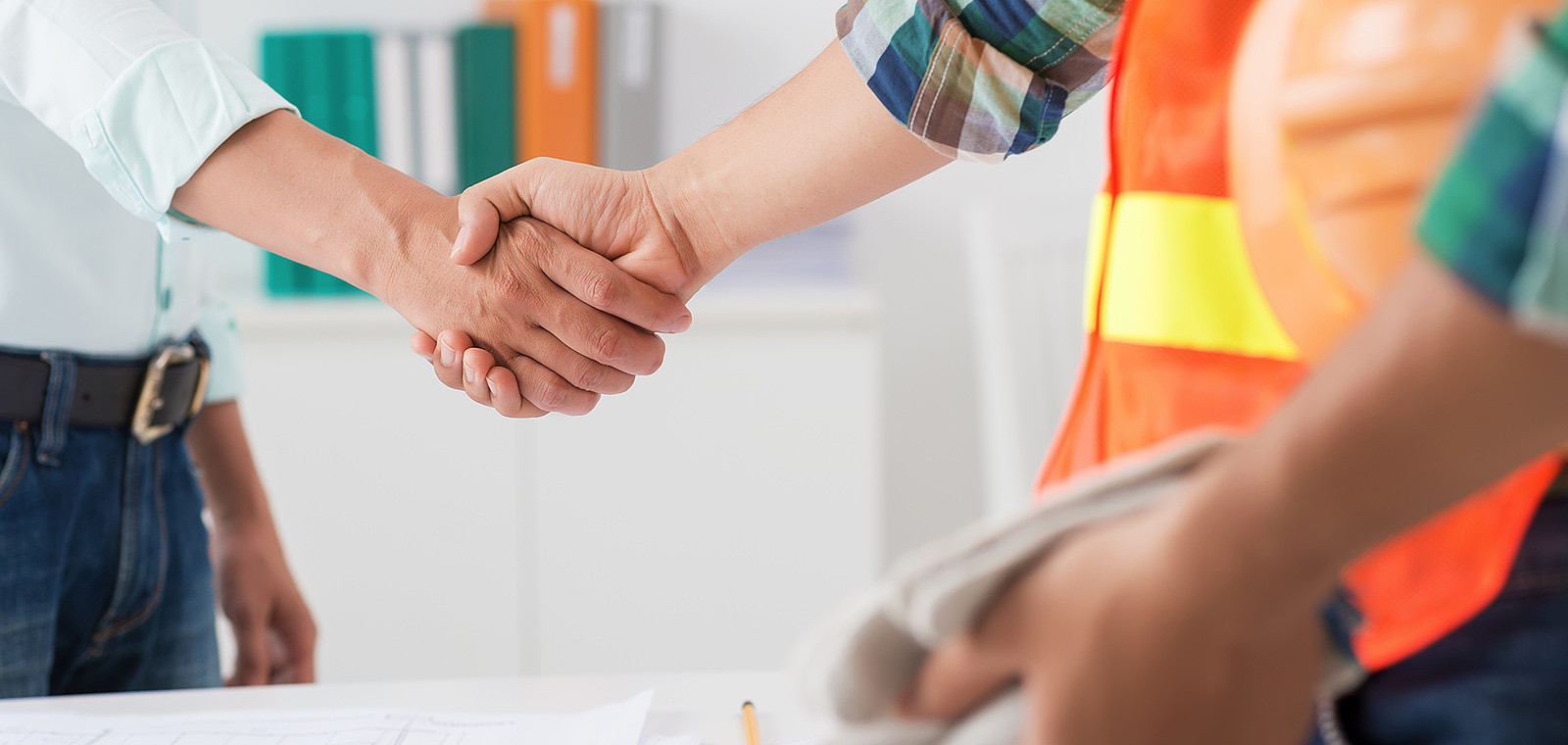 Staying with one employer for your whole career – this is still a thing, although job hopping has become a trend in recent years: Gerhard Blache has been working continuously at the customer service department of Kieback&Peter since 1982. Despite all the technological and structural changes he has experienced, he still feels very much at home at the specialist company for building automation.
"They are in an excellent position"
Gerhard Blache knew from very early on in his life what he wanted to do professionally. After completing his training as an electrical machine builder and his military service, it was clear to him: "I didn't want to spend my life standing at a workbench in a workshop." He decided to work as a technical field service engineer and joined a company in the control industry for heating and ventilation systems. However, he soon realized as a young professional that the company was poorly positioned in terms of innovation. And it was exactly at this point that he received a tip from a former colleague: "Come to Kieback&Peter, they are really well-positioned and they are looking for capable people." No sooner said than done: On April 1, 1982, Gerhard started what is now an illustrious career spanning over 40 years at the family-owned company – and to this day, he is very happy with making this milestone decision.
Challenges and innovations
What was it that made Gerhard stay with Kieback&Peter almost his entire professional life? "Right from the get-go I really enjoyed my varied tasks and the freedom in field service operations, but also the pleasant, family-owned company environment." Other important factors for Gerhard were the constant new challenges and the ambition to always be on the cutting edge of technology at the time. "I've always found it important to contribute to the functioning of our society through my work." The examples he mentions include the commissioning of the building technology projects for the Albertine Hospital in Hamburg and the König der Löwen (Lion King) Musical Theater in the Port of Hamburg. With the hospital project, Gerhard is proud that his system controls help ensure that the maternity ward and the operating rooms run smoothly, and with the theater project, he is pleased that his expertise made it possible to perform fantastic shows on stage.
He came here to stay
40 years at Kieback&Peter – what are Gerhard's reasons for remaining loyal to the company in the long term? "Kieback&Peter is not a large corporation and also not a small inventor's workshop; it is something in between, something very special. Although our company is large, it is not anonymous in the slightest because we work together like a family. Gerhard also points out that considering the company's almost 100-year history, it is probably "the oldest start-up of Berlin that brings together countless brilliant minds. And that was the case 40 years ago as well. This is why I came here back then and this is why I have stayed here to this day."
A life full of meaning
If you ask Gerhard about the conclusions that he has drawn over his 40 years as a "Kiebackianer" (an employee of Kieback&Peter) and about his advice to young future talents, he has a clear answer: "You should work to live, not the other way around – and you can do it in the Kieback family." He regards his work at Kieback&Peter as a "fulfilling, meaningful" part of his life. For him, some of the important factors for professional success are ongoing professional training, an openness for innovation and the ability to maintain contacts. "I have lived through many changes and transformations in the course of my work since the 1980s, some of which have been very positive, but there were definitely some which were negative. All in all, my journey with Kieback&Peter has been amazing. And it continues to this day."
Video: "Happy 40 years with K&P"