Go back
Martin Will is a new member of the executive board
Press release0
|
Management
|
People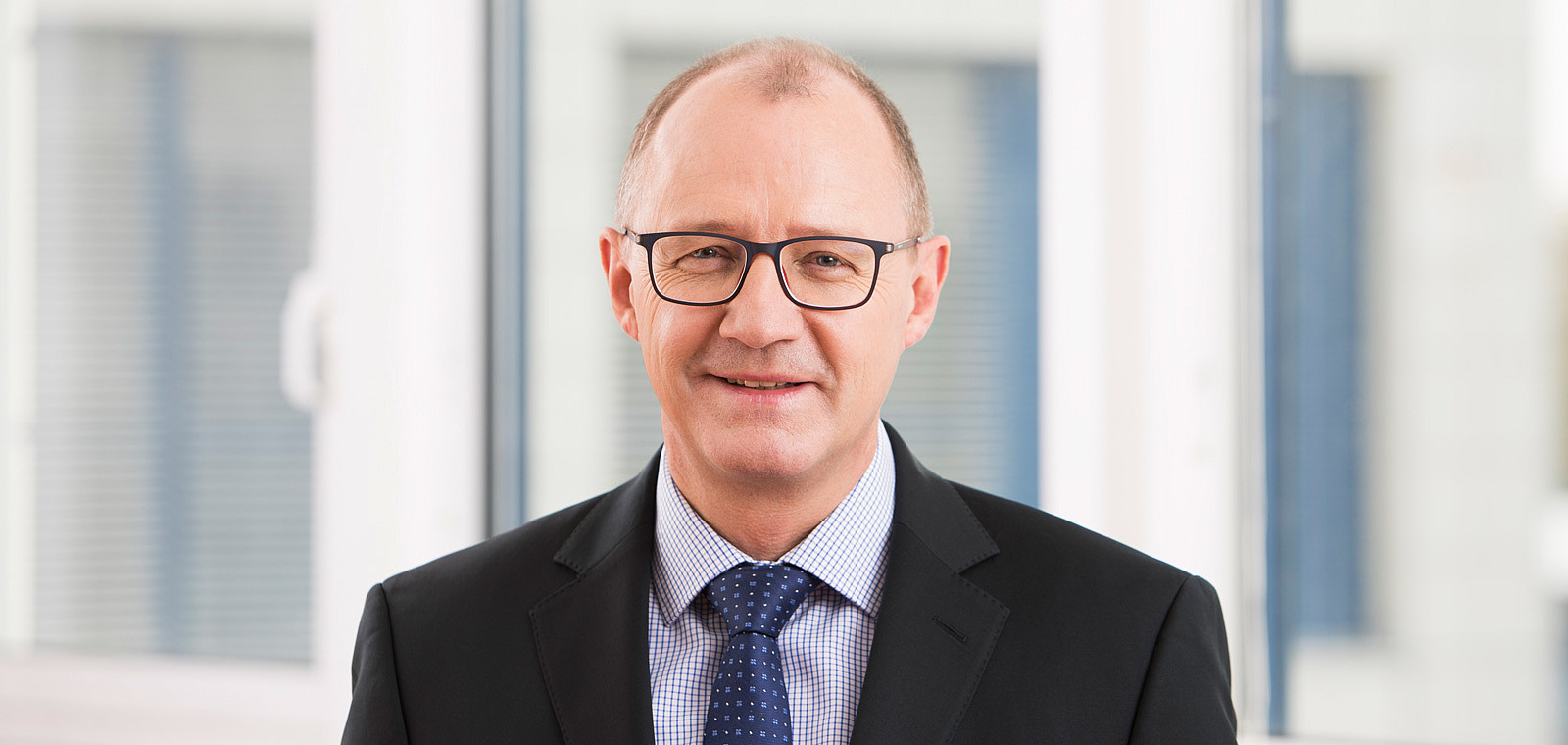 Martin Will was appointed to the management of Kieback&Peter on October 1, 2019. As Managing Director System Integration & Building Life Cycle Germany, Will is responsible for the national sales of the Berlin-based expert for building automation. He succeeds Michael Schmidt, who left the company after 25 years to take up new professional challenges.
Strategically well positioned
"Martin Will is an experienced expert with wide-ranging knowledge," says Christoph Paul Ritzkat, Chairman of the Management Board. "Over the past years, he has proven how important he is to our company. We believe that he will support our management perfectly. Under his leadership, our sales department will continue to be strategically well positioned in the future".