Go back
MD15 AND MD50 ACTUATORS NOW WITH MODBUS
News
|
Products
|
Building efficiency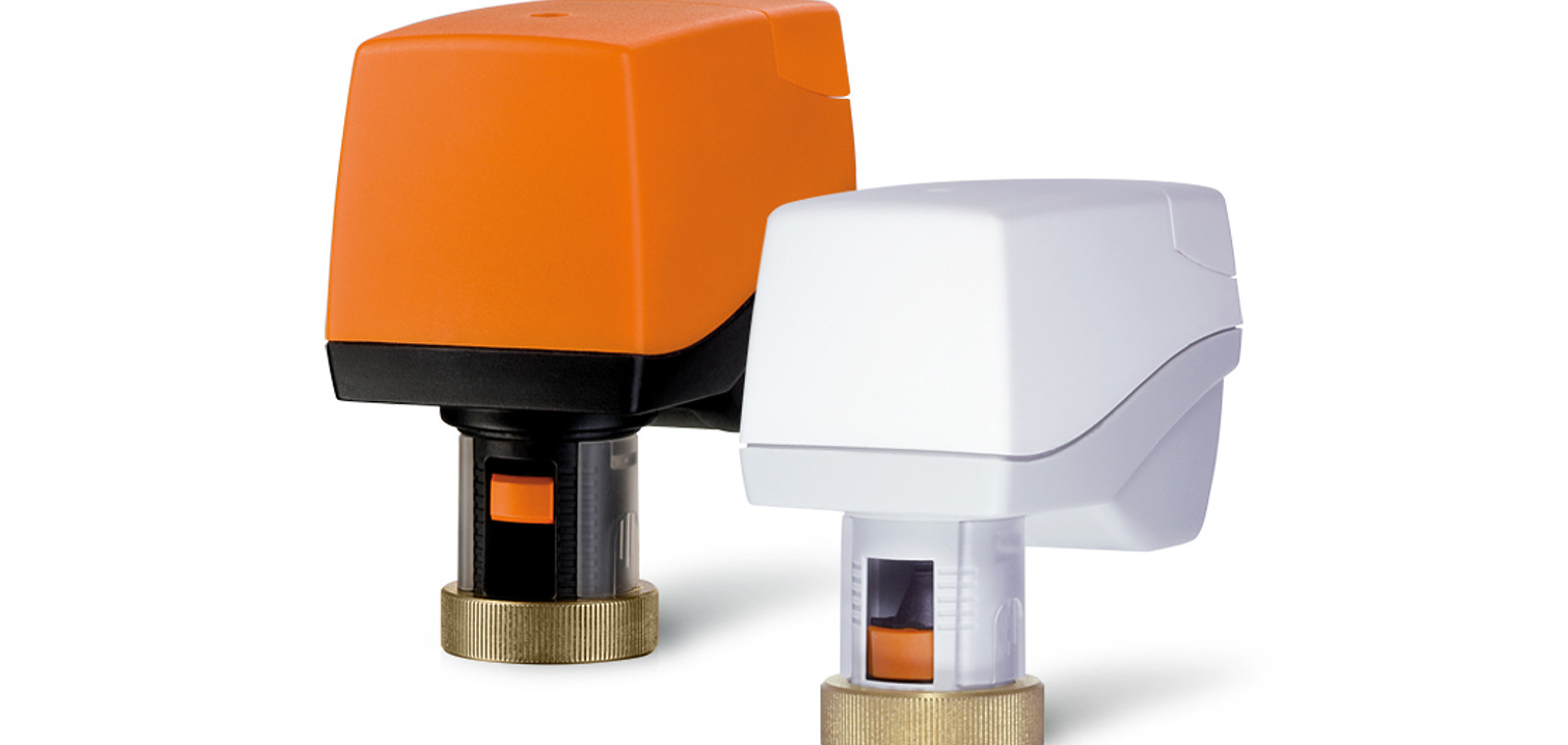 Kieback&Peter's communicative product series MD15 and MD50 is extended with small actuators including a bus interface Modbus-RTU. Additionally, MD15-MOD and MD50-MOD are equipped with further inputs/outputs. This allows additional data points to be connected to the bus system.
From the automation level to the field level
In conjunction with PICVs (Pressure Independent Control Valves), the preset volume flow can be controlled with MD15 and MD50. The thermal power as well as the energy measurement can be calculated directly. Both devices are able to control other actuators, i.e. for the changeover between heating and cooling modes, and detect valve leakages. The MD15 and MD50 thus bring intelligence from the automation level to the field level.
Operate buildings economically
The internal control function of the MD15/50 Modbus family enables a simplified room control. This reduces the workload on the controllers and consequently saves time and costs. In addition, the amount of wiring can be significantly reduced by connecting the I/Os in the systems.