Go back
New innovative bus modules
News
|
Products
|
Coming soon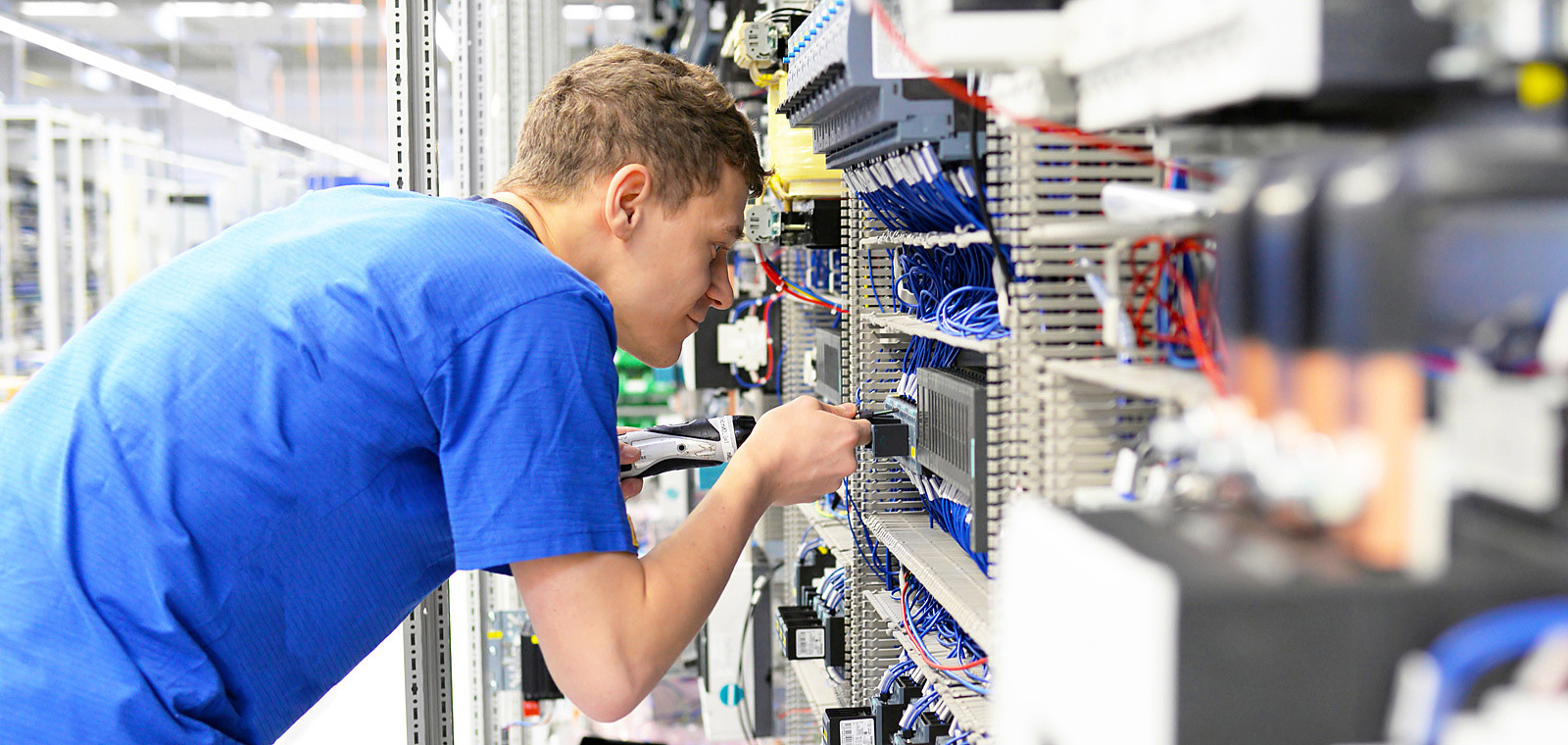 With BMA0804 and BMD1204 two new input/output modules will soon be launched.
Compact and robust.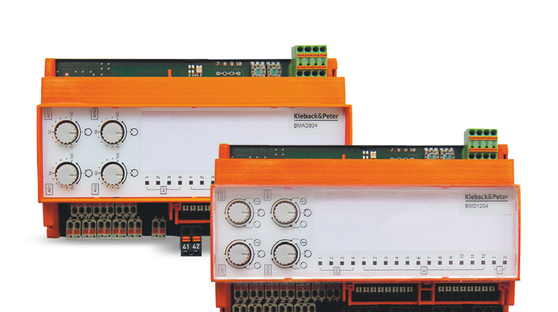 Both modules are the result of continuous development using the latest technologies. The compact and robust input/output modules are part of the DDC4000 automation system. Mounting on the standard rail in the control cabinet or in an insulated housing is easy. Depending on the model, they transmit analog (BMA0804) or binary data (BMD1204).
More efficiency.
In operation, both models generate savings noticeable both during commissioning and later in service.
BMA0804 and BMD1204 are particularly space-saving and wiring-friendly, reducing control cabinet costs. The modules are suitable as control cabinet or fieldbus module and offer complete pluggable push-in terminals as well as update capability via the bus.
This efficiency-enhancing measure was presented to the trade fair audience and the public at this year's ISH in Frankfurt. The market launch is planned for summer 2019.
BMA0804 – At a glance
8 analog inputs
4 analog outputs
Push-In spring clamp terminals
Distribution terminals for field supply
Hot-Plug capability
BMD1204 – At a glance
12 binary inputs
4 binary outputs
Push-In spring clamp terminals
Distribution terminals for field supply
Hot-Plug capability