Go back
New members to the MD15 product family of actuators
News
|
Products
|
Building efficiency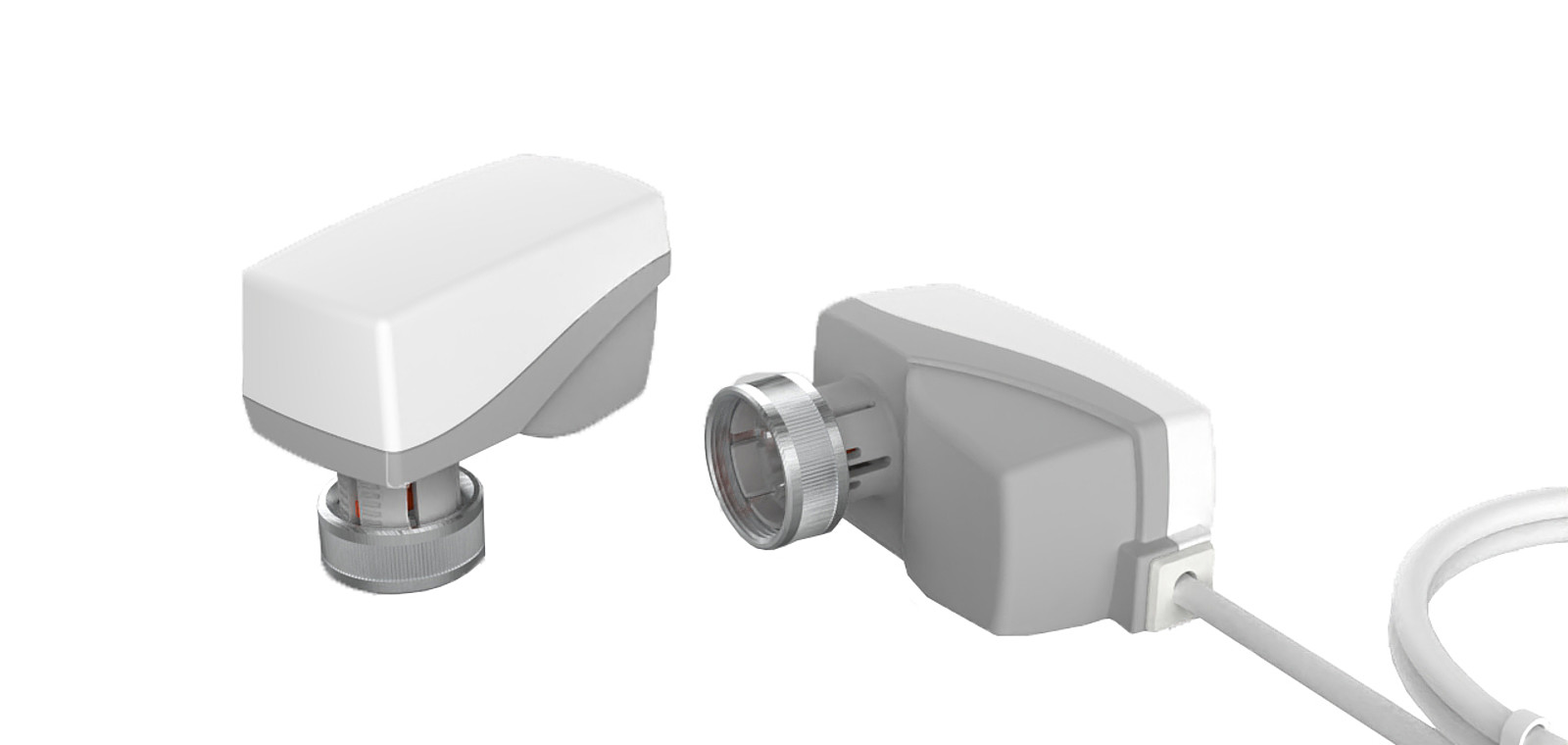 MD15-LP-HE, MD15-LP-R-HE and MD15-FTL-LP-HE are the new additions to our communicative product series MD15. They provide significantly more energy-efficient solutions compared to conventional thermoelectric drives. Energy consumption, for example, is 10 times lower when holding a control position, and even 24 times lower in a closed-open-closed cycle of an operated valve. Each of the three MD15-LP products learns exactly the stroke of the mounted valve to minimize all travel distances in an energy-efficient way. With its compact design, the trio is especially designed for heating, air conditioning and refrigeration systems with small installation space.
MD15-LP-HE and MD15-LP-R-HE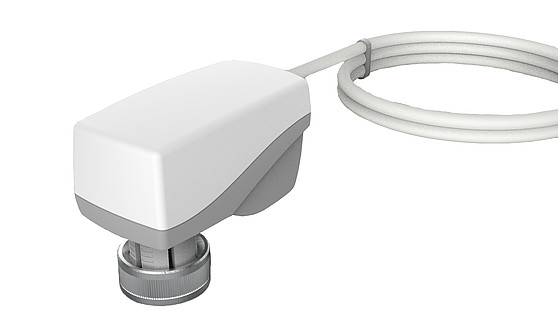 The MD15-LP-HE and MD15-LP-R-HE join the ranks of efficient actuators from Kieback&Peter. The actuators for 2/3 point and continuous control convince by their low electrical consumption value, which makes them especially suitable for ecologically and energetically optimized applications. With the 8-fold faster reaction time compared to standard thermoelectric drives on the market, energy savings – for example of heating energy – can be clearly accounted for by the quick closing of the radiator. MD15-LP-R-HE additionally has the position feedback signal.
MD15-FTL-LP-HE
MD15-FTL-LP-HE is the new actuator with wireless EnOcean interface and permanent power supply 12-24V AC/DC. It works with EnOcean EEP A5-20-01, A5-10-10 or D5-00-01 standards. The MD15-FTL-LP-HE is characterized by its particularly long service life and does not require any energy storage. The permanent power supply allows fast reaction times, there are no waiting times for radio frames. With the MD15-LP-FTL-HE, a room control loop can be implemented for cost-effective, autonomous control. The actuator is ideally suited for control in zone aftertreatment devices for heating, ventilation, and air conditioning systems.