Go back
New website for Riedel automation technology online
News
|
Press release
|
Housing industry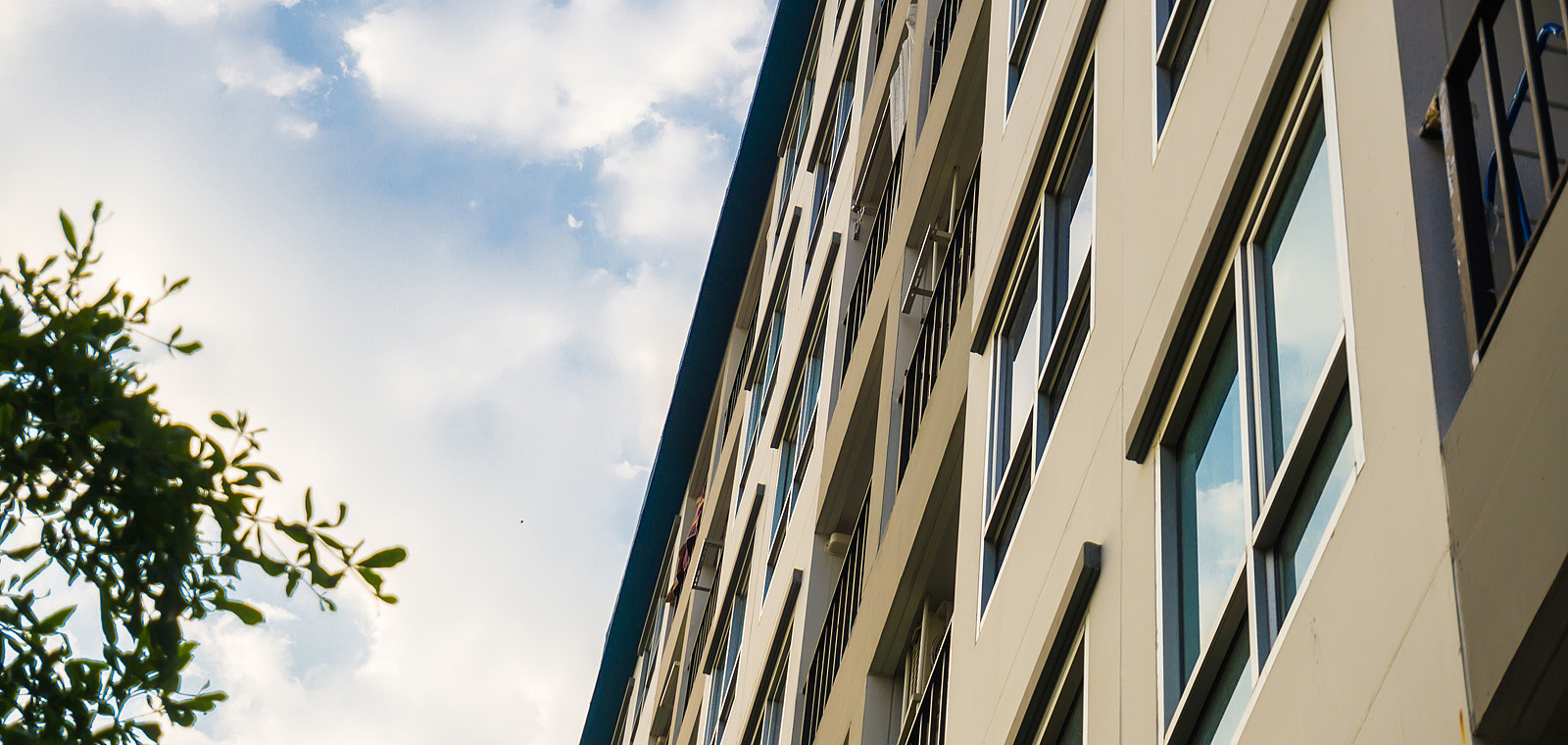 One year ago Kieback&Peter acquired the companies Dr. Riedel Automatisierungstechnik GmbH and Riedel Service GmbH. This set the course for a successful future. A lot has happened since then: At the ISH in March this year, Riedel automation technology presented itself for the first time as a member of the Kieback&Peter family. The relaunch of the website once again underlines Riedel's affiliation with the leading expert for building automation and clearly communicates what the Berlin-based company stands for: Smart building solutions in the housing industry.
www.riedel-at.de
The modern and independent design adapts to different device types and display sizes – whether desktop PC, smartphone or tablet. This means that mobile Internet users can also use the website without any quality restrictions. The user-friendly navigation guides the visitor to clearly structured information with just a few clicks. References illustrate how smart networked digital systems reduce energy consumption while maximizing comfort by transforming new and existing buildings into smart buildings.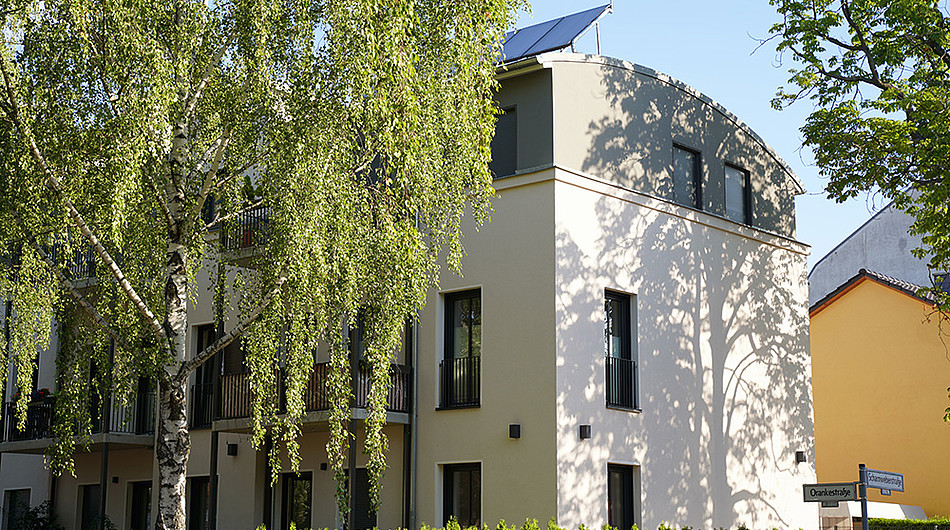 Riedel automation technology
Since the founding of Dr. Riedel Automatisierungstechnik GmbH in 1991, the engineers have been developing digital control systems for multi-storey residential construction. Since then, the team has successfully implemented more than 30,000 projects, many of which have won awards. Managing Director Uwe Asbach focuses on efficiency-enhancing systems so customers can take advantage of the opportunities offered by the energy revolution. The core of the portfolio is the scalable RIEcon management system. It networks the energy flows from the smallest unit – the living space – through the entire building to the largest unit – the neighbourhood. Using artificial intelligence (AI), the apartment, building and neighbourhood managers comprehensively regulate the resource-efficient use of energy.