Go back
CO2-friendly building technology: Efficiency, comfort and hygiene in balance
News
|
Fairs & Events
|
Building technology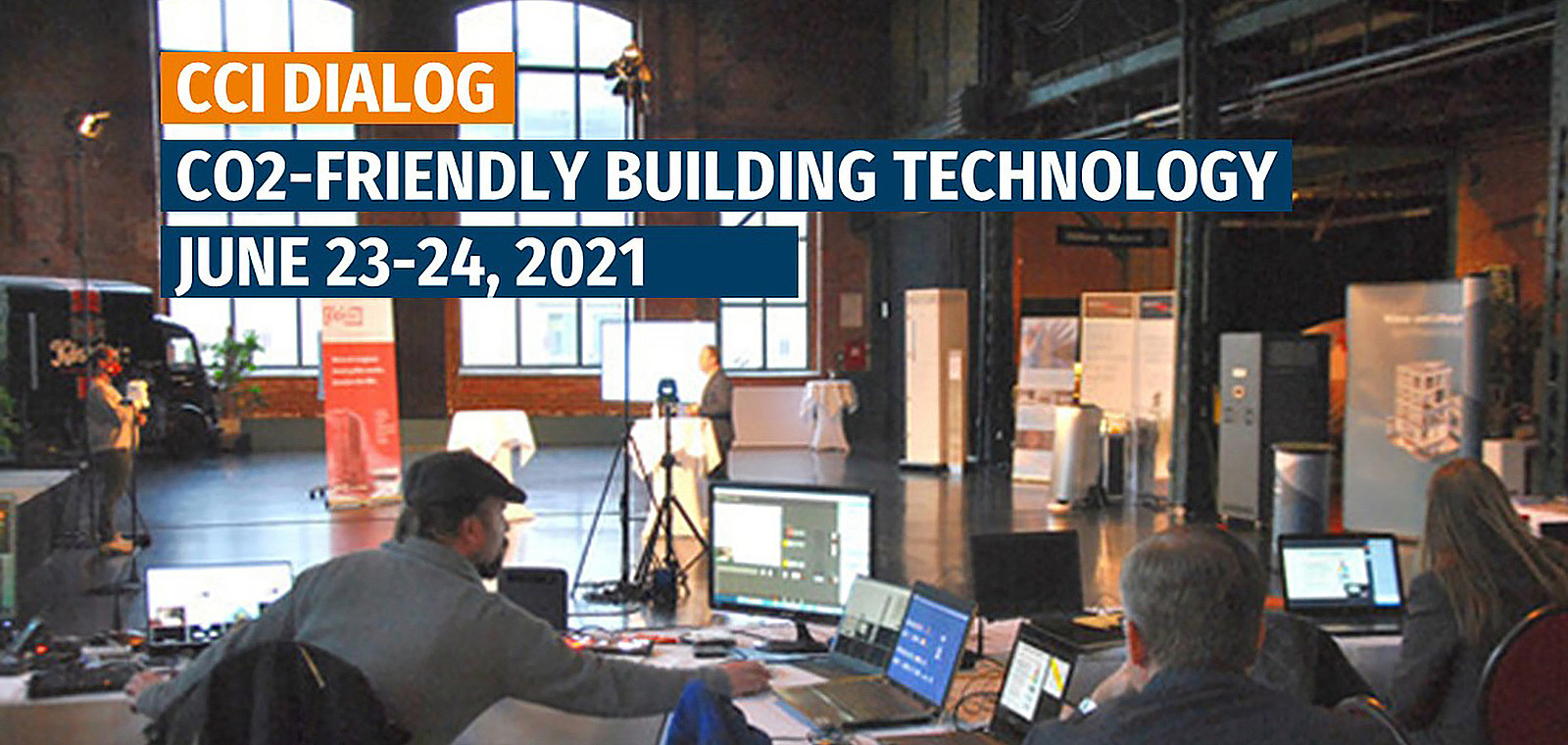 On June 23 and 24, 2021, the OnLive event of cci Dialog GmbH will take place at the ALTE WAGGONFABRIK Hall 45 in Mainz, Germany. The event "CO2-friendly building technology: efficiency, comfort and hygiene in balance" shows the status quo of future-oriented ventilation and air-conditioning technology.
13 exciting presentations - 13 information booths
Heating and cooling with one system, retrofitting ventilation systems, smart building and hygiene of ventilation and air conditioning systems. 13 exciting presentations and 13 information booths - Kieback&Peter will also be there. The OnLive format powered by cci Dialog GmbH is a hybrid event held both on site in Mainz, Germany or via web.
Target group
Operators, representatives of the public sector, consultants, plant engineers, facility managers, technical inspection services, experts
Date
June 23 -24, 2021, starting at 8:30 am June 23, and 9:30 am on June 24,
Program and registration at: https://cci-dialog.de/produkt/mut-zur-luekk/
Language
German
Location
Online and on site, Alte Waggonfabrik in Mainz, Germany
Organizer
cci Dialog GmbH, Karlsruhe