Go back
Pioneering Sustainable Buildings, Climate Action, and Innovative References in 2023
Reference project
|
Sustainability
|
Building automation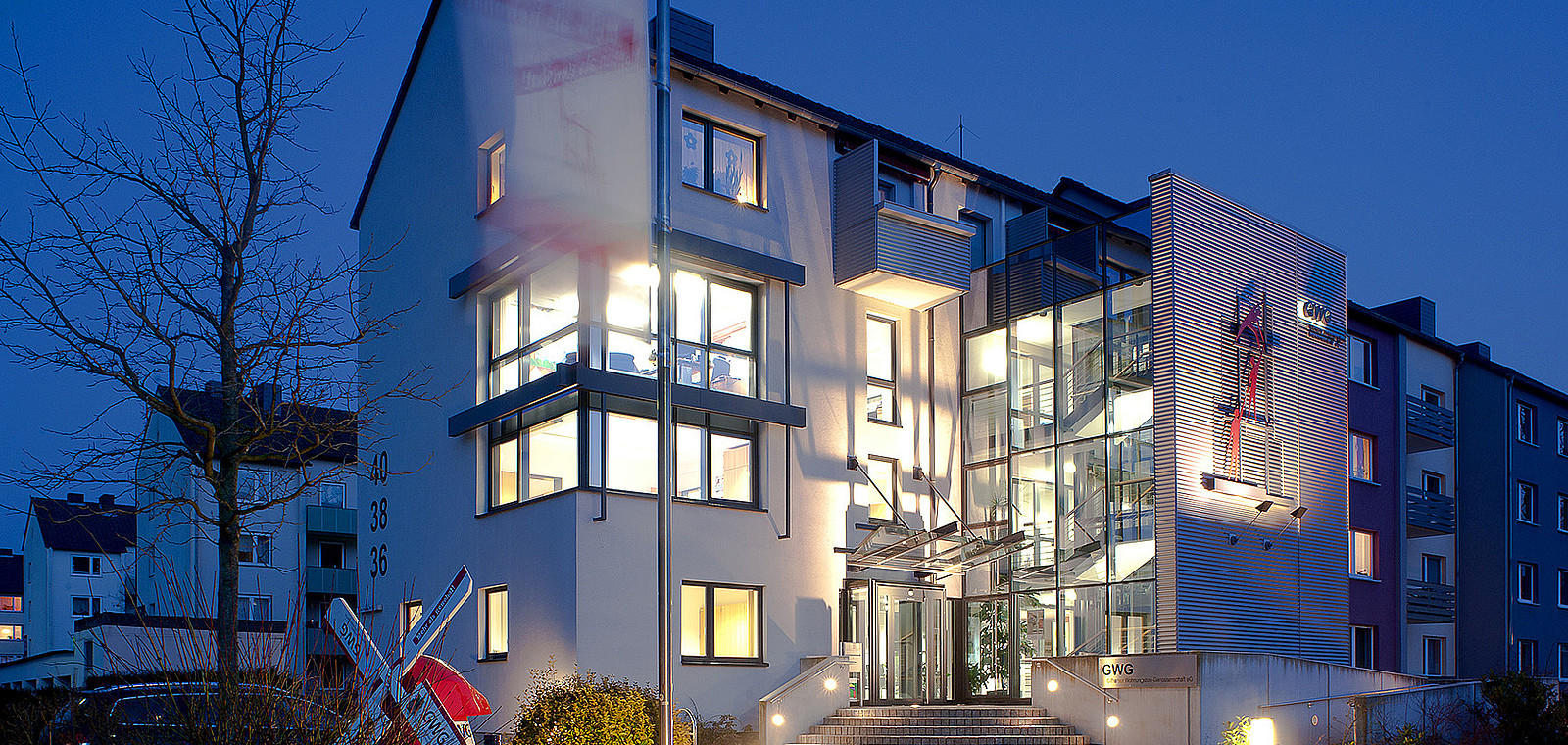 The future belongs to Smart Buildings, and Kieback&Peter, the leading Smart Building Solutioneer, is setting the standard for sustainable building design while making a significant contribution to climate protection. Through intelligent building technologies and data-driven services, the company provides innovative solutions that enhance the value of buildings while reducing the CO₂ footprint.
Diverse References, Smart Solutions:
Whether it's schools, offices, or industrial facilities, Kieback&Peter has the right solution for every building type. In every project, energy efficiency, enhanced comfort, and safety take top priority.
The Path to Net-Zero CO₂:
The company proudly presents its CO₂ Reduction Roadmap, assisting investors, owners, and operators in meeting the challenges of our time. This roadmap enables the achievement of sustainable benefits through CO₂ reduction and energy savings in just three months.
About the projects in 2023:
In the current year, the company has already accomplished impressive projects that make a significant contribution to climate protection. Some of the highlights from this year include: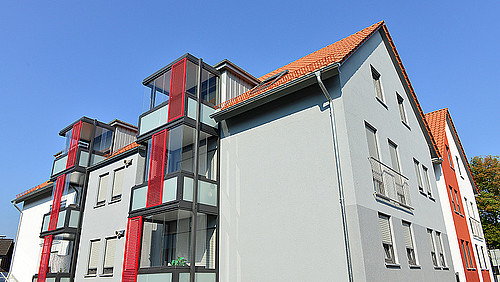 "Gifhorn" Housing Project
Kieback&Peter has made 54 buildings of the Gifhorn Housing Cooperative fit for energy-efficient operation using the CO₂ Reduction Roadmap.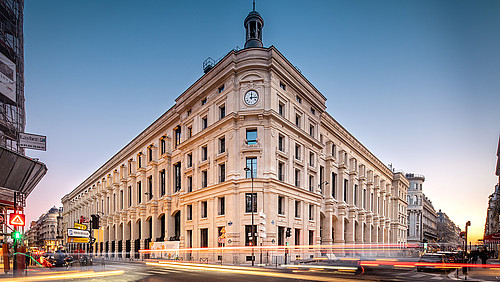 "La Poste du Louvre" Office Complex
Situated in the heart of Paris, the renowned post office has been revitalized to provide modern space for a 5-star hotel, shops, offices, residences, and, of course, the historic post office itself.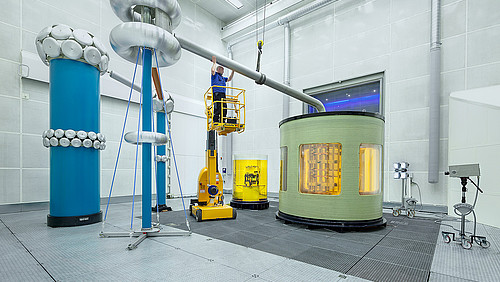 "EcoFactory" Reinhausen
High-voltage technology is the core business of the globally active machine factory, Reinhausen GmbH. Kieback&Peter has integrated a self-learning MPC 2.0 control system at their headquarters in Regensburg to ensure energy-efficient operation of production and administrative buildings.
These projects are just a few examples of Kieback&Peter's successful work in 2023, illustrating how the company is contributing to reducing CO₂ emissions and creating sustainable buildings for the future.
Our Vision: We digitize buildings for a better world!
Kieback&Peter: Your partner for sustainable buildings and a healthier planet.