Go back
Sustainability and cost efficiency: BIM data for digital building planning
Press release
|
Products
|
Building Information Modeling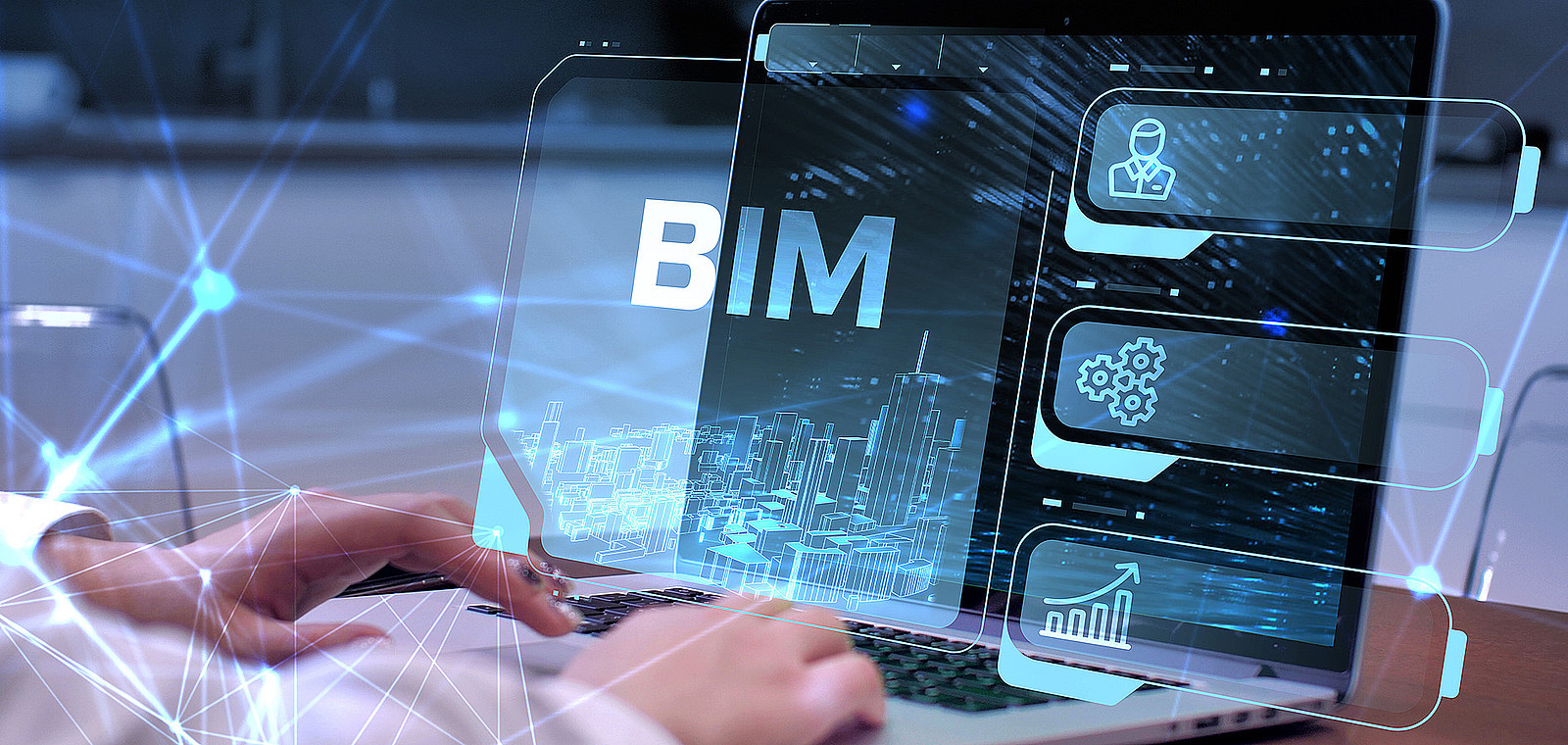 Good news for our customers: we are now making "building information modeling" (BIM) data for our actuators and sensors available online. Our customers can access this data in German and English and in all common file formats, for use in improving the sustainability and cost-efficiency of new buildings and renovation projects.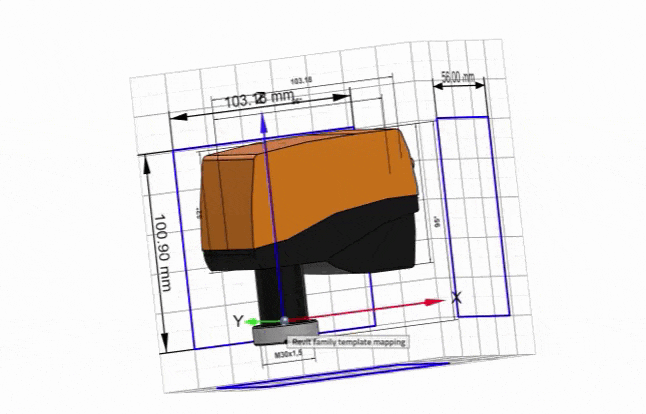 With this data, our customers have access to all relevant data and characteristics of Kieback&Peter's products so that they can be integrated into a holistic BIM concept at an early stage in the planning process. This offers you additional planning security and increases your buildings' cost and resource efficiency throughout their entire life cycle.
How can BIM be used?
Building information modeling (BIM) is an intelligent, software-based modeling method that establishes a common basis for project stakeholders to work together effectively, from planning to construction to operation. By acting as the building's "digital twin," this data also makes it easier to implement ESG requirements such as optimizing the building's energy consumption or carbon footprint. As a result, our customers achieve a high level of sustainability and cost efficiency.
Planning, construction, operation: Kieback&Peter accompanies you through your BIM projects!
Take for example the small, smart actuators of the MD15, MF15 and MD50 series, which specialize in the efficient, room-based or zone-based control of valves on radiators, in ceiling heating/cooling systems or in air circulation convectors, and which can be used in both classic analog operation or as a bus or radio solution. Our customers can now find the BIM data for these and other field devices on the 3Dfindit.com platform. And BIM data for other Kieback&Peter components will follow.
"As a leading provider in the field of intelligent building automation, we want to offer the best possible support for planners, architects, building contractors and operators in their future BIM projects. This mission is the reason why we decided to implement the BIM method for new and existing buildings," says Frank Tamme, Segment Sales Manager at Kieback&Peter. "We have the necessary qualifications according to VDI2552 8.1, the standard which is increasingly required for the successful implementation of BIM projects."
We are also committed to standardizing the exchange of building services product data from different manufacturers within BIM projects, in accordance with the German VDI 3805 guideline.