Go back
Webinar: Give your ventilation system a beneficial efficiency program
News
|
Products
|
Webinar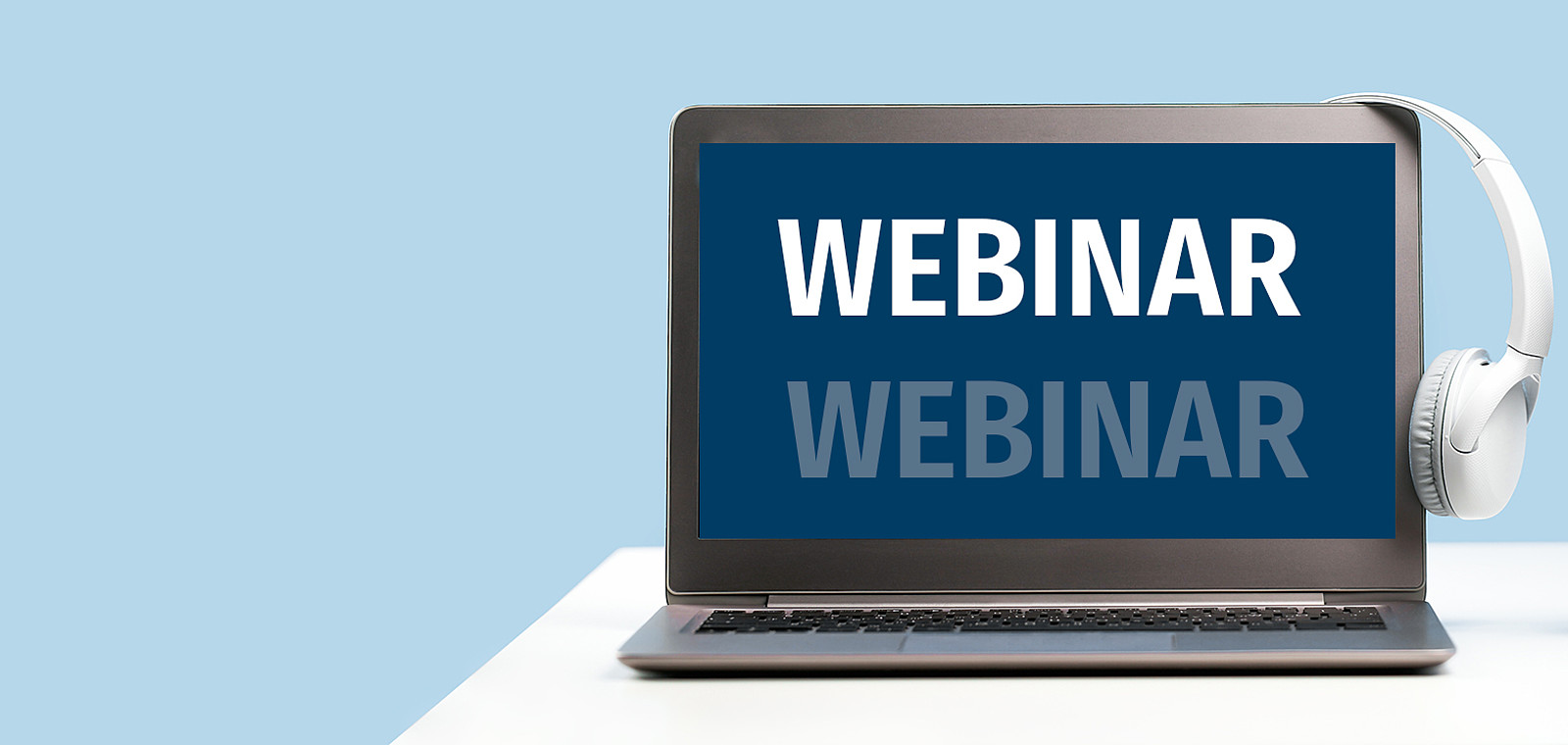 Ventilation systems are often real energy guzzlers. However, there is a simple and highly effective way to permanently lower operating costs by an average of 30 %: the efficient ventilation control system en:air from Kieback&Peter. In the "Efficient ventilation control" webinar on Wednesday, February 15, 2023, you will hear live from Gregor Molwitz, Manager Energy Efficiency at Kieback&Peter, how quick and simple it is to reduce the operating costs and CO₂ emissions of your ventilation systems while at the same time ensuring greater comfort and a healthy indoor climate. Register now and join us.
For you, demand-based = cost-efficient
Whether in sports halls, exhibition halls or event spaces, universities, swimming pools or cinemas, the operating costs of conventional ventilation systems can be immensely high – and often comfort also suffers as a result of unpleasant drafts or pockets of cool air. Most ventilation systems use fans to remove "stale" air and feed fresh air into the building. If the speed is kept constant and is not regulated, the fans often consume unnecessarily high amounts of energy – especially when only a small number of people are present and therefore a lot of unused air is also removed. A volume flow rate that is controlled based on demand, on the other hand, uses considerably less power and energy, particularly since there is less fresh air being supplied that needs to be heated or cooled. en:air thus ensures that the ventilation system uses only the amount of power needed but also that the air quality in the room consistently meets requirements to ensure optimum comfort and a healthy indoor climate.
Webinar: Efficient ventilation control
en:air lowers costs and increases comfort and well-being in addition to air quality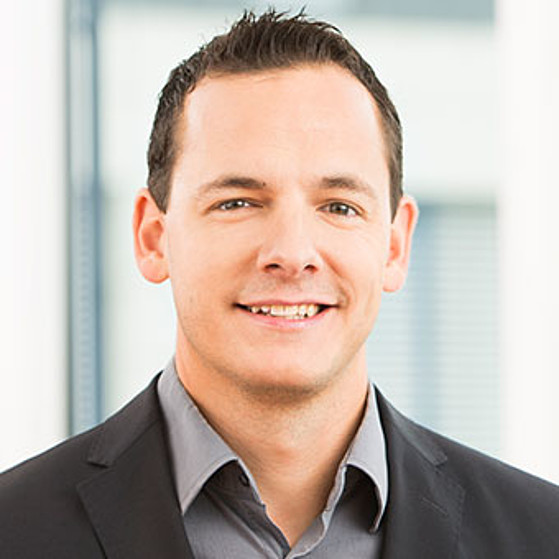 en:air enables existing ventilation systems in all types of buildings to be optimized simply and easily. The smart control regulates supply air and extract air variably according to requirements, ensuring comfort and hygiene at all times. Working according to the principle of as much as necessary, as little as possible, en:air also lowers the building's carbon footprint, thereby also helping the environment.
Find out what Kieback&Peter can do for you with en:air! This free webinar will answer all your questions about how the system works, retrofitting, potential savings, and services. Register here free of charge for the "Efficient ventilation control" webinar.
Speaker: Gregor Molwitz | Manager Energy Efficiency | Kieback&Peter GmbH
Smart building efficiency "Made in Germany" since 1927
The fact that en:air delivers measurable benefits for your building operation is no coincidence, since it is developed by Kieback&Peter. The specialists is smart building automation have been ensuring efficiency, comfort and safety since 1927, with currently over 1500 employees in Germany and the whole of Europe. To do so, they combine their expert knowledge with, for example, physical sensors and actuators, such as temperature sensors and fans with advanced control algorithms that offer investors and operators real economic, social and climate-related benefits – including in terms of an attractive ROI.