Go back
Webinar: Make your real estate futureproof – with the CO₂ Roadmap
News
|
Solutions
|
Webinar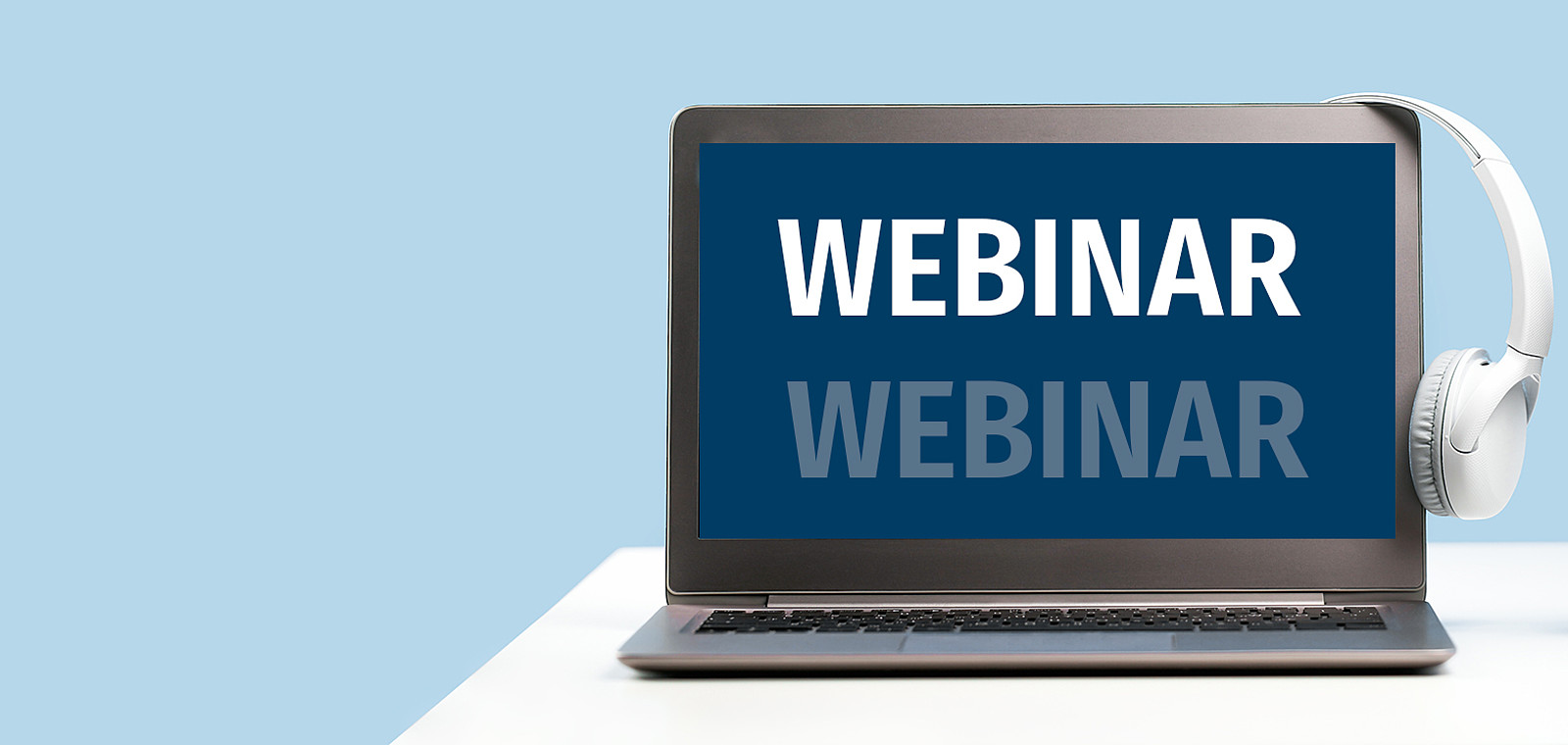 Buildings are responsible for a considerable portion of CO₂ emissions worldwide and contribute significantly to climate change. Increasingly stringent legal requirements are intended to make owners, operators and users reduce the carbon footprint of their commercial properties. The CO₂ Reduction Roadmap from Kieback&Peter will help you achieve this goal quickly and sustainably. Find out how it works in the free webinar with buildings expert Dr. Robert Philipp on April 6, 2023. Register now!
CO₂ is becoming a risk for property investments – act now!
CO₂ is one of the main drivers of global warming and is thus also responsible for a growing number of natural disasters. Legislators across the globe are attempting to combat this problem by introducing increasingly stringent CO₂ reduction targets. Both in the European Union and in Germany, owners, operators and users of commercial properties are increasingly being faced with the challenge of bringing their buildings into more favorable CO₂ ratings. Because in the worst case scenario, a property with too large a carbon footprint may lose its operating license in the future, making it no longer marketable and, as a stranded asset, a total loss of investment. But how can we respond to this urgent challenge in concrete terms? The CO₂ Reduction Roadmap from Kieback&Peter provides guidance and – in three concrete steps together with advice from the automation experts – creates a physically measurable solution: a substantial reduction in CO₂ in just three months.
Three small steps for you – a giant leap for your carbon footprint
The CO₂ Reduction Roadmap is a comprehensive concept from the building automation experts at Kieback&Peter that will enable you to put your concerns regarding the carbon footprint of your real estate to rest once and for all. The roadmap guides you to the goal in three steps:
Step 1: Stocktaking and practical orientation – what types of real estate are involved, what level of CO₂ reductions can be realistically aimed for, and within what framework are technical measures possible and implementable?
Step 2: Technical implementation – what specific technical measures can significantly reduce carbon emissions in the respective property and how can they be integrated into existing buildings or new buildings?
Step 3: Documenting and continuously optimizing CO₂ reduction – what level of CO₂ savings do the newly integrated control systems already provide and which areas offer further savings potential?

Protect the climate to protect your investments – less CO₂ in black and white
Just three months after starting on the CO₂ Roadmap, your buildings will produce documentably lower CO₂ emissions. A thirty percent reduction in CO₂ compared to the circumstances before the implementation of the measures can be expected with the CO₂ Roadmap. In addition to climate protection, the main advantage for owners, operators and users is, in particular, investment protection, because every piece of CO₂-optimized real estate gains in sustainability and value.
Free and worth your while – the CO₂ Roadmap webinar
"CO₂ Reduction Roadmap for commercial properties"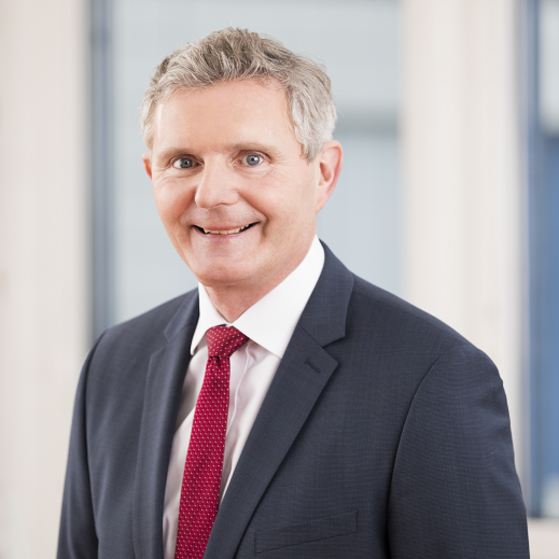 Find out how you too can make your properties fit for a better world in the online webinar from Kieback&Peter on Thursday, April 6, 2023. Dr. Robert Philipp will show you the opportunities and benefits of the CO₂ Reduction Roadmap clearly and using practical examples. He will explain how you – together with the automation experts at Kieback&Peter – can master the challenges relating to carbon emissions for your real estate once and for all. Interested? Then register here free of charge!
Webinar: CO₂ Reduction Roadmap for commercial properties
Organizer: Kieback&Peter GmbH, Berlin, Germany
Speaker: Robert Philipp, PhD, Head of Business Development
Date: April 6, 2023, 10:00 to 10:45 a.m.