Good for your bank balance, environment and career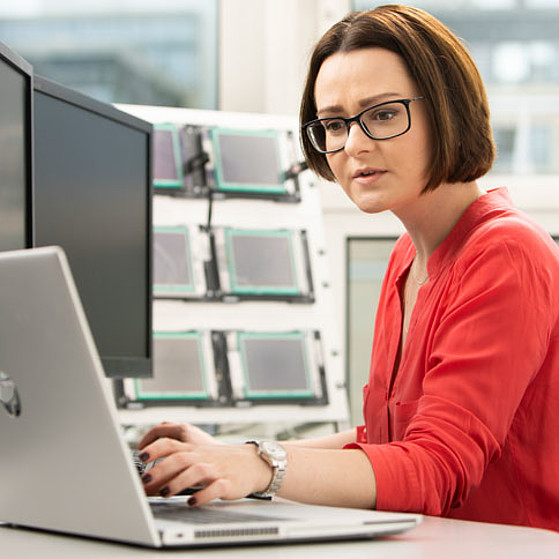 You are studying building automation, environmental technology or a comparable subject with a focus on sustainability or energy efficiency. You are convinced that the future is green and smart. You therefore meet the ideal requirements for starting your career at Kieback&Peter. We offer jobs with meaning in a down-to-earth company that is shaped by sustainability. All of this with an attractive salary and at a regional, national and international level. We have received a multitude of awards as a top-rated medium-size employer. Get to know the Kieback&Peter family.
Working students at Kieback&Peter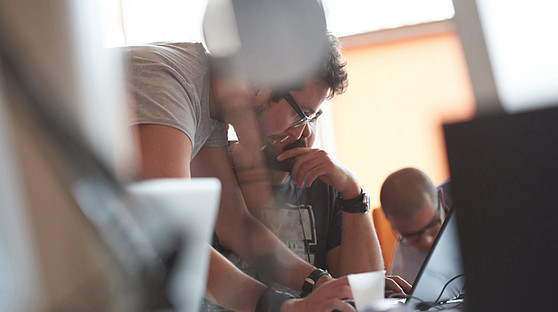 You don't just want to earn money. You also want a job that fits with the contents of your studies. Join us as a working student and garner your first experience of the job before starting your career. We offer positions in project management at every Kieback&Peter location in Germany and jobs in the areas of development, communications, and HR at our Berlin headquarter. You get the flexibility to coordinate your working hours with us during the semester or outside of term time.
Internships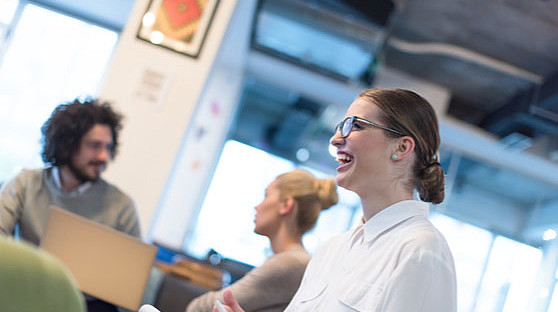 An internship lets you quickly discover whether your dream job is really the right one for you and what other talents you possess. During an internship at Kieback&Peter, you get an insight into the everyday work of sales engineers and product, software and personnel developers. You will work in a social and open working environment in which everyone can utilize their full potential. We are a fair company, and we ensure that you receive an appropriate compensation for your internship.
At Kieback&Peter, I got the chance to discover what the right route for me was while I was studying. I have worked in the Quality Assurance department since 2017, where I program automated tests for complex web applications.
We oversee your thesis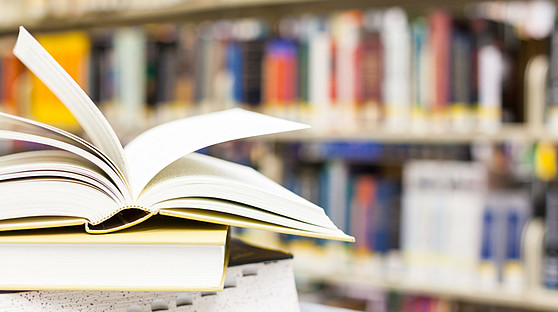 The only reason that Kieback&Peter is so good is because we combine a variety of difference competencies under one roof. You can benefit from that. Want to get to the bottom of a subject or technical process? Or maybe you want to look into megatrends such as green buildings, virtualization, the Internet of Things (IoT) or sustainability in your work? Then the Kieback&Peter family will be there by your side. As well as the technical supervision of your bachelor's, master's or diploma work, you also receive an appropriate allowance. Get in touch.
Master's scholarship in building automation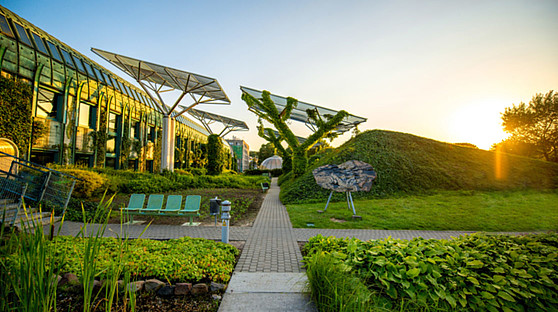 Studying the future of building automation at present? That works for us. This extra-occupational master's program has been developed by leading building automation companies in collaboration with Münster University of Applied Sciences, Biberach University of Applied Sciences and the VDMA (the German engineering association). Experts from 13 universities in Germany teach students how to use networked and smart future technologies for sustainable and intelligent buildings. There is no more practical approach. This part-time course with e-learning components is an attractive specialization for engineers with a bachelor degree or diploma and initial professional experience. Kieback&Peter supports its best young talent for the leadership positions of tomorrow. We take on the tuition fees of EUR 23,600 plus the costs of travel and overnight stays for our employees.
Close exchange between practice and science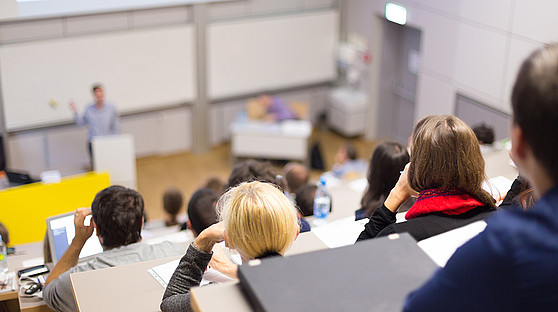 As a member of the advisory board "Energy and Building Technology" of the Ostfalia University of Applied Sciences, Kieback&Peter is in close regular contact and exchange with science. The advisory board, which was founded in 2007 by companies in the field of energy and building technology at the Ostfalia University of Applied Sciences, gives rise to new research projects, among other things. The advisory board companies also provide support in the implementation of new content - for example, on the topic of BIM - Building Information Modeling.
Fairness and social responsibility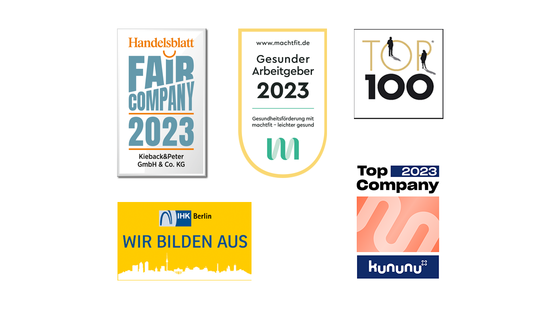 Kieback&Peter has received multiple awards as an exemplary and fair employer. We actively promote young talent in our role as a Chamber of Industry and Commerce training company. Naturally, our sustainability management system also covers the area of occupational health and safety: We are certified in accordance with the procedural principles of BG ETEM (the German association for employer's liability insurance in energy, textiles and electrical industry)/ILO-OSH 2001. Our owners place huge value in the fact that Kieback&Peter is still family-owned and therefore independent.