Go back
Bethel Children's Centre opens in Bielefeld: Health, efficiency and children's laughter united
News
|
Engagement
|
Collaborations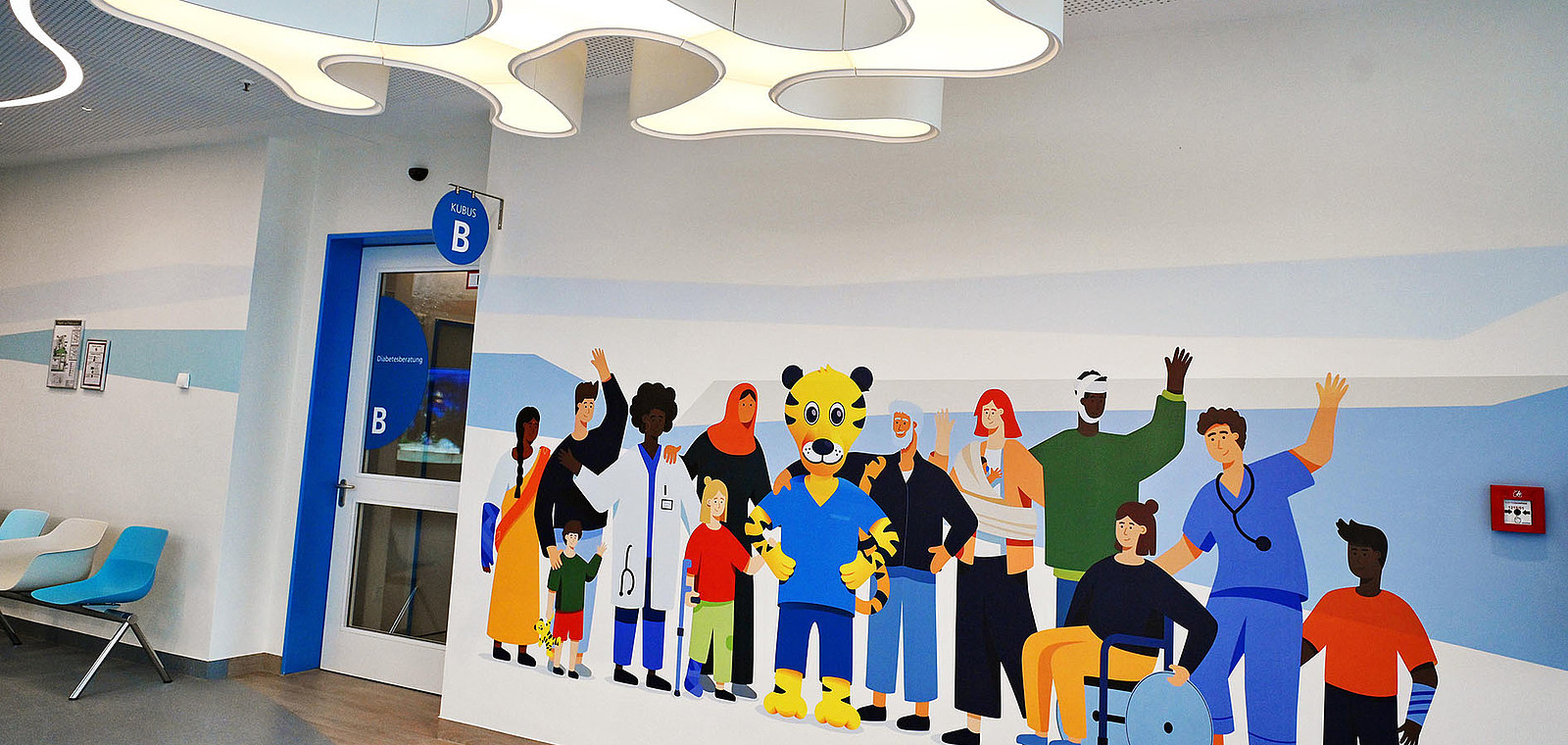 Last Saturday, the Bethel Children's Centre in Bielefeld was ceremoniously opened at a festive event. The children's hospital relies on sustainable and efficient solutions from Kieback&Peter throughout the new building.
Around 500 invited guests, including the NRW Minister of Health Karl-Josef Laumann (CDU) and the President of the Evangelical Church of Westphalia Annette Kurschus, were able to visit the children's centre on this day, which was completed after 4 years of construction. A successful supporting programme by Circus Roncalli rounded off the opening. According to Bethel, the new building allows for the inpatient treatment of up to 10,000 young patients per year and is considered one of the most modern hospitals in Germany.
Pioneer in paediatric healthcare in Germany
Christoph Ritzkat, CEO of Kieback&Peter: "In difficult times, sick children and their families need reliable medical support and a health-promoting atmosphere. The new Bethel Children's Centre is a modern clinic that meets precisely these needs and offers a child-friendly environment with advanced, reliable technology. We use digital solutions to ensure that the interplay of heating, cooling, fire protection, ventilation harmonises perfectly with the high demands of medical technology."
Our contribution lies in ensuring the trouble-free, energy-efficient and safe operation of the building – whether by providing specially filtered and treated air for operations, supplying cooling to medical equipment or creating a pleasant feel-good climate in the patient rooms. The children's hospital will now be a pioneer in paediatric healthcare in Germany."
A project as a special matters of the heart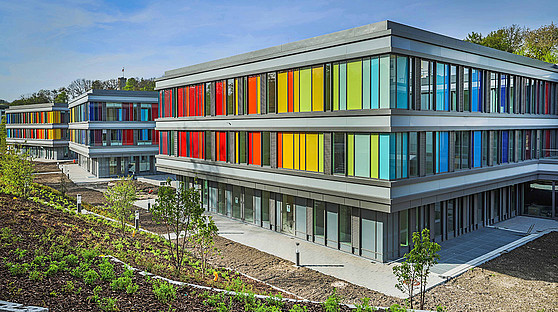 Kieback&Peter's sales engineer in charge, Rafael Dalbke, adds:
"The outdated and too small premises have been transformed into a modern centre for paediatric medicine that perfectly meets the needs of young patients and their families. We are extremely proud to celebrate the opening together with the Evangelisches Klinikum Bethel.
At Kieback&Peter we firmly believe that children are our future. For all employees, such projects are special matters of the heart, which we have supported and will continue to support with great joy and commitment."
Laughter is the best medicine
In addition to a perfect indoor climate, a social feel-good climate is also of great importance for recovery, both for the staff and the patients. Together with the HUMOR HILFT HEILEN foundation, the family-owned company Kieback&Peter has been supporting three training formats in the new children's centre since 2020. The focus of the workshops is on humour interventions in the curriculum of nursing trainees, practical instructions and humour training for all nursing teams. The first workshop already took place in June 2023. The project will be funded for the next three years to sustainably support the clinic as well as the staff and to ensure a smooth start in practice.