Go back
ISH digital Building-Forum: Building Repurposing Practice
News
|
Energy efficiency
|
ISH digital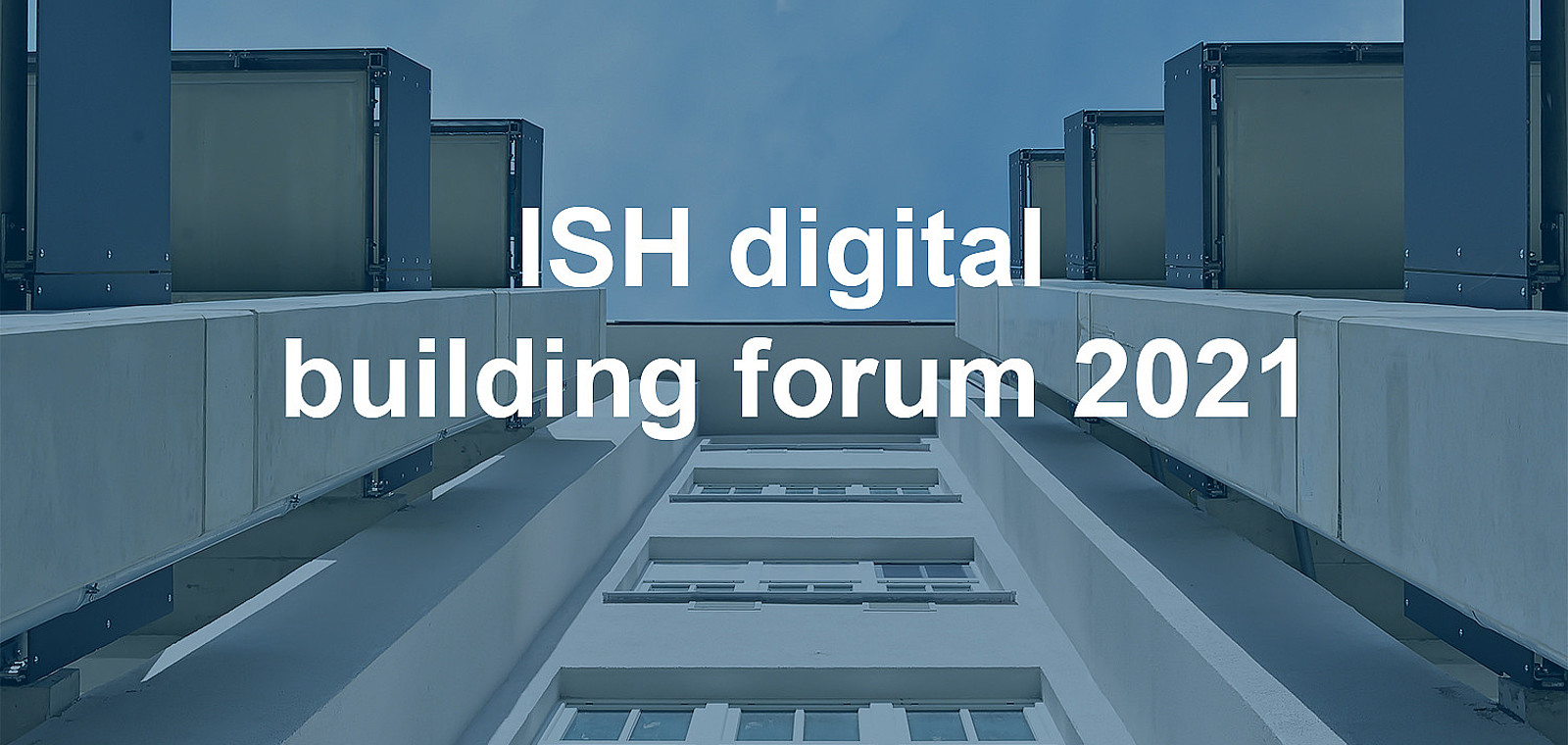 How can CO2 emissions be reduced in existing buildings? What impact do the EU energy efficiency targets have on the value of real estate? What are the options for making buildings more sustainable?
Panel discussion with experts
Find out more and join Peter Hug, Björn Brecht and other experts for a discussion on "building repurposing practice" at the ISH digital building forum. The panel discussion (in German) will take place on Thursday, March 25, 2021, 16:30-17:30 CET.
As part of the supporting program of ISH digital, the building forum will feature numerous live presentations from the broadcast studio at Messe Frankfurt. The event series "ISH Building Forum" is hosted by the VDMA Automation + Management Association and BTGA (Bundesverband technische Gebäudeausrüstung).
Read more about:
Predictive Control MPC 2.0 | Kieback&Peter
Impact oft he EU building directive on the value of real estate