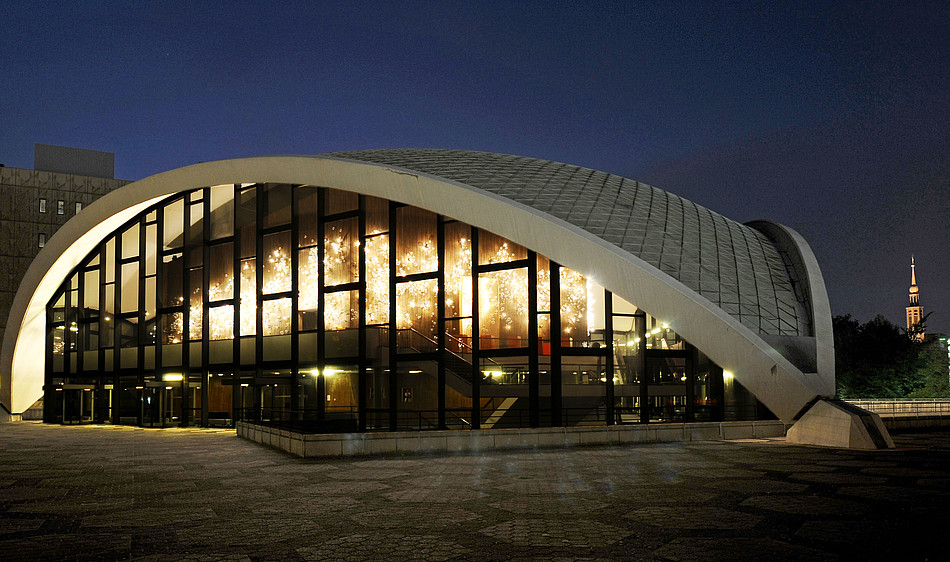 The "Stadttheater Dortmund", one of the largest theatres in Germany, has been using the Qanteon building and energy management system since 2017 in order to operate in a resource-conserving manner. At its two locations in the Dortmund city centre with a total of 1,770 spectators there are five operating clients of the system, which also has an integrated SMS fault message forwarding.
Qanteon for the Stadttheater Dortmund
In 2016, it was decided in Dortmund that the municipal theatre, which had previously been integrated into the city's building management system, should become an independent operation. This required its own building management system. The team of Kieback&Peter, which had already installed controllers and refrigeration technology in the building in 2014, was commissioned with the implementation. In order to increase energy efficiency at the same time, the "Stadttheater" relies on the integrated building and energy management system Qanteon.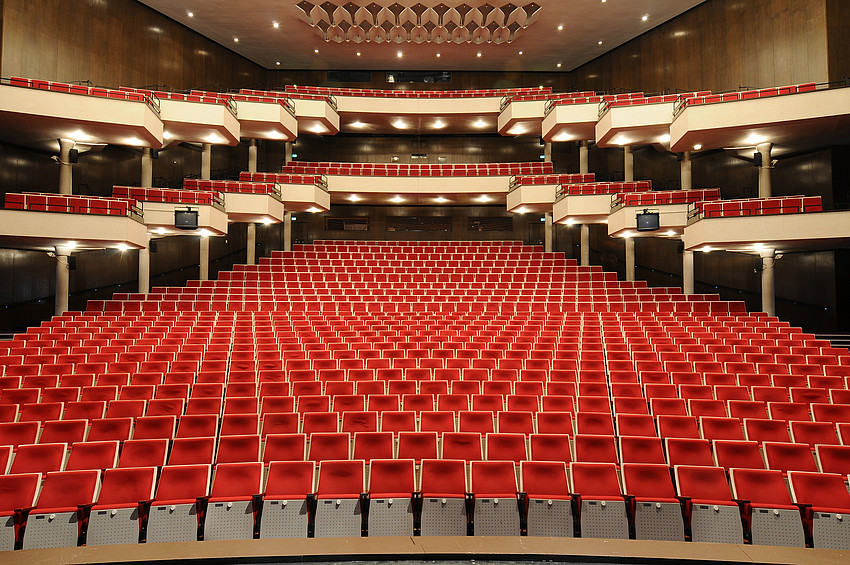 Energy and building management intuitively controlled
With the installation of Qanteon, the Municipal Theatre has become technically independent and has improved its energy efficiency. The reliability of the building technology has also been optimised. M-Bus meters provide the necessary data for energy management. The system records around 1,600 data points.
With Qanteon, Kieback&Peter has succeeded for the first time in bringing energy and building management together in one product, thereby making savings potential in both segments much more visible than in systems running in parallel. The software has received several awards for its highly intuitive operating concept, including the German Design Award 2018 in the "Interactive User Experience category".
Although the "Theater Dortmund" is now an independent company with its own BMS, technicians from the City of Dortmund can also provide support if required. This is because the venues are also integrated into the local network.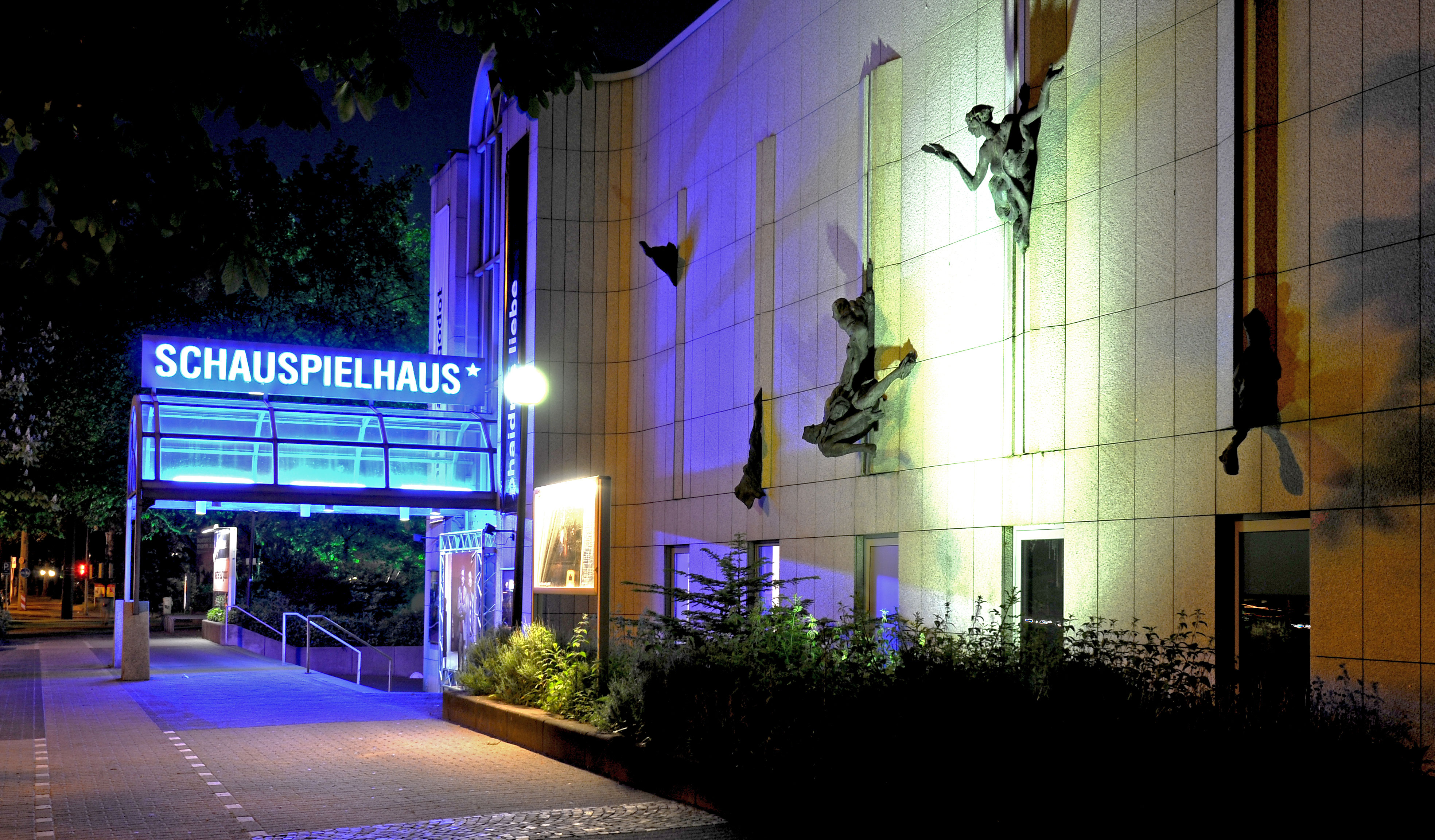 Stadttheater Dortmund – Technology at a Glance
Qanteon with integrated SMS fault message forwarding
Around 1,600 data points recorded
DDC4200 and DDC4002 technology at field level