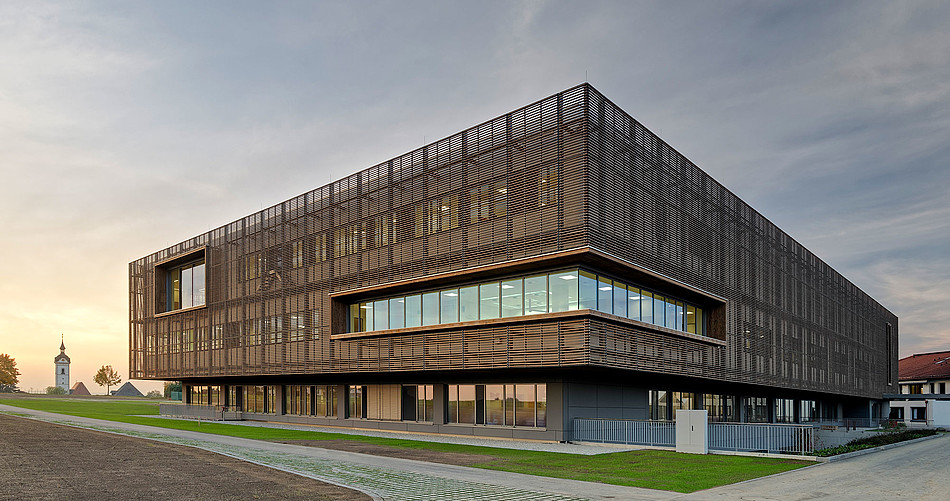 The Schön Klinik Vogtareuth, located between Munich and Salzburg, is an international leader with its specialist departments of neuropaediatrics with epilepsy centre, paediatric orthopaedics and spinal surgery. The clinic also is on the pulse of time when it comes to building technology. The GLT has been redundantly equipped since 2016. A second server ensures that in the event of an error, the trouble-free system takes over operation and maintains all functions. In addition, the two servers are located in different fire compartments. This ensures that common disruptions are ruled out as far as possible.
GLT for the Schön Klinik Vogtareuth
Hospitals represent a particularly great challenge for building services engineering. Faults must be indicated quickly and reliably and must not interfere with operation. This is why they are subject to particularly strict requirements. In order to guarantee high availability and operational reliability of the systems, Schön Klinik Vogtareuth commissioned Kieback&Peter with the planning and installation of the building management system (BMS).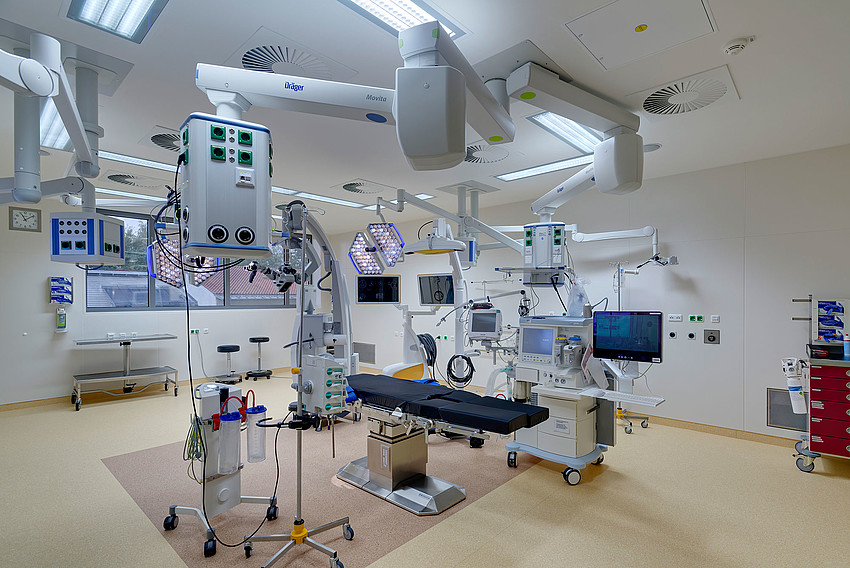 Fail-safe due to fault message management
Kieback&Peter set up the first BMS with integrated fault alarm management in 2010/11 as part of the renovation of the energy centre. Two block-type thermal power stations were also installed and all heating substations modernised. The second BMS including control cabinets, DDC4200 or DDC4400 and gateways was installed in the newly built operating theatre in 2015/16. Since then at the latest, the building technology in Vogtareuth has been virtually fail-safe. Messages about minor malfunctions are received at a gate control station at the gatekeeper's and can be processed immediately. And if a major problem does occur, the technicians have a second system in their backs in case of doubt.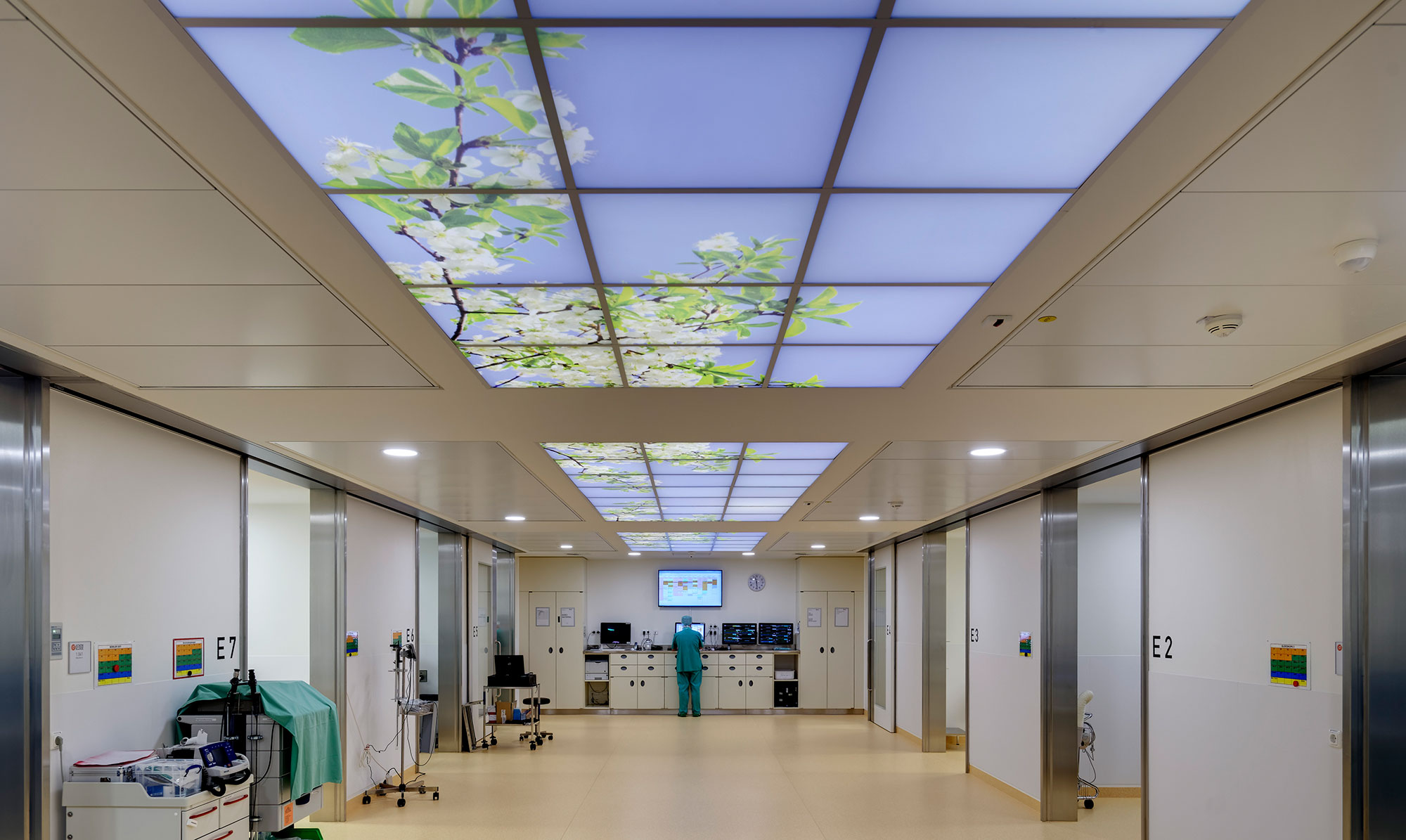 Schön Klinik Vogtareuth – Technology at a Glance
Two BMS in different fire compartments
Integrated fault message management for immediate reaction
Two CHP units as well as DDC4200, DDC4400 and other field devices in use
Used Products:
Supported Services: