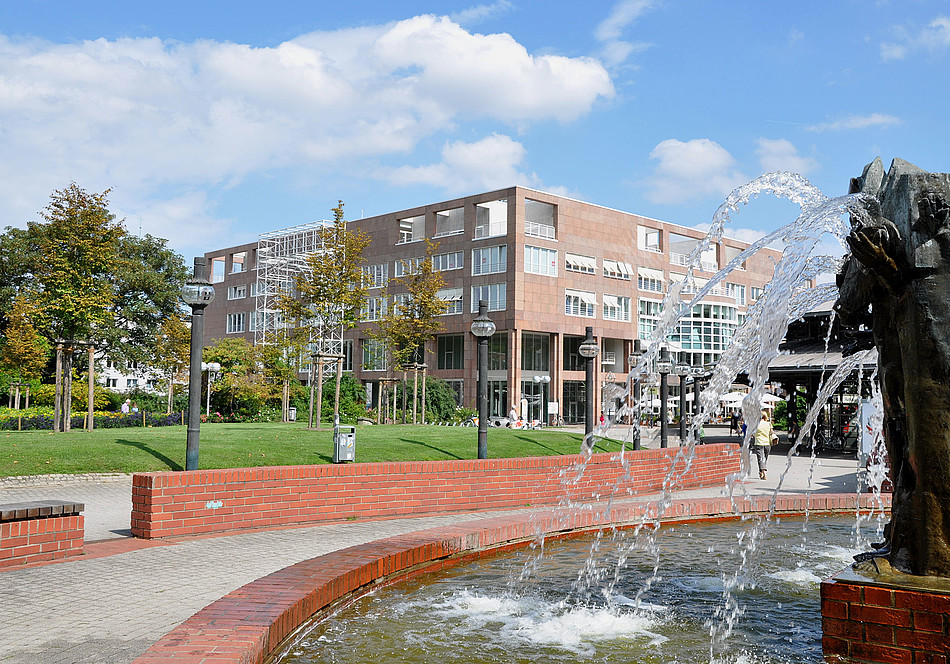 With 435 connected buildings and around 124,000 projected data points, 15,700 of which are defined fault messages and 5,090 trend values, the building management system of the City of Dortmund is currently one of the largest in Europe. This building management system was virtualized by the Dortmund company in 2017 with the help of system integrators from Kieback&Peter in the city's own computer center. Serial network technology had to be temporarily integrated as well.
Modernization during ongoing operation in Dortmund
The Energy Management Department of the Municipal Real Estate Industry Dortmund manages around 1,340 buildings and properties, including schools, day-care centres, sports facilities, fire stations, administrative buildings and various cultural institutions such as museums and libraries. Especially the larger buildings with a high level of technical equipment are equipped with building automation solutions. In order to make their operation more efficient, the City of Dortmund has intensified the expansion of building control technology in recent years and virtualised it completely in the city's own computer centre in 2017.
The hardware was also modernized. In the course of virtualization, Kieback&Peter had to convert a total of 92 buildings to future-proof DDC4000 network technology by the end of 2017. The buildings had previously only been connected via modem. In order to avoid interruptions during the modernization, old controllers had to remain temporarily in use in some properties.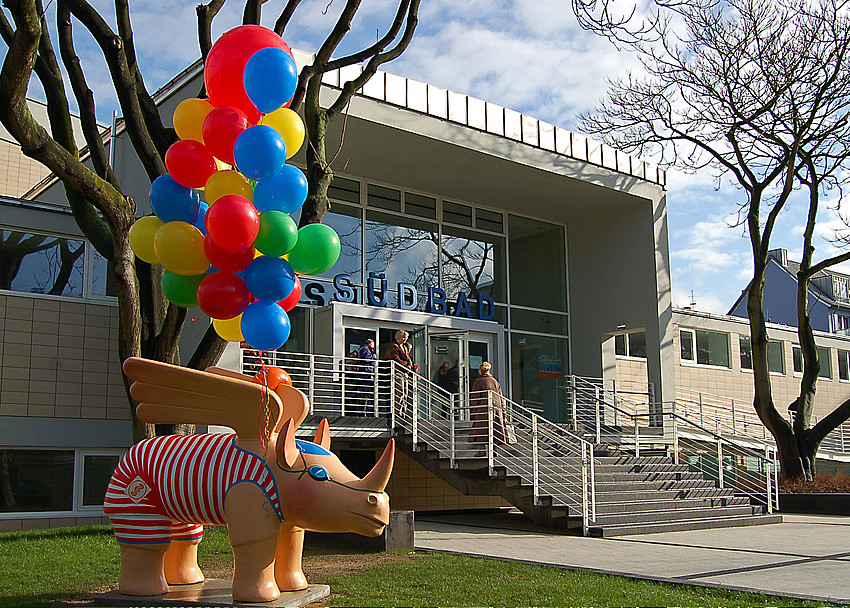 More data security, faster connections and easier operation
In order to ensure that the operators can also access the old serial devices with their virtual BMS during the transition phase, the experts from Kieback&Peter used a trick. Initially, they converted the modem connections to Ethernet IP via a GLT control station. In other words, they detached the device data from the local network on site and specified it for the Internet. Finally, the connections were forwarded to the data center via Etherlink. The advantage of this solution: Kieback&Peter was able to modernize the hardware step by step without the city having to do without the usual functions of its building automation and virtual BMS.
Today, the city of Dortmund has an arbitrarily scalable system in high-availability mode. Software from VMware, the new cooperation partner of Kieback&Peter, will be used. The advantages are numerous. More employees now have access, while at the same time improving data security. The connections are faster, the operation has become easier.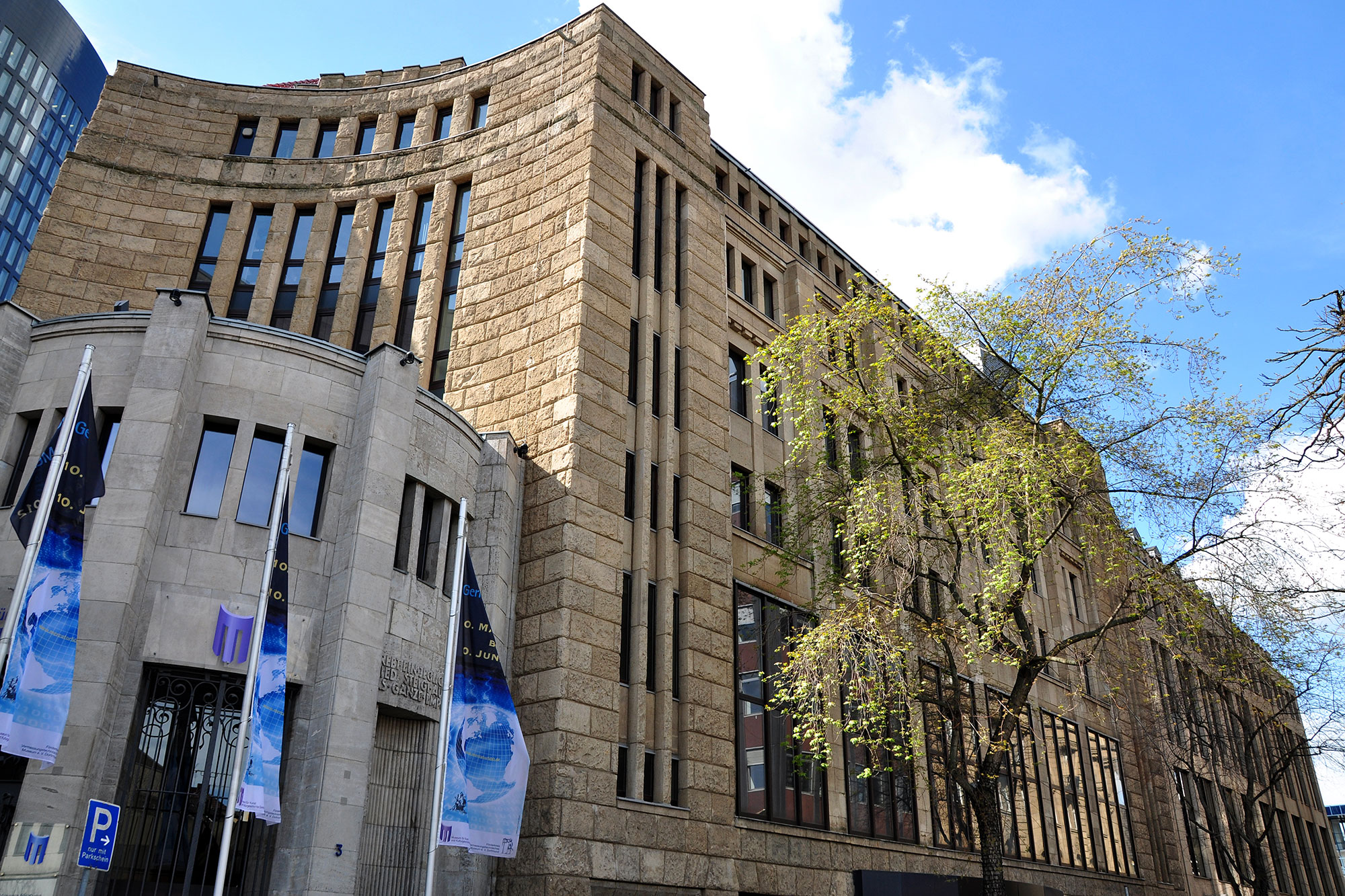 Stadt Dortmund – Technology at a Glance:
Building management system with 435 connected buildings and around 124,000 data points virtualized
Modernization of network technology in 92 buildings
Transition phase with integration of serial technology into the virtual building management system
Used Products:
Supported Services: